02
01
2013
I love to show you shops I find on trips: In Copenhagen or Santa Barbara for example or today from our recent ski trip to the alps.
Lenai&Linai - were two sisters who lived in the alps and the story about their life was so inspiring to shop owner Sonia Zimmermann, that she named her wonderful little location after them. The shop is located right next to the church of beautiful mountain village Lech/Arlberg.
Their handmade clothing line and bags are just gorgeous: very creative, individual and colorful made from fine wool and felt.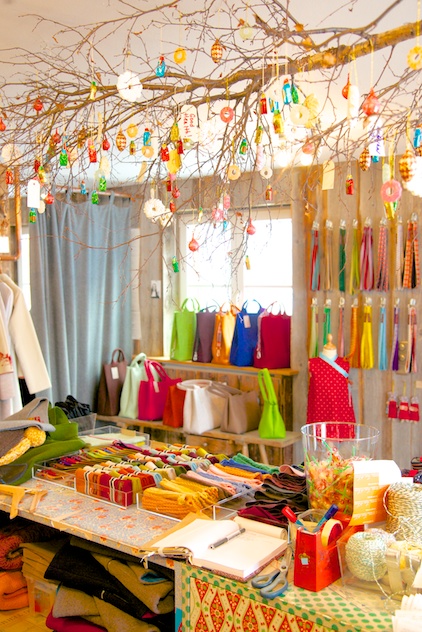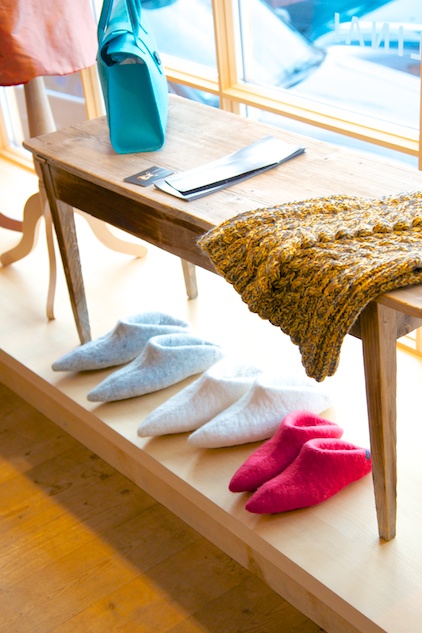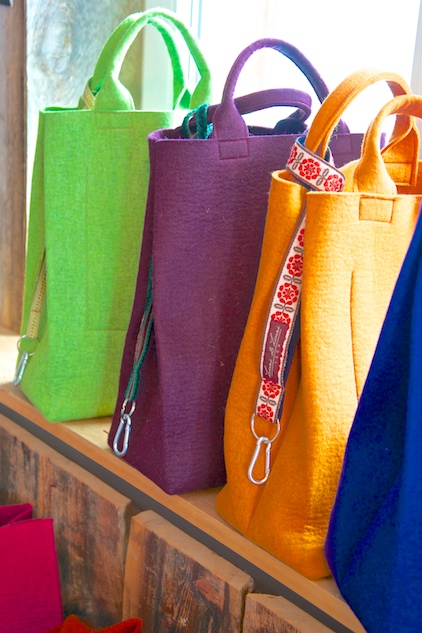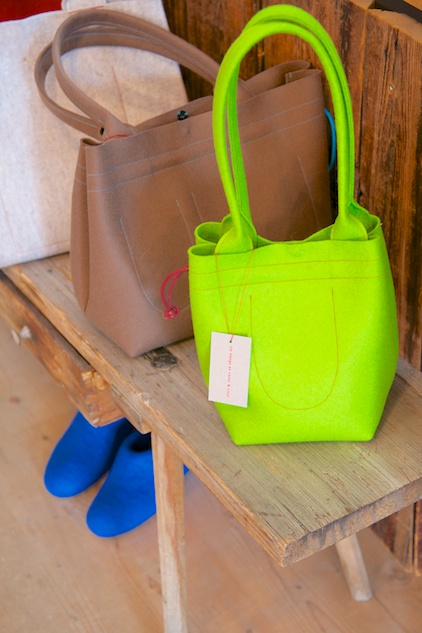 Great inspiration right at the front door...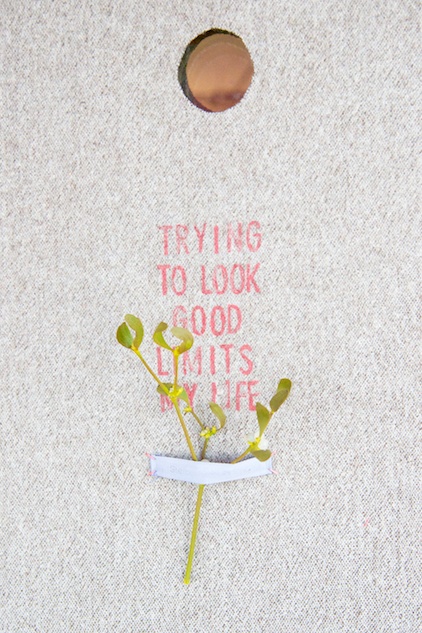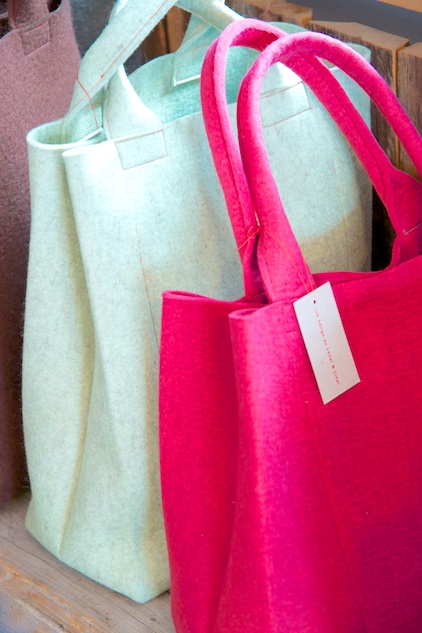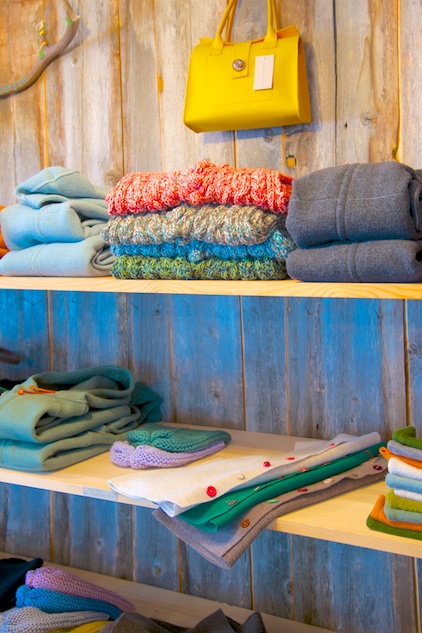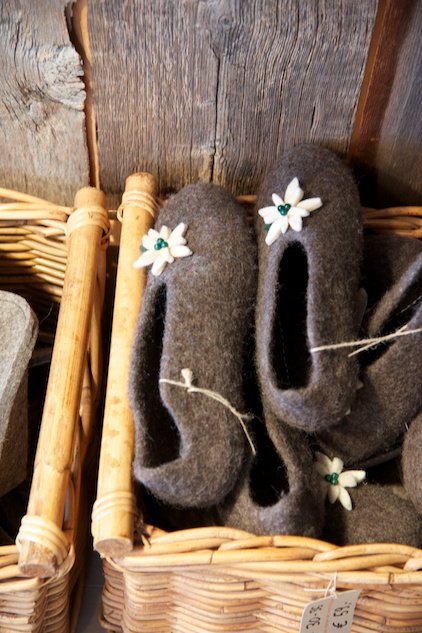 ...my favorite piece: a light wool coat with neon details!!! And look at those cool Felt-Trophys hanging from the wall...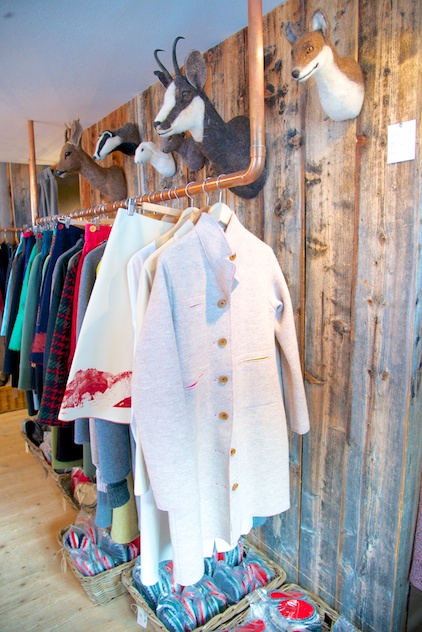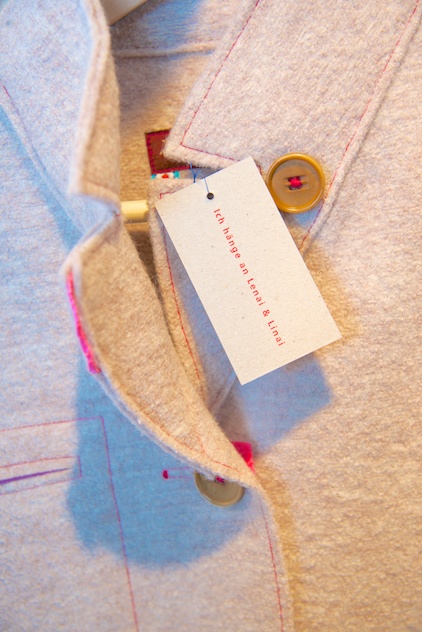 ... I loved the splendid wish-tree!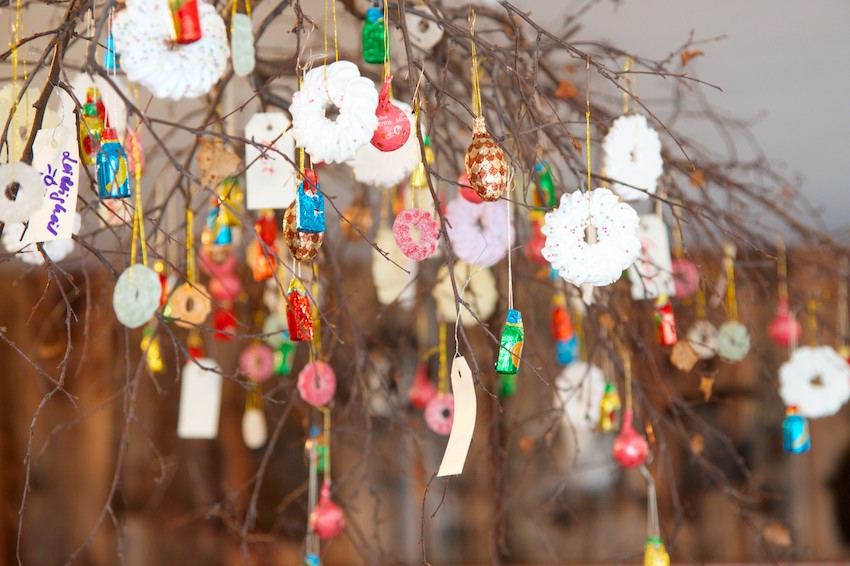 And these cute angels...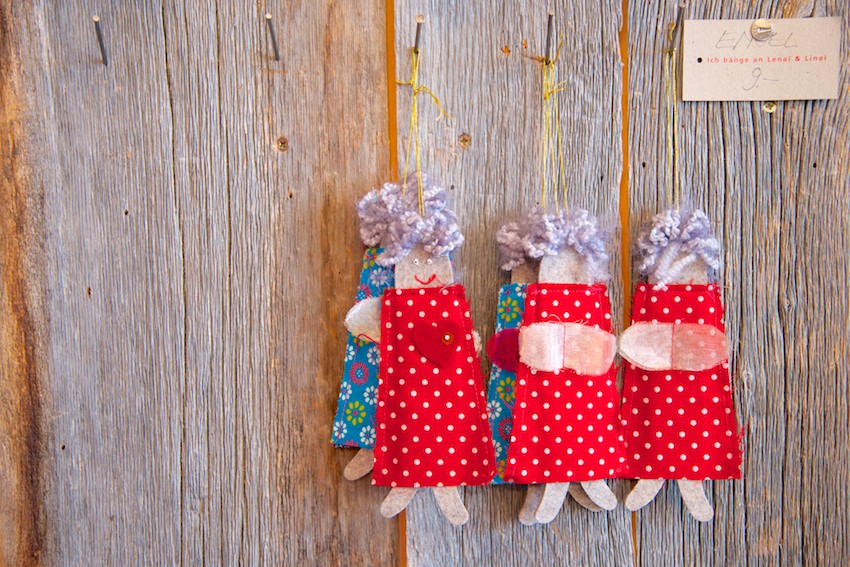 ...and the best: a generous amount of humor!!!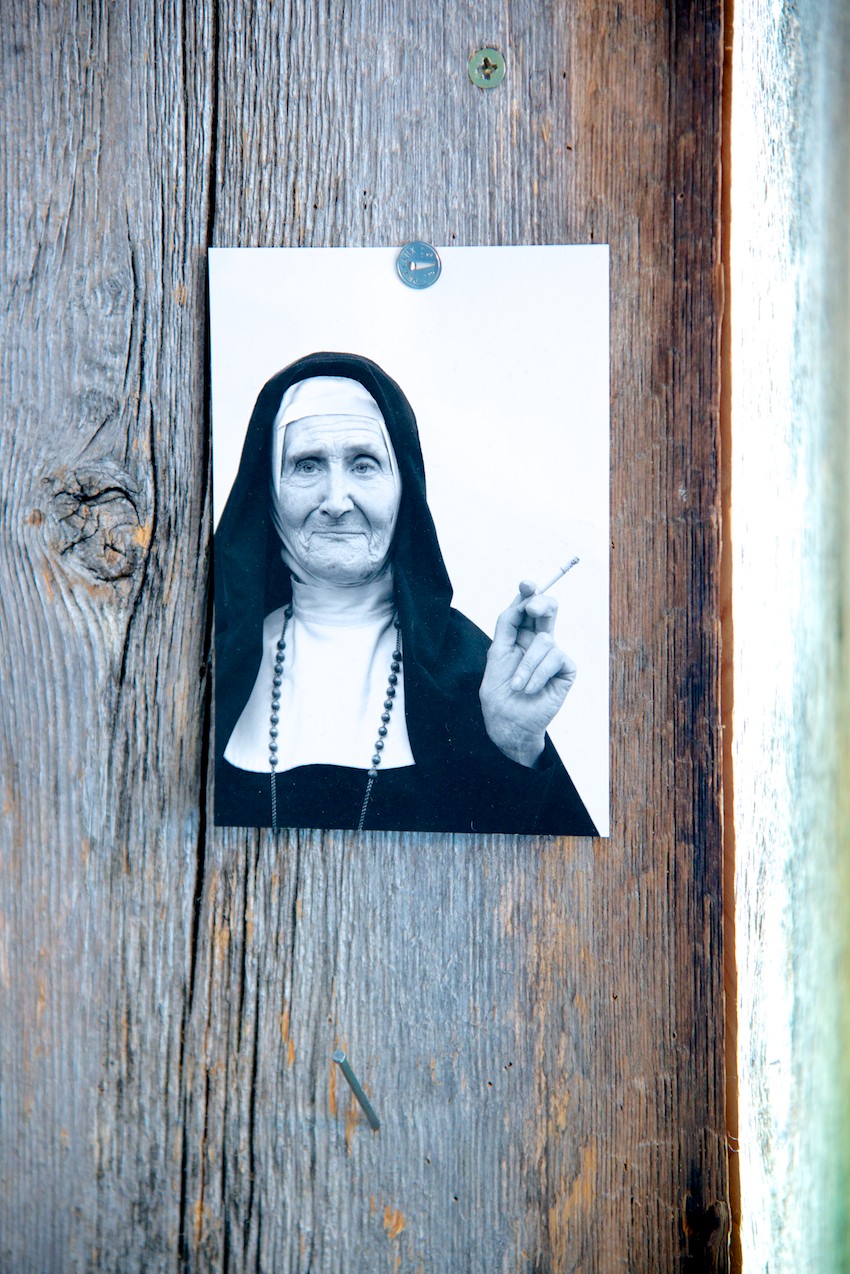 Have a happy day,
Anette
More Lebenslustiger at Twitter, FB, Pinterest, Instagram, Dawanda, Etsy and Tout!
Trackbacks :
11 Trackbacks »