08
01
2013
What we do after a long ski day on the slopes???
NOTHING!!!
Just a delicious austrian dinner, cozy relaxing and...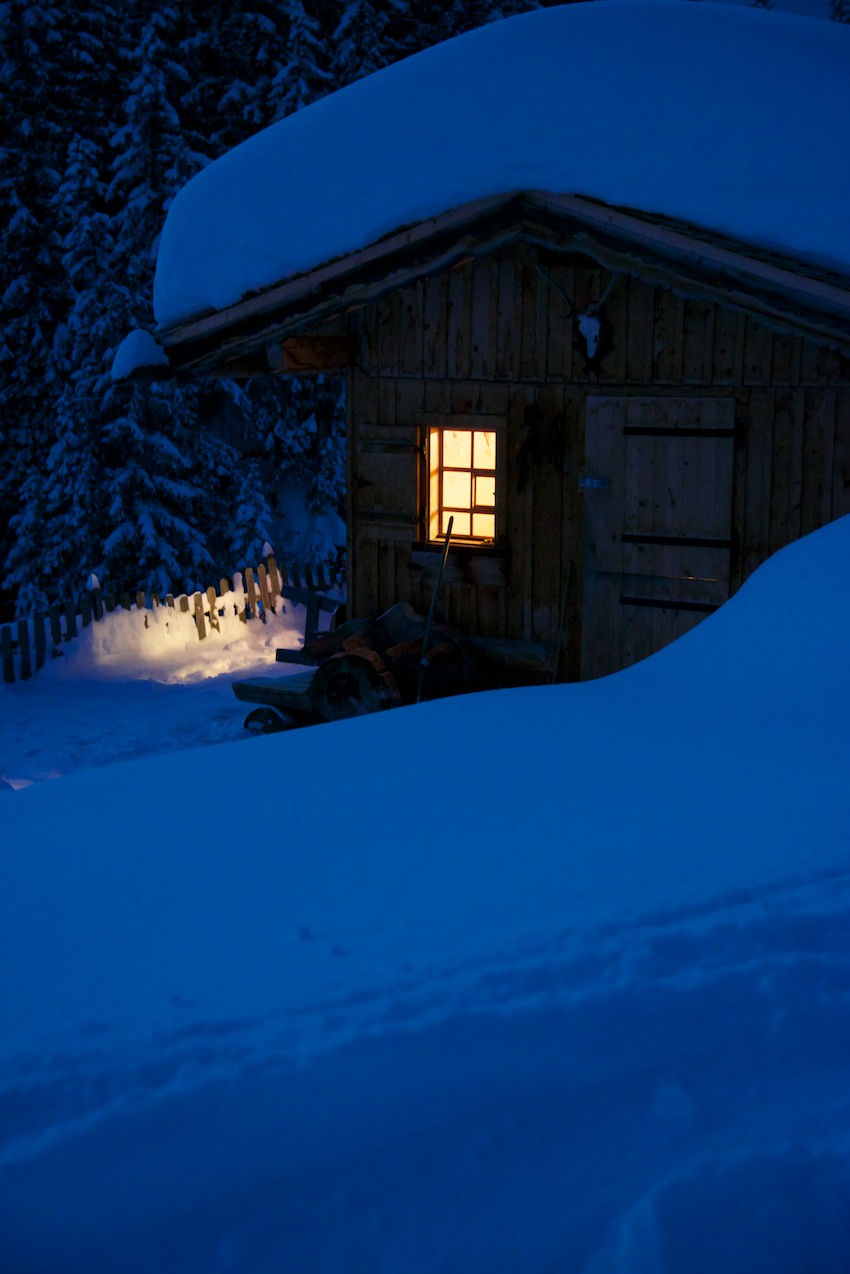 ... enjoying this incredible view!!!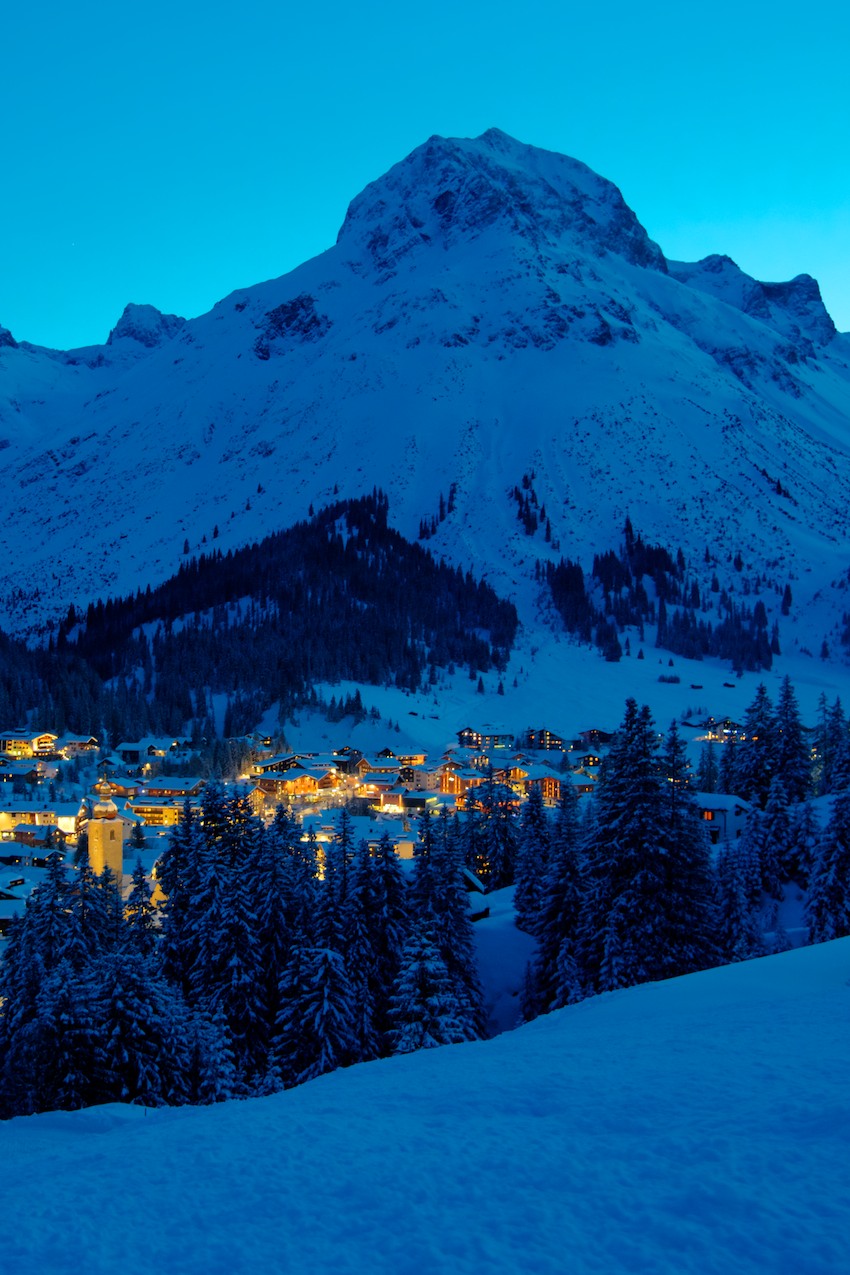 By the way - this is one of my major goals this year: Doing NOTHING more often!
Less wanting to accomplish - more being ...
Susanne wrote a nice article about that matter.
And you?
Any goals for the next weeks and months?
Have a happy day,
Anette