15
01
2013
Party time AGAIN!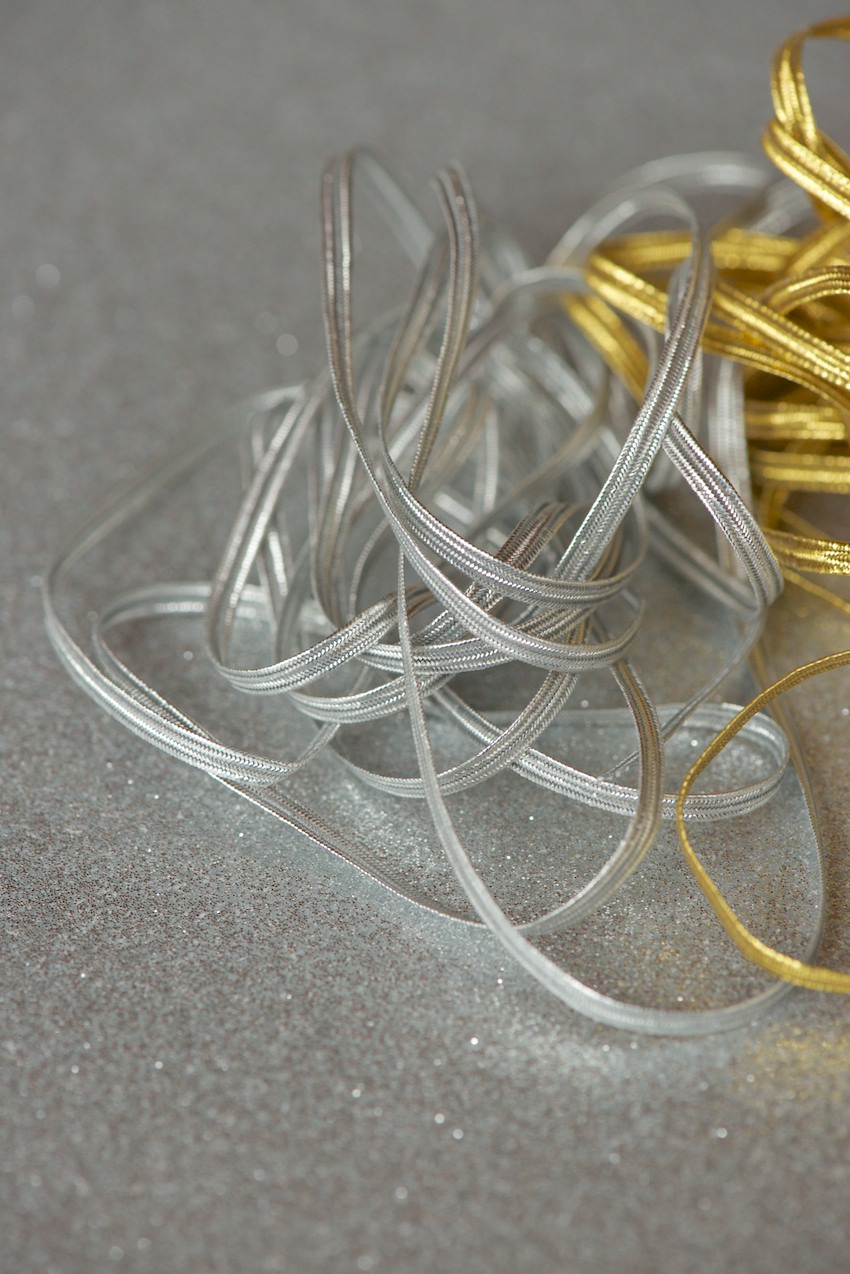 January is traditionally the season of dance events here in Germany.
Large sport clubs for example would organize it for their members and sponsors.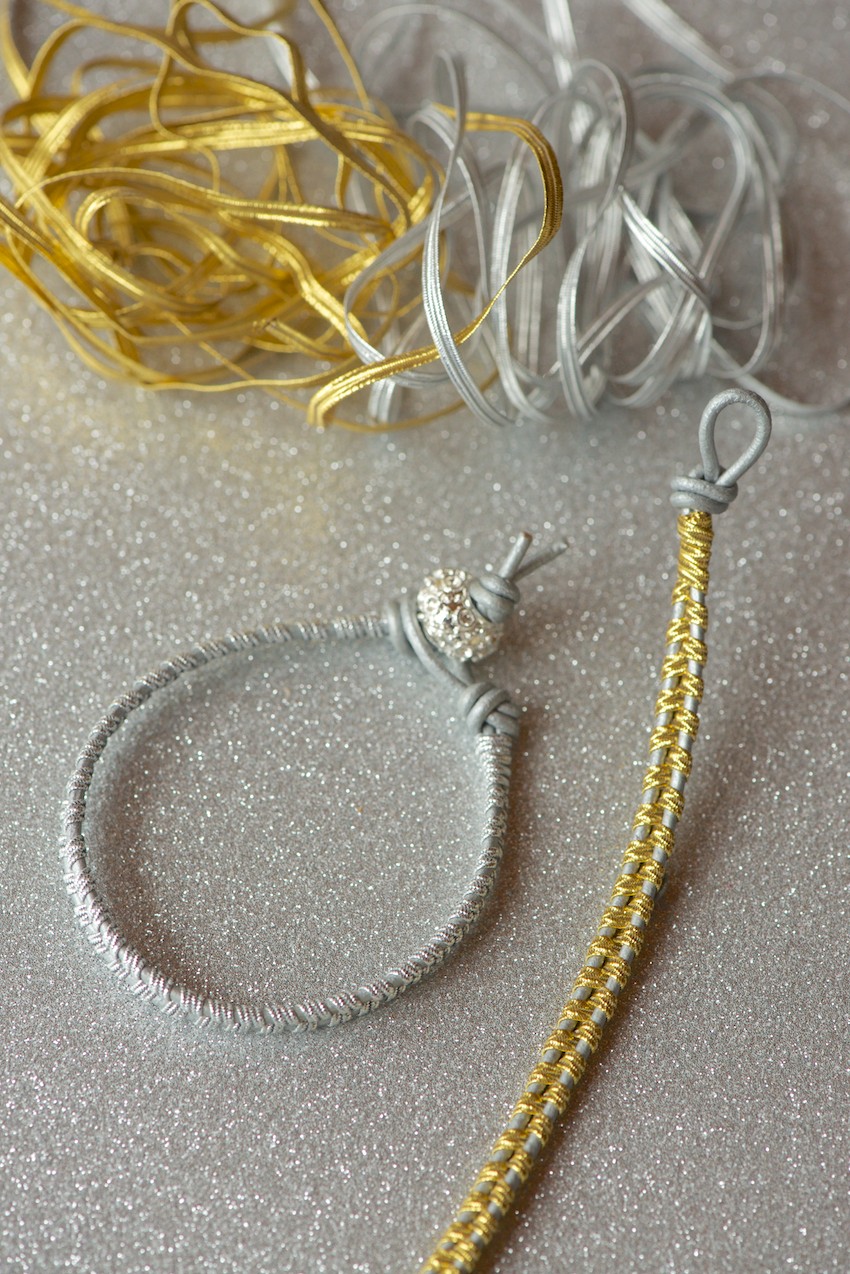 It's not really my thing to go to a dance like that but it is fun to dress up from time to time, right?
Or even better: why not celebrating everyday life with a bit sparkle!
These leather bracelets are really easy and fun to make.
I already made some of these last summer and described the How-to-do here.
The silver leather band is from here and the metallic elastic and the large hole bead are from my local craft shop. You don't necessarily need a bead - you can just make a knot for a closure. The elastic worked really well for this project but every other small pretty ribbon will do, too.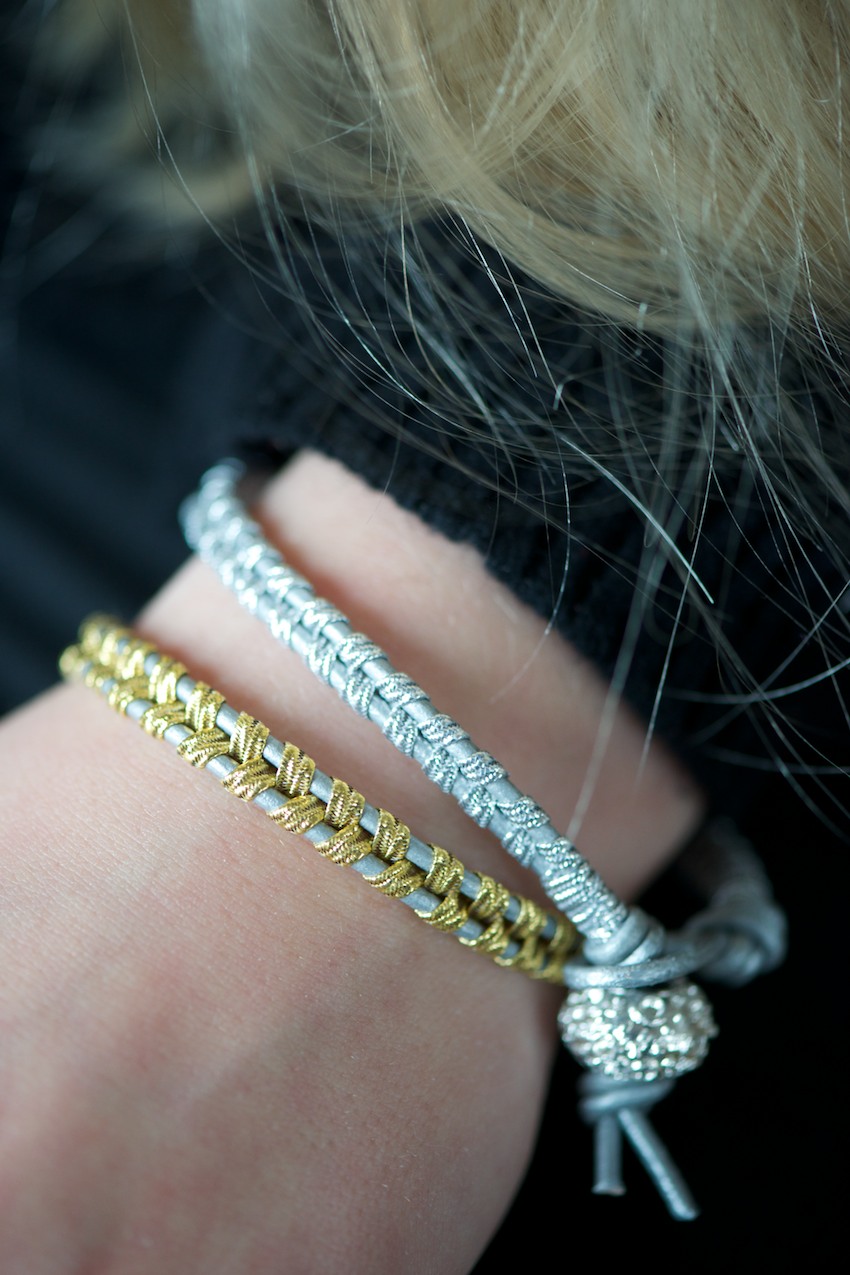 Ok: ready-set-pretty :) More creative ideas at creadienstag and more 'stuff' here
Happy day,
Anette
More Lebenslustiger at Twitter, FB, Pinterest, Instagram, Dawanda, Etsy and Tout!