22
01
2013

There is no need for step by step instructions for this little mini DIY, right?
Paper umbrellas - medium - paint brush and G L I T T E R :)
And the cute Petit-Four is from my local patisserie.
It tastes as heavenly divine as it looks...hmmm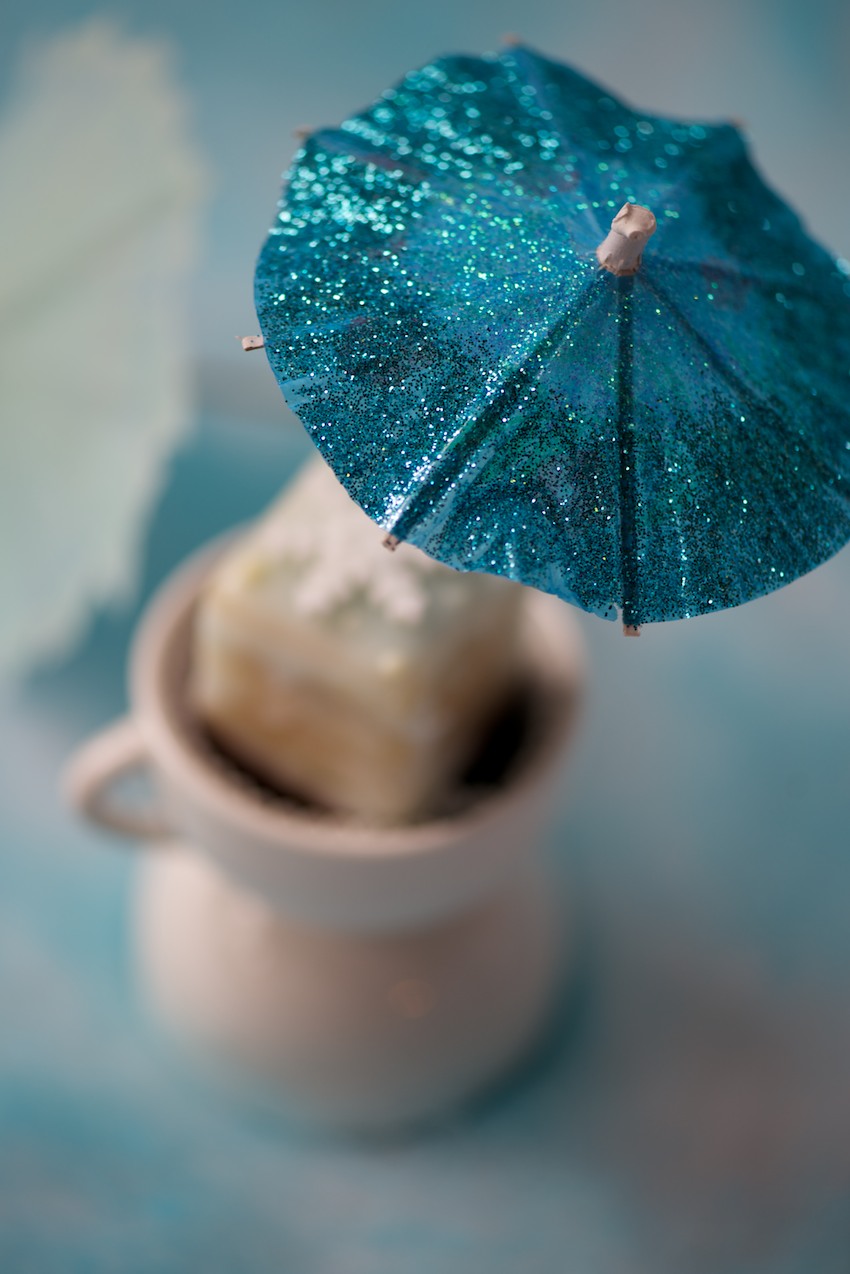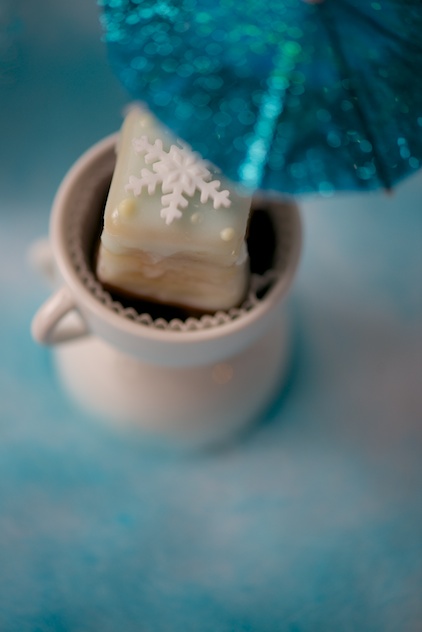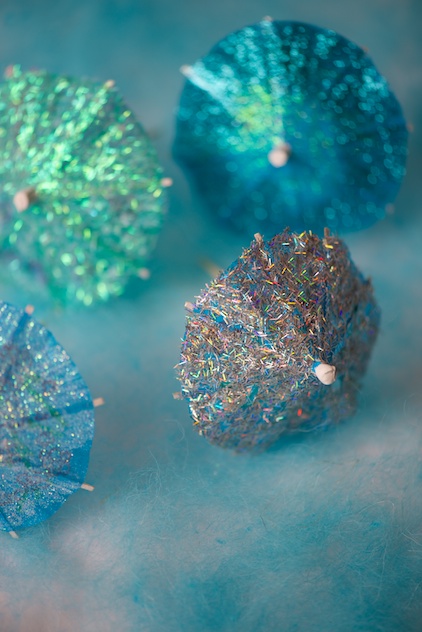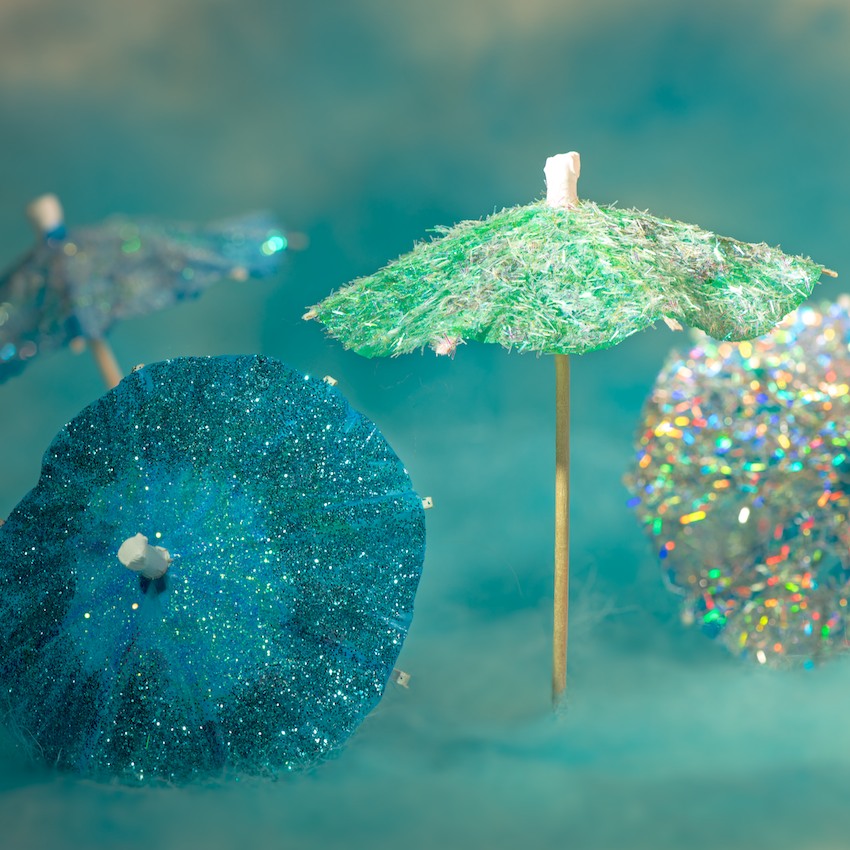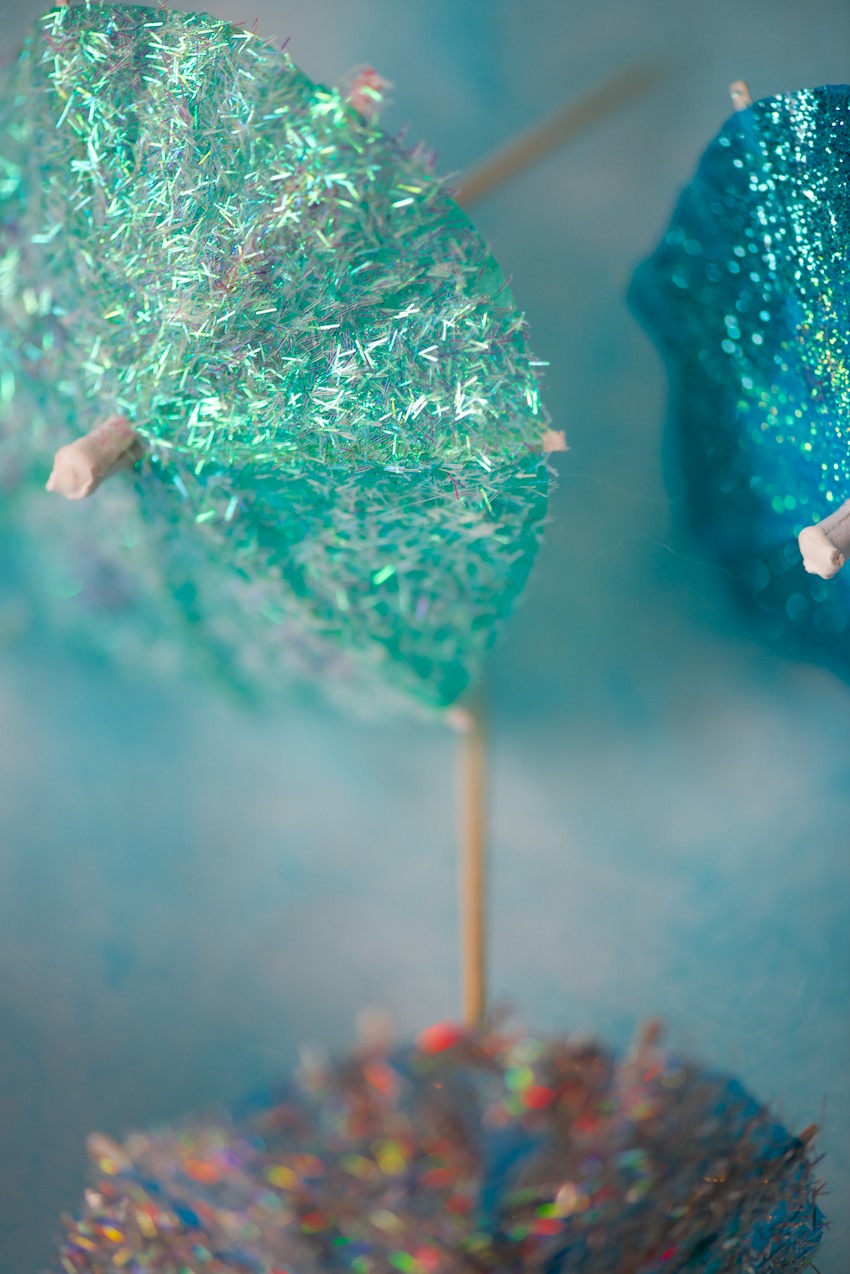 Enjoy lives sweet sides!
Anette
P.S. today is Creadienstag!
Categories :
DIY
Trackbacks :
7 Trackbacks »