28
01
2013
I went to Blogst Conference last November and one of the most discussed topics there was "Blogging and Buisness".
Seeing the need for more information on this subject, Blogst offered a workshop last Saturday at Berlin Etsy Labs .
Ricarda from 23qmStil and Indre from MiMA organized this great event and we had a whole day to brainstorm on ideas, network, learn and evaluate if we would want - and if yes, than how to monetize our blogs. Banners, AdSense, Affiliateprogramms? - Thanks to Ricarda we now know, what possibilities are out there.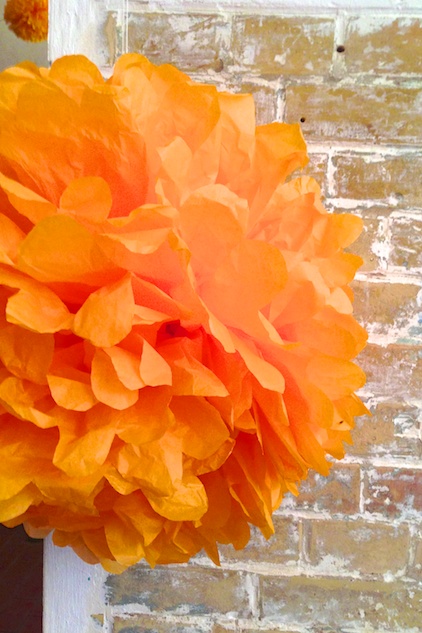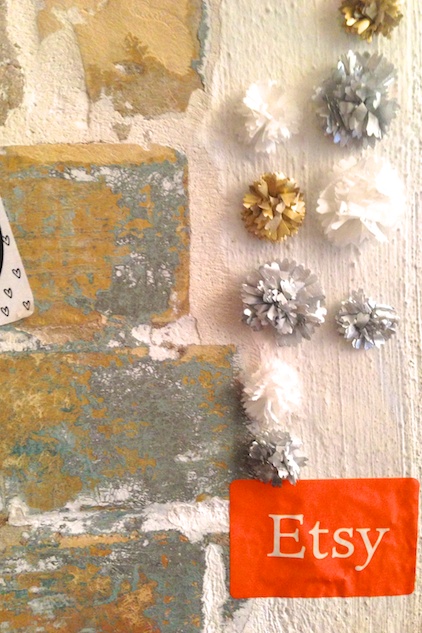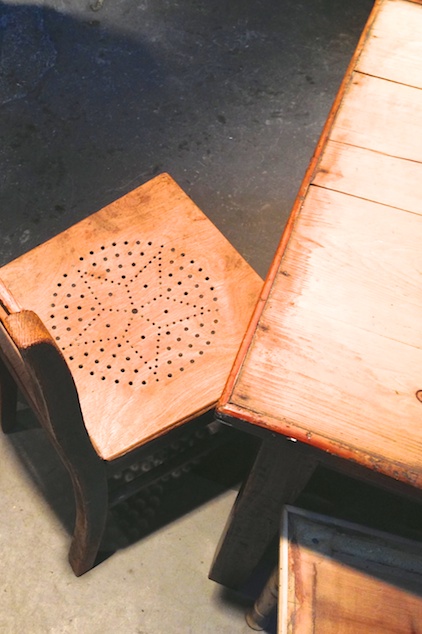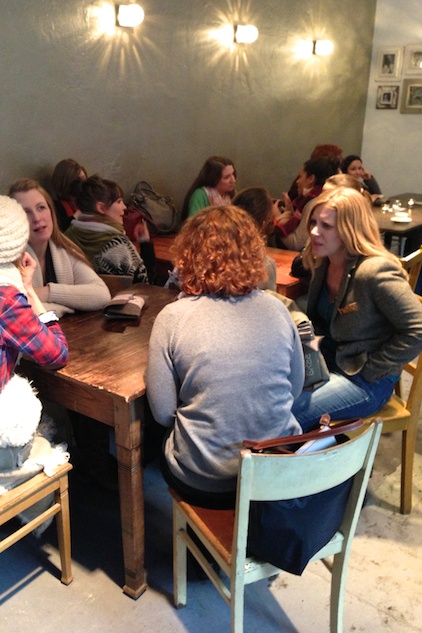 Basically we all agreed that we have a lot fun with blogging and sharing from the heart BUT it can also be challenging to balance and juggle between family, job, social life and blogging. Time management is a big issue...We wish for and we get lot's of acceptance and appreciation from our readers, family and friends. That is really nice.
It would also be great to be able to cover at least the costs of the blog with all this valuable information we share for free.
It's a matter of course in the US and elsewhere to earn money with blogging but in Germany it's still kind of new.
More and more brands, companies and agencies discover the potential and influence of bloggers for their customers. But most of them just don't value our work enough, yet. That is why it's so important to choose your advertising partners careful and wisely to stay true and honest with yourself, your blog and to keep the trust of your readers.
At the workshop we all agreed that the most important thing is authenticity - whether with blogging or monetizing or life in general :)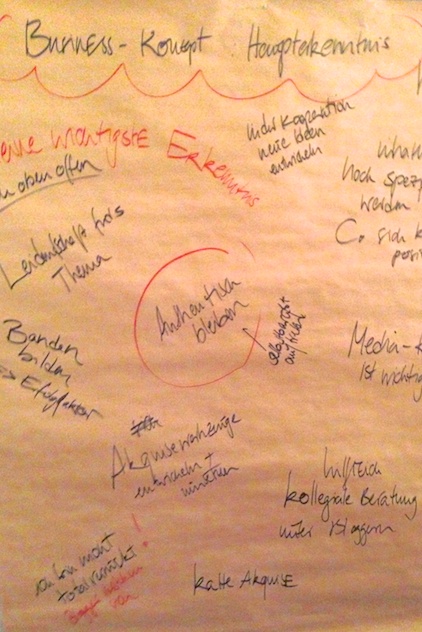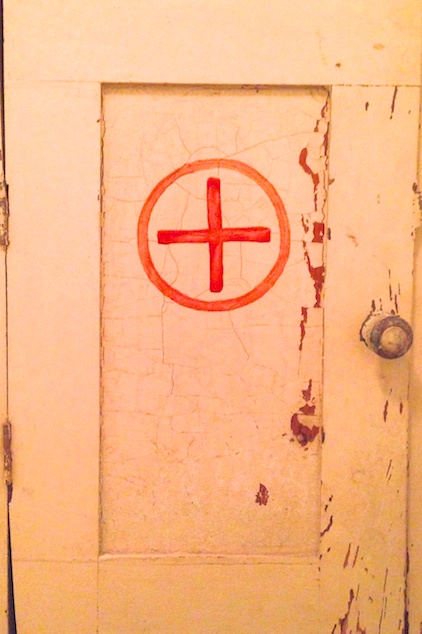 Many Thanks to Blogst - I am looking forward to more great workshops and events.
It was so nice to meet you and i hope to see you soon:
Lisa from so ein freitag, Rebecca from Elfenkind, Friederike from Freiseindesign, Tanya from LucieMarshall, Sophie from BerlinFreckles and NetWorkingMom, Brigitte from LittleStarBlog, Stephie and Anja from PrincessDreams, Bianca from ElbCuisine, Stefanie from Golden&Pink, Sandra from Wortkonfetti and Pressesprecheralltag, Marisa from Engelenchen, Janina from Kleinstyle, Christian from feine Billetterie, Kerstin from Ein zweiter Blick, Peggy from stöbern de luxe, Birgit from EmmaBee, Nancy from Homemade Factory, Chris from ein Hochzeitsblog und Elke from Heim@kult.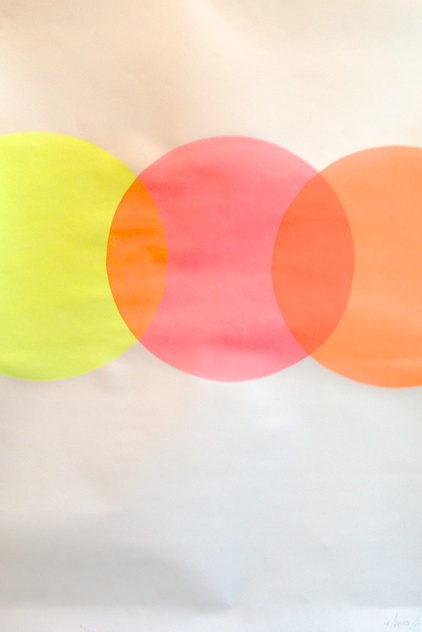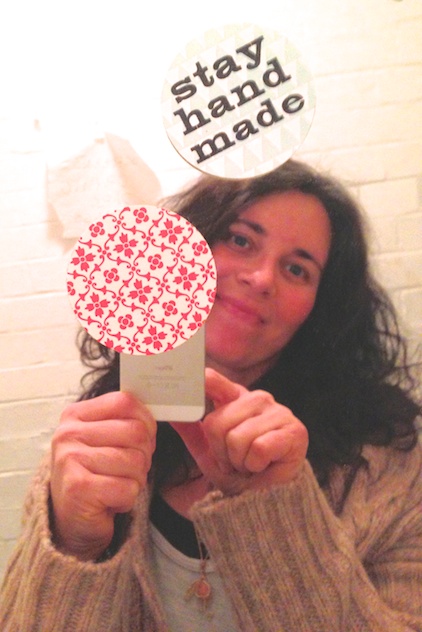 Happy day,
Anette
Trackbacks :
21 Trackbacks »