31
01
2013
I am so glad I took a couple more pictures last week when I was out shooting the first of my "12 parts of a view" photos.
Because by now all snow has melted away with a dramatic temperature change from -6 to +6 in a single day!
Now it's all grey and very muddy outside - lot's of paw prints on my floor...
But here is how our magical winter land looked a few days ago: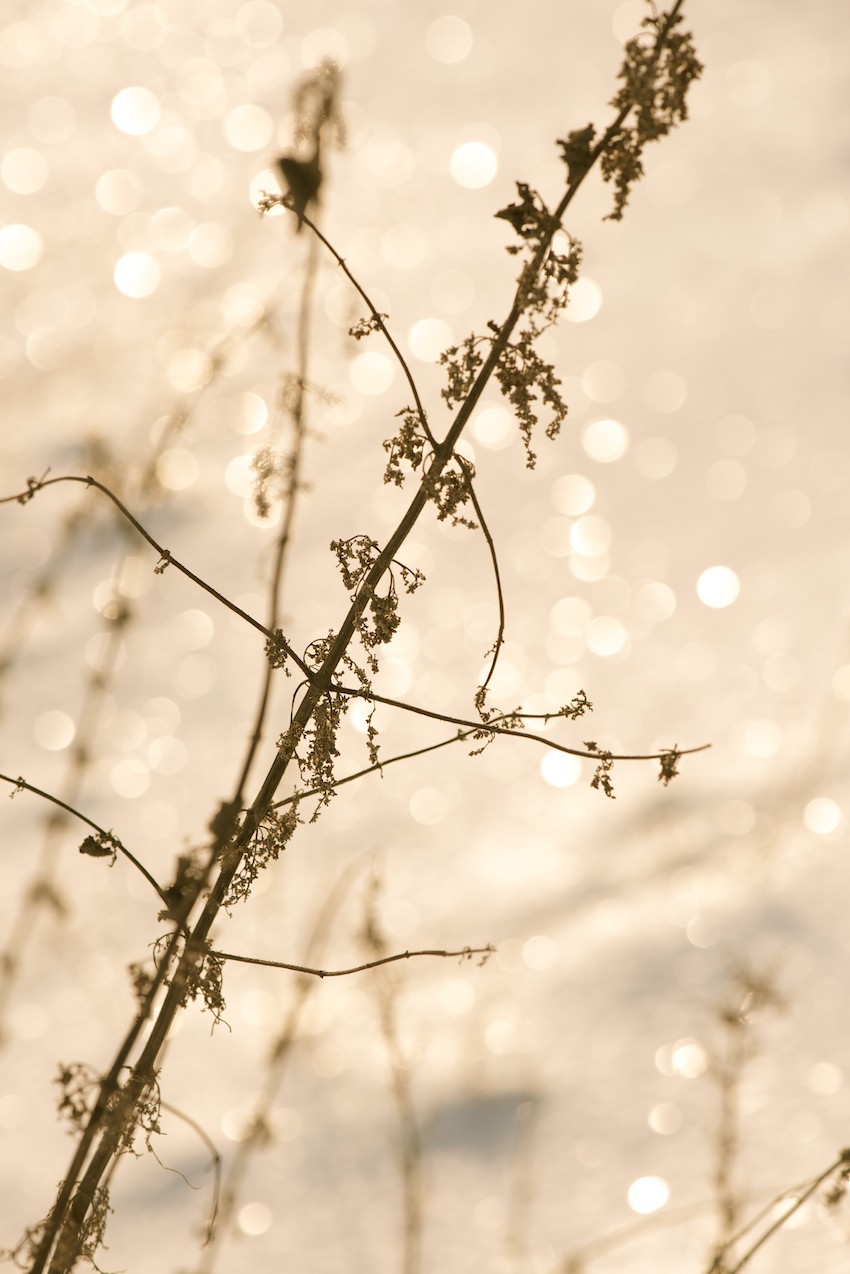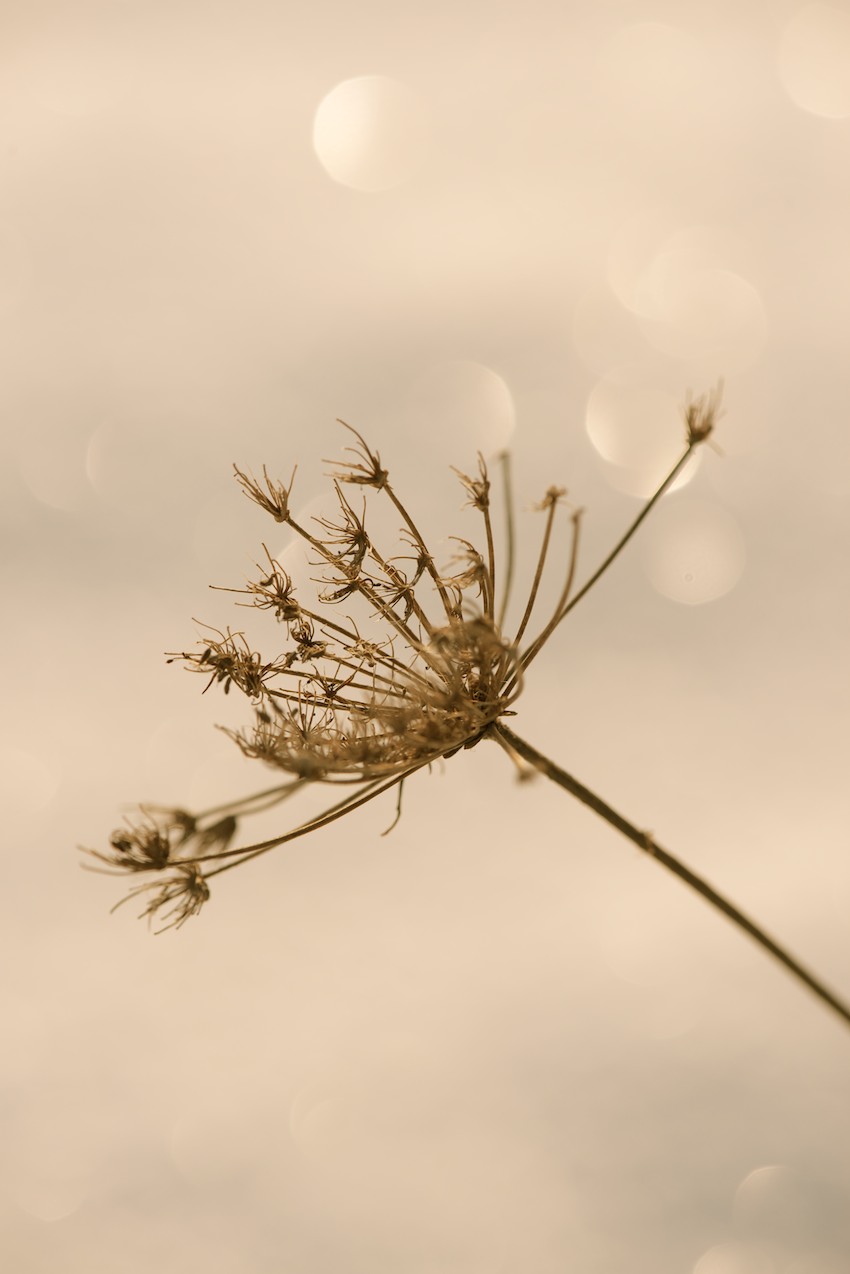 More winter land today @Nic's
Happy day,
Anette