19
05
2011

So, let's pretend...
You ARE on that journey around our beautiful world.
You ARE happy and grateful but tired from all the wonderful impressions your day offered.
You ARE wanting to rest your head; loaded with uplifting new inspirations.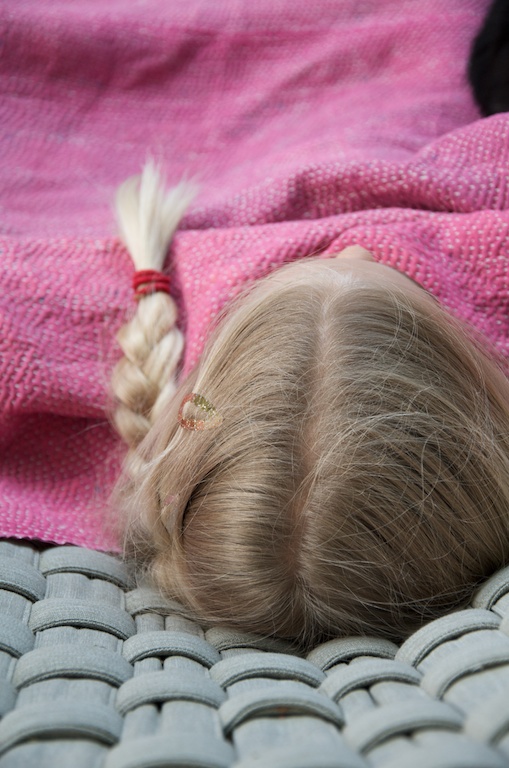 You ARE wanting to put up those swollen feet because of non stop walking to all these exiting places.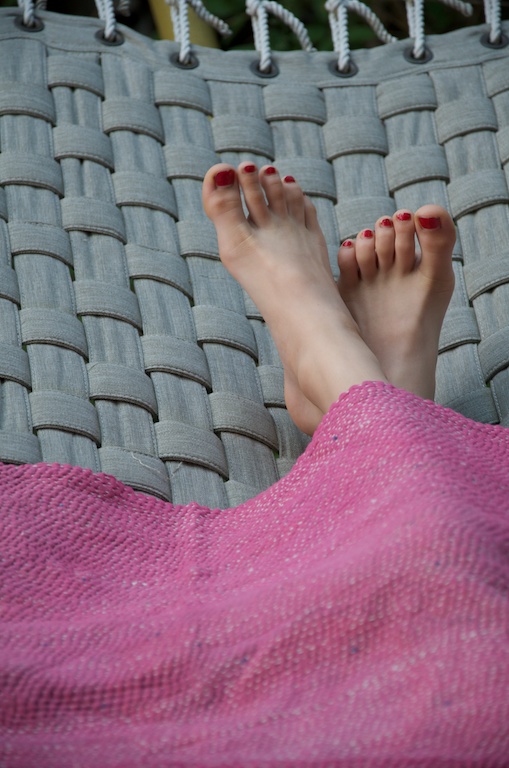 But where ??? - and with whom???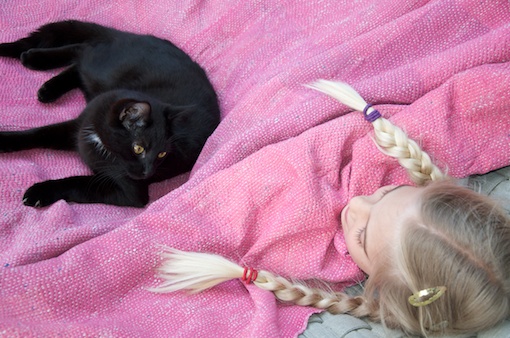 One great way to soothe your budget is to register for couch-surfing.
Couch - surfing is an adventure! It's all about hospitality : I offer you a sleepover - maybe prepare a dinner, maybe show you around. Next time, i will be traveling and then i will have a sleepover at somebody's place. The community offers thousands of FREE stays everywhere!
www. couchsurfing.org with over two million members is the biggest community.
hospitalityclub.org has around 600 000 members.
How did i find out about it? Well, my 60+ dear friend Brigitte, who loves to travel, but is on a very tight financial budget, does it. Her face was glowing and her eyes sparkled with joy when she told me about her last couch - surfing adventure. She spent the night with two great Swedish students, a girl from china and a literature professor. She didn't sleep a lot though....

Categories :
Happy World