03
02
2013
...maybe...
We are still searching for a new place to live. It is nice and somewhat romantic to live in a remote village but in reality it involves a lot of time spent driving especially if you have children attending school, sports, music classes...in the city.
So, that is why we decided to move to the city. I already found my dream house - I posted it here - but it is still not available...
Last week we looked at this apartment (which is actually very close to the house in the park) and which is just being remodeled. It used to be part of an old medical clinic and the building is under protection - means it can't be changed too much. Unfortunately they will change all this beautiful old windows to make the building more energysmart...
The walls will be 4 Meters high when finished...beautiful, right?
I will keep you posted about our decision.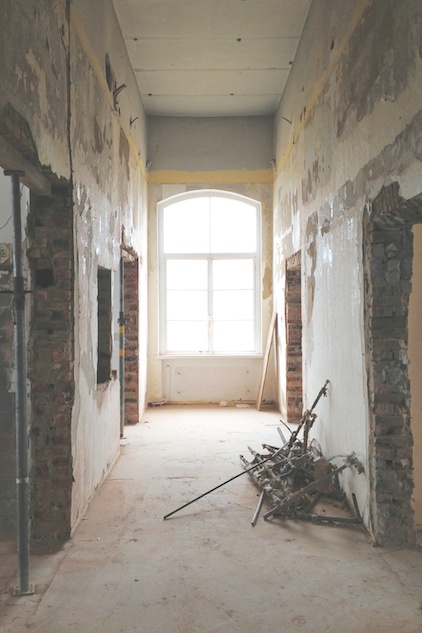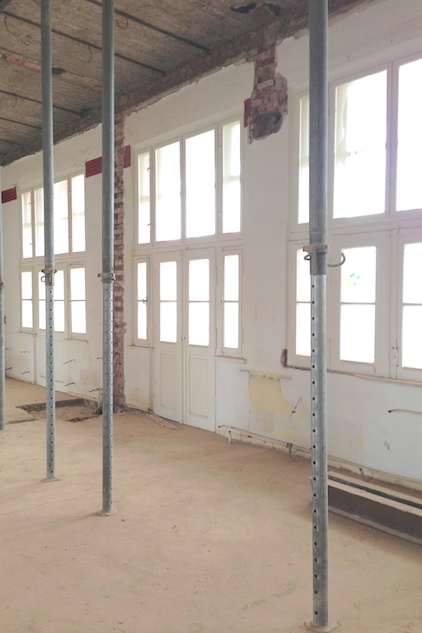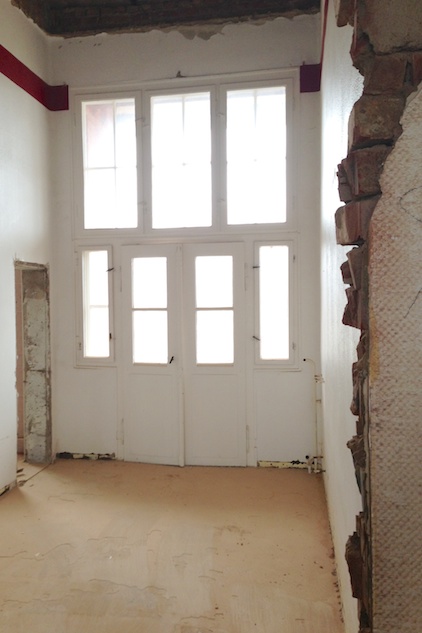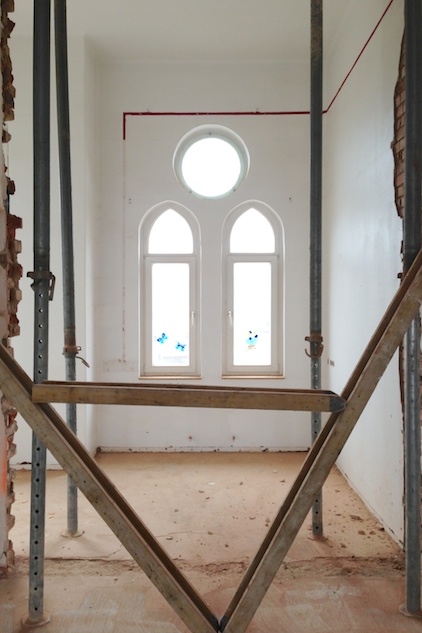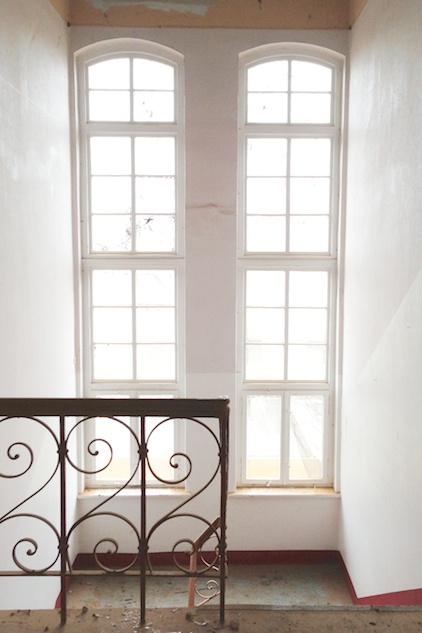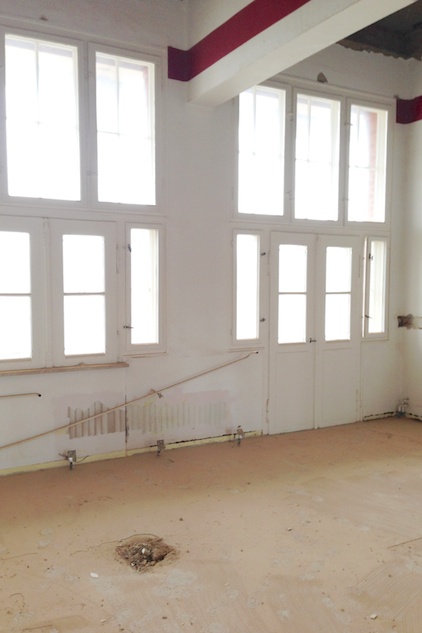 Happy day,
Anette
P.S. Do you know Stories&Places - I just posted my post there...