04
02
2013
...says one of the pendants on this long necklace.
HAHA - good one - HOW???
It rained the entire weekend over here in northern Germany.
So, today I really long for bright summery colors...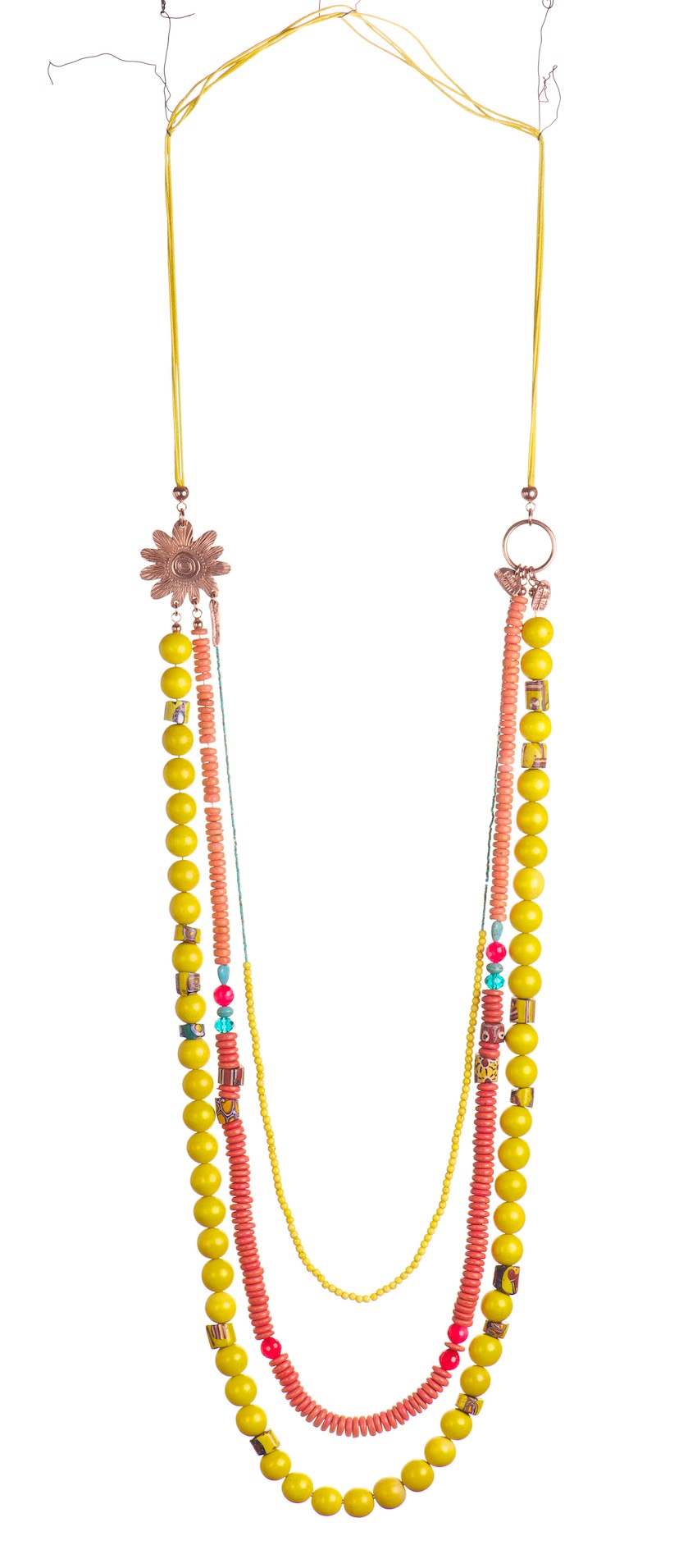 I recently got asked this question for the description of one of my long necklaces over at Dawanda's and i thought this might be interesting for some to you too:
"What does different beads mean? Wood? Plastic? Glass? What is precious on this necklace? Besides the silver? Nice necklace...BUT, what justifies the price?"
My answer:
"All metal parts of this necklace - the large flower (4cm diameter), the pendants etc are handmade by myself of 999 silver and are rose gold-plated with the thickest coat possible (20 milliem). That together is already quite a material value.
Then I searched for and added expensive antique african beads to the necklace. Also tiny turquoise beads are more expensive than a bit larger ones because it is more difficult to drill the holes.The other beads are made of wood, Howlith, glass and Agate.
All the material plus my working hours to manufacture and design the necklace result in the end price. Hope that answers your question."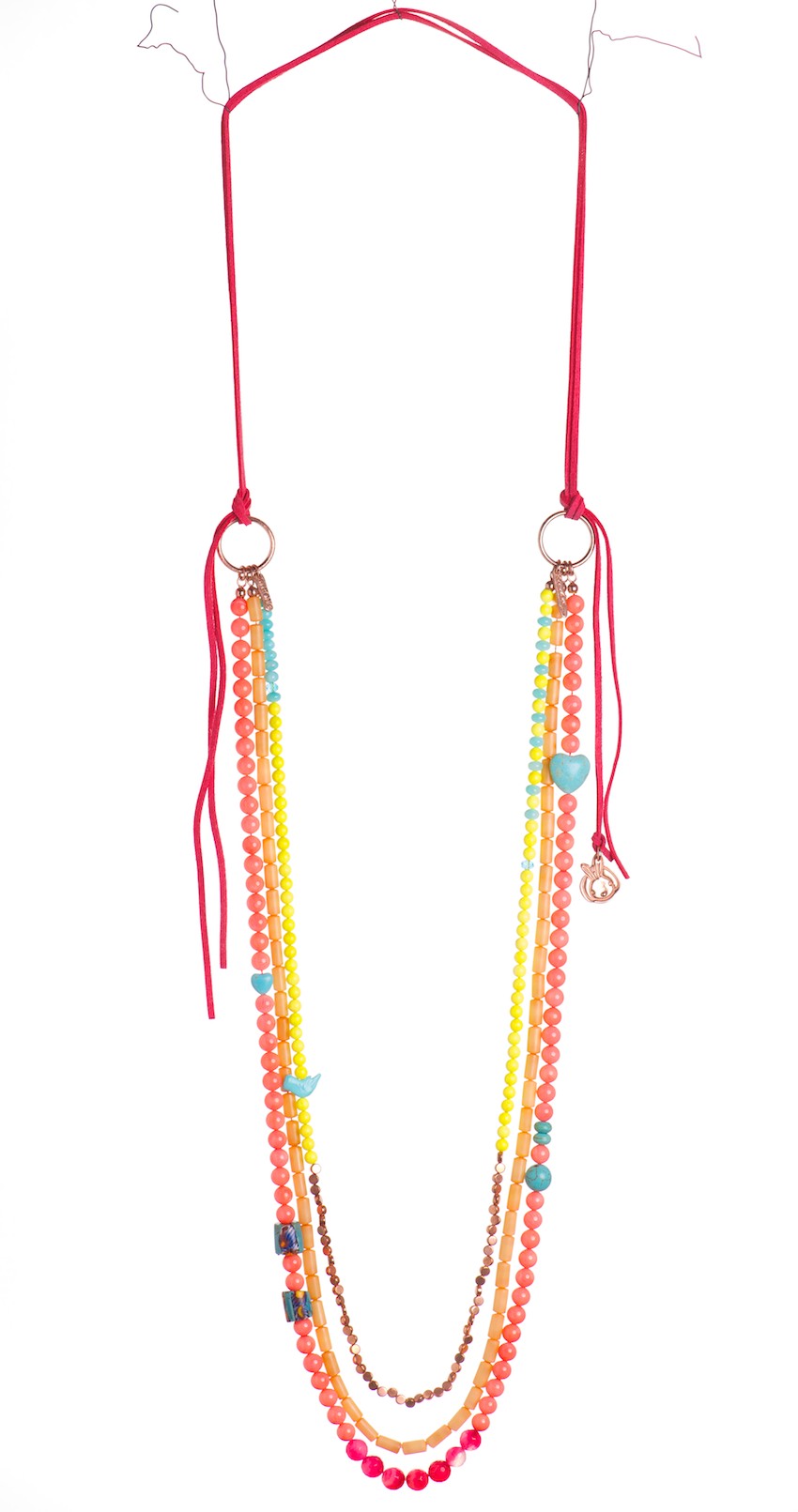 Happy Monday, Anette