22
05
2011

Oh this is AWESOME! I can't believe it! SONNENTOR invites me to come to one of their farms in Austria.
I can't wait to go - and you will go with me, because i will blog every day at www.landluft-schnuppern.at starting June 6th!
Please read, what they say:

Joyful living at it's best
Here she comes!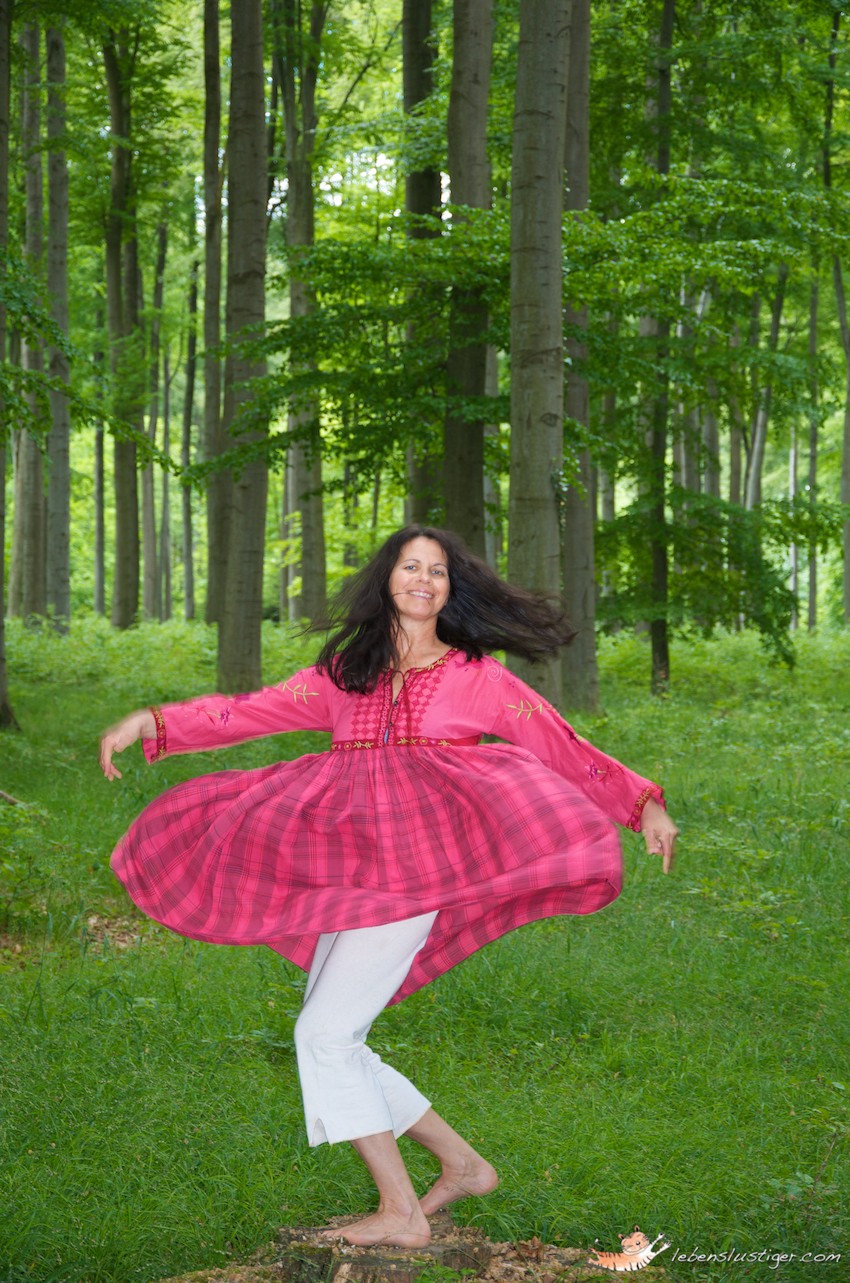 Pin It
The perfect candidate for a week-long retreat in our beautiful country Austria. The multifaceted, authentic, uncomplicated, travel lover extraordinary and last but not least curious Anette Wetzel- Grolle. After living a true organic lifestyle with loads of fresh fruits, vegetables and herbs in gorgeous Santa Barbara California for nearly ten years, she, her husband and the two kids recently relocated back to a small village in northern Germany. Anette likes to run - often barefoot (!) - hikes, bikes, reads and does lots of other fun stuff next to her professional life as a product designer, yoga teacher and - fairly new - a successful blogger at lebenslustiger.com. "Why", did we asked Anette, "would you be the perfect candidate for our LANDLUFT SCHNUPPERN PROJECT ?" "Simple answer ", she said, "because i like it colorful and vivacious - i am super curious about the herb farm and it's owners Maria and Andreas. i can't wait to put my feet and hands into the soil and tend to the herbs and flowers - rain or shine - it will be fun! Doesn't matter if you sweat or freeze - important is your inside summer breeze !!!" Anette loves our products and does not want to miss them anymore. "When i open a SONNENTOR treasure", she says, "my heart jumps in joy - it's literally like opening a door and the most wonderful, life giving sunshine is pouring right into your heart or- onto and into your food, so to speak." Everybody is happily invited to take part in Anette adventure. She will start blogging on June 6th at www. landluft-schnuppern.at

Categories :
Happy World