19
02
2013
Off we go - today I will take you to Frankfurt to visit the Ambiente - one of the largest consumer-goods exhibitions.
I typically go there to get my materials for my jewelry and when I am done with that I like to wander around checking out what's new and exciting in the field of interior and design.
Of course I always visit the large brands but I equally like to discover small and unique labels.
Like Baobab from beautiful France. They have been in business since 1998 and I had heard about them before but hadn't seen a lot of their products yet.
They are located in La Rochelle at the atlantic coast! [Waaahhh - I spent my very first vacation without parents there when i was fourteen - together with my girlfriends. I can't imagine that I will allow my daughter to go in about four years...]
I really like their original pattern and color combinations and all the lovely little details on their products. Expressive and unusual in a very good way.
Please take a look: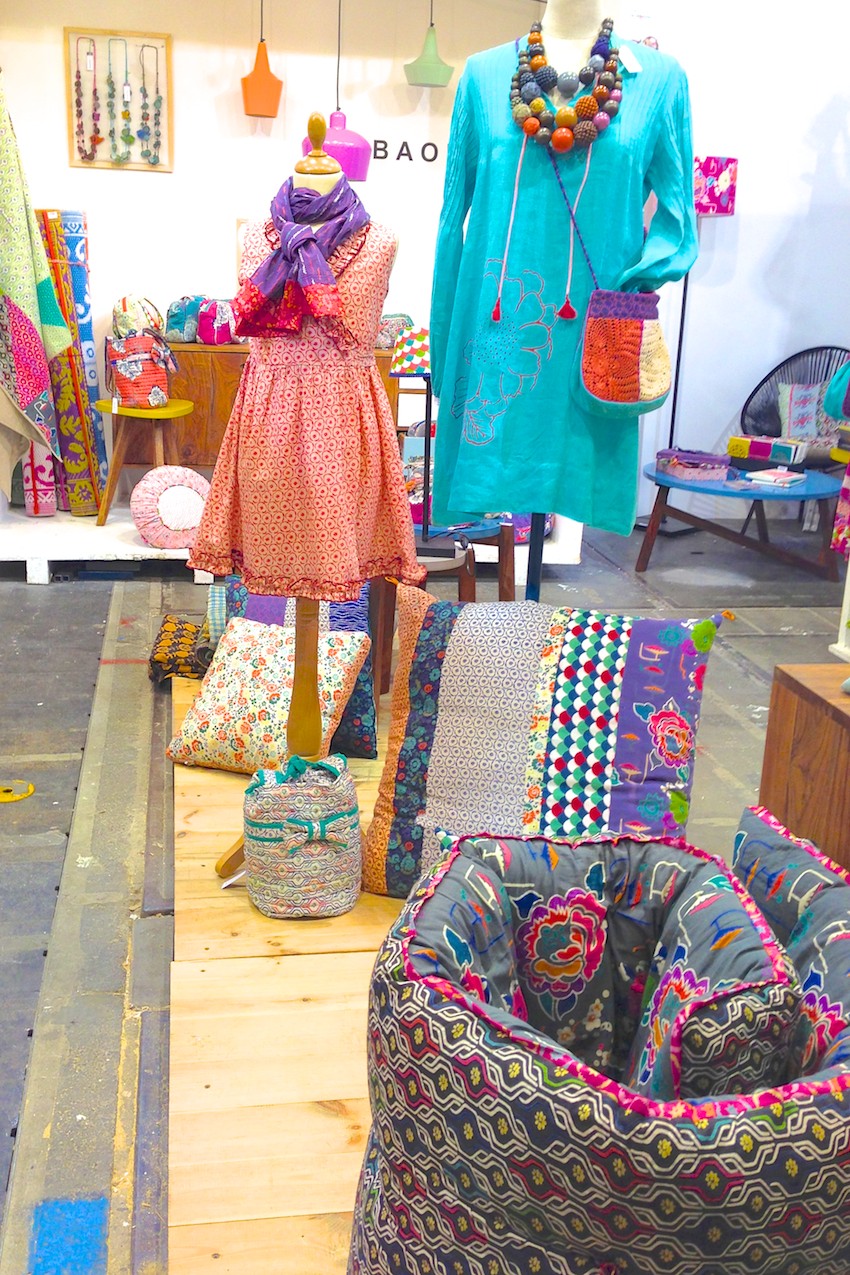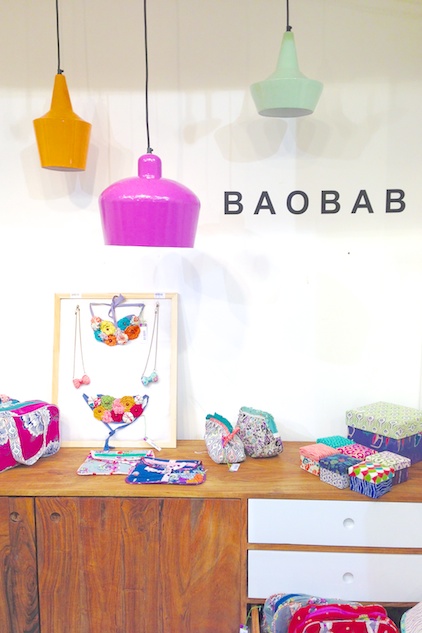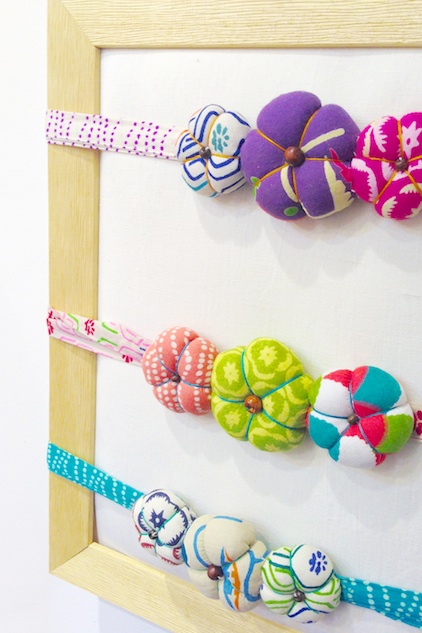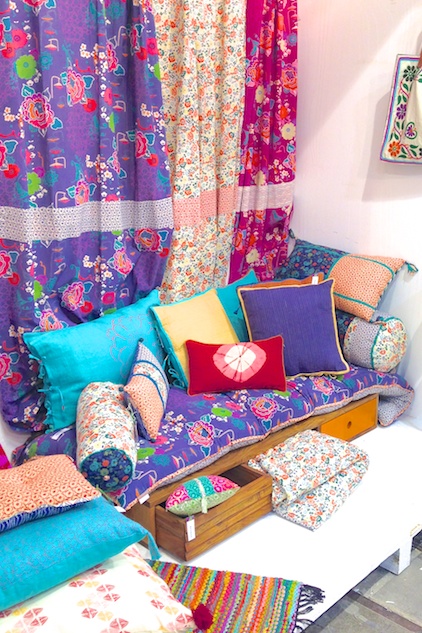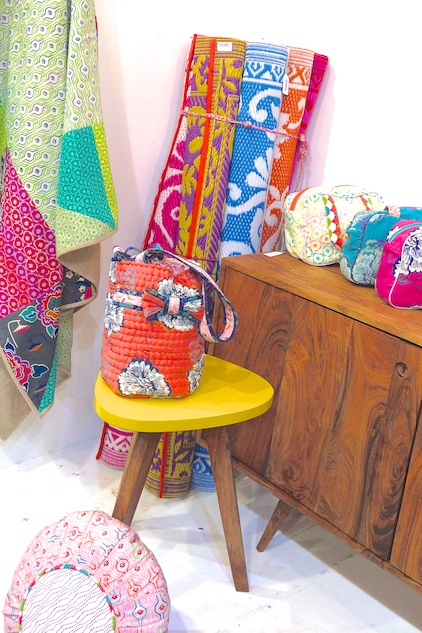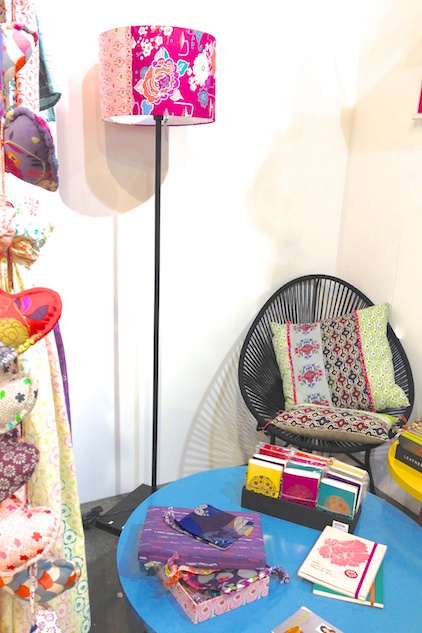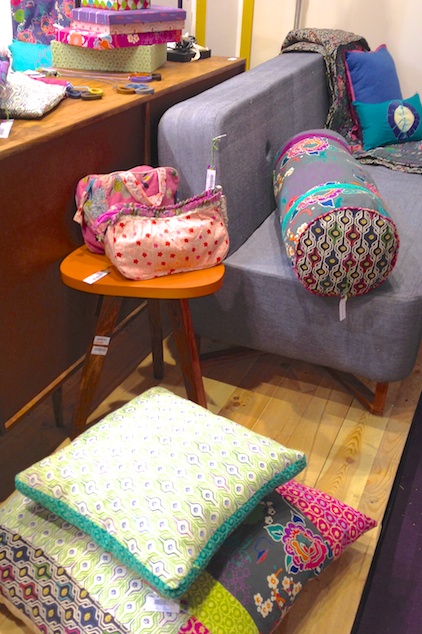 The young French sales-Mademoiselles were so nice and friendly and had the cutest accent ever - I really appreciated their fun attitude because it is not an easy task to be at the fair all day long meeting and greeting tons of people. Real fair-heroes...
I exactly know how they feel at the end of the day because I've been an exhibitor with my own booth at the Ambiente for many years myself.
Happy Day,
Anette
P.S. Stay tuned! There will be more inspiration from Ambiente 13 in upcoming posts. Please note: These are NOT sponsored posts :)