22
02
2013
Frohstoff, located in Hamburg, creates beautiful and unique handmade products from fabric and felt.
Their specialty is hand sreen printing with eco-conscious paints on high quality materials.
I absolutely love their colors and cool motifs! So special and very esthetic.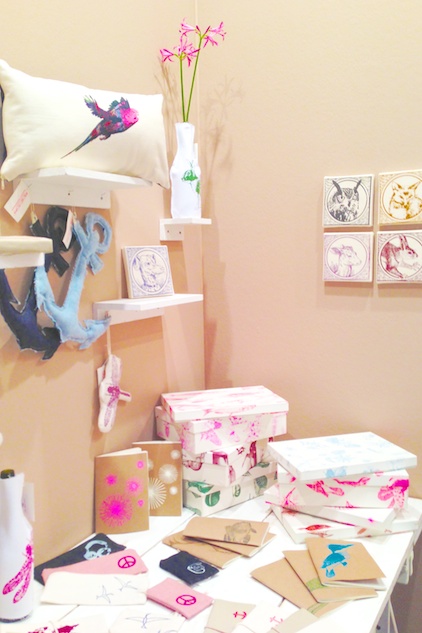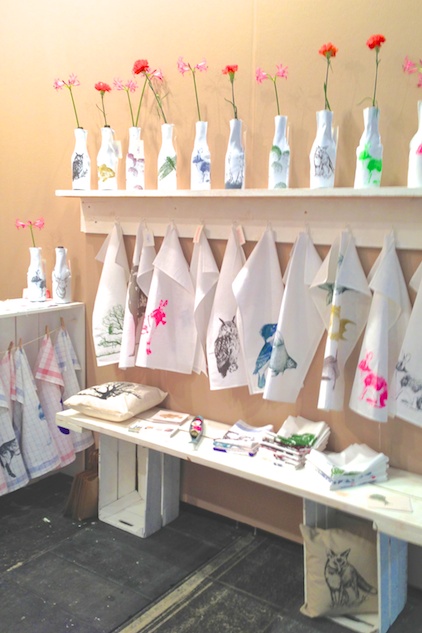 This neon bunny is so cute - unfortunately my I-phone pictures are not really true to the real neon color...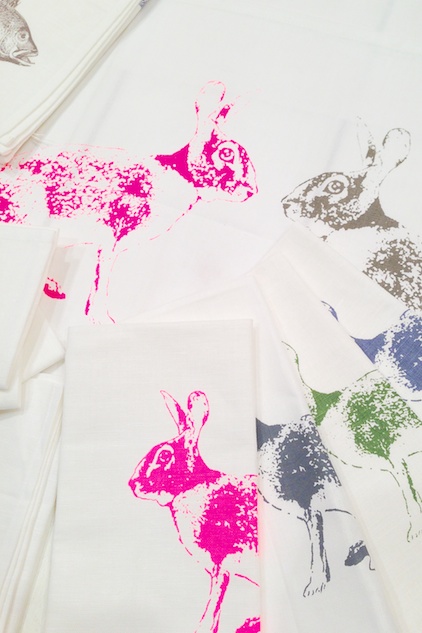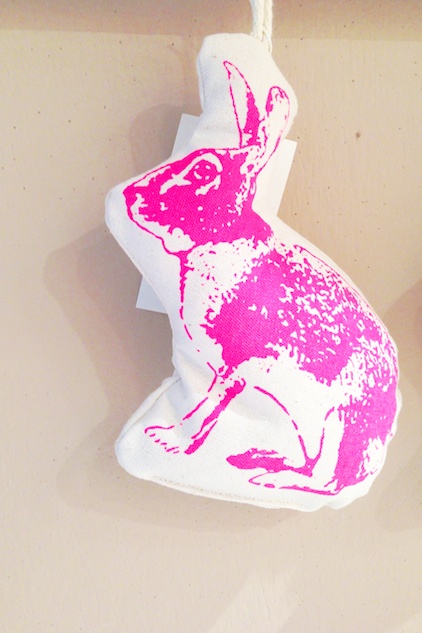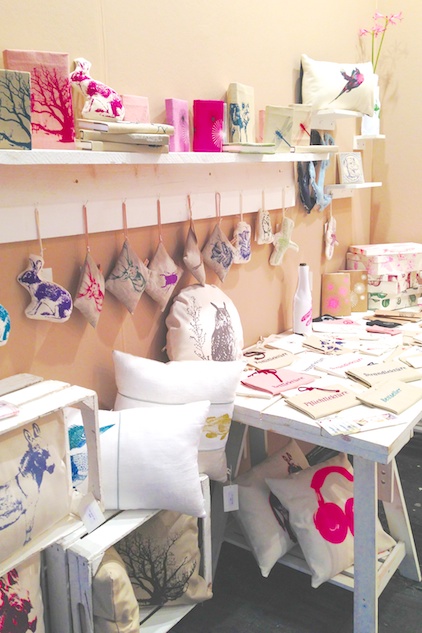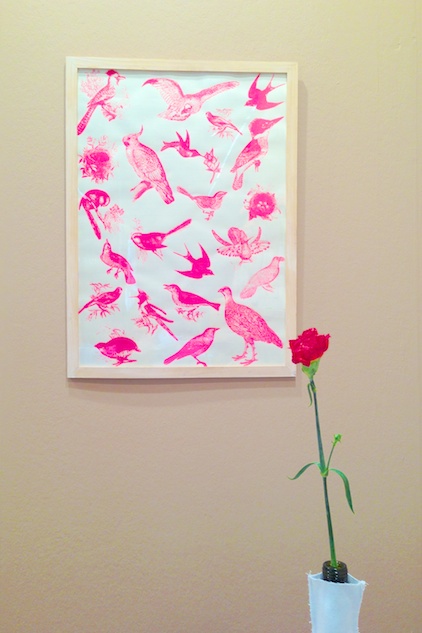 Frohstoff also offers to manufacture special orders and individual pieces so you could create and have your very own sreen-printed design!
Or you could attend Workshops in Hamburg and learn how to make something nice yourself.
Good to know - in case we finally find our new appartement...
Happy Day,
Anette
P.S. Ambiente Part 1 here :)