25
02
2013
Are you still up for some inspiration?
Jurate from Lithuania creates these B E A U T I F U L pieces from Linen. They were new to the fair and I so wish them success for their great products.
Please visit their website and take a look at this awesome catalog and share the word if you can...such nice and friendly people.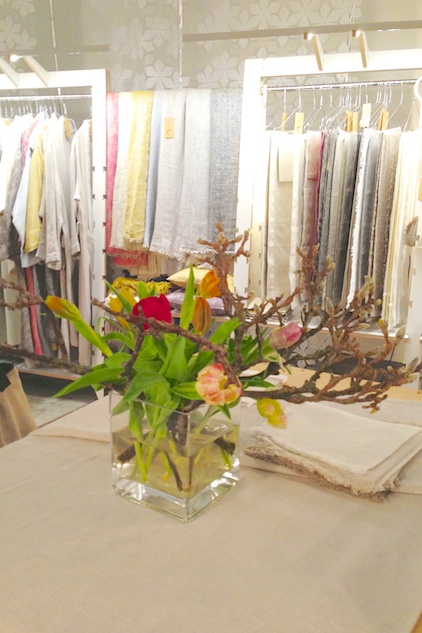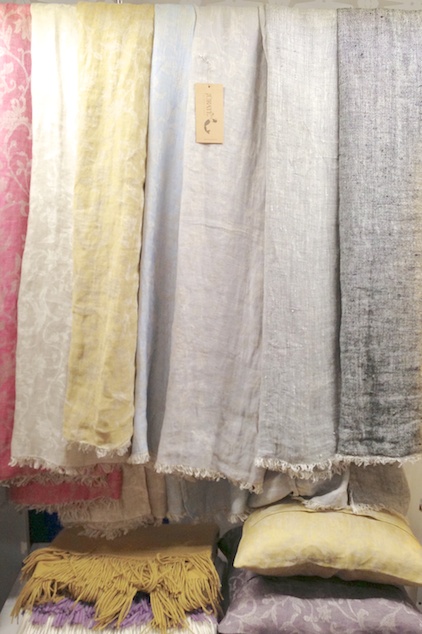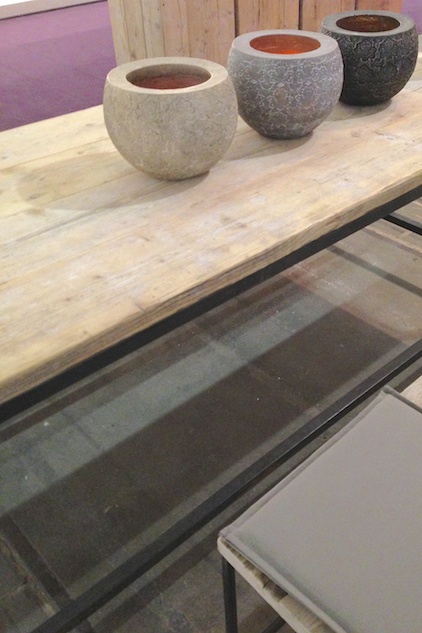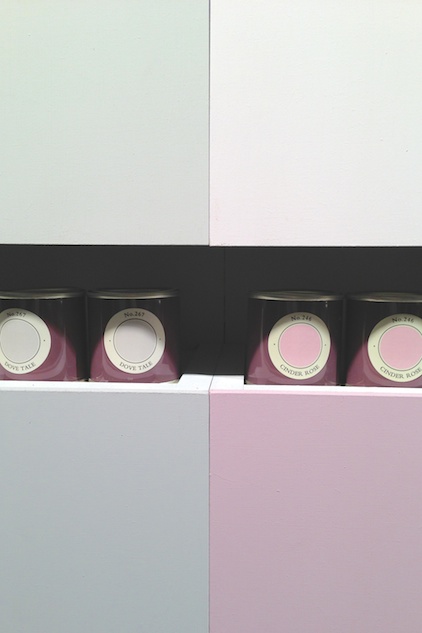 Bauholz Design and Farrow&Ball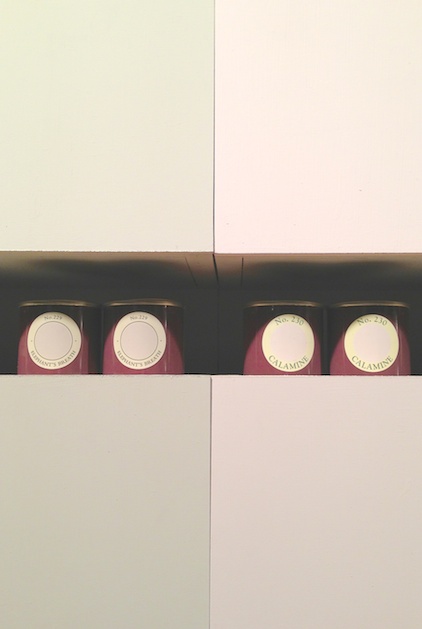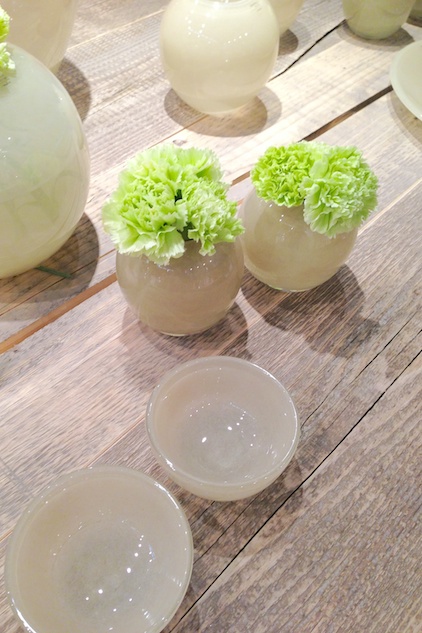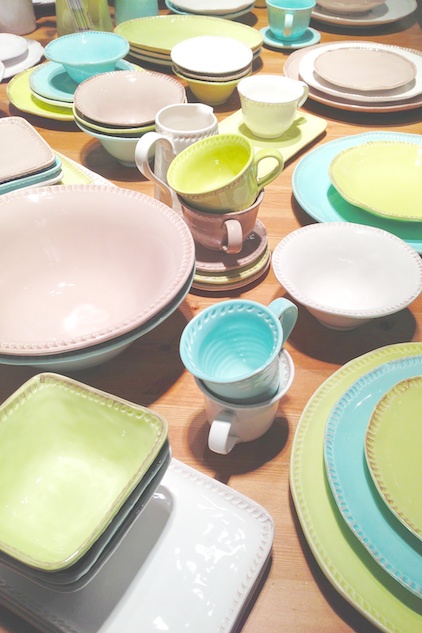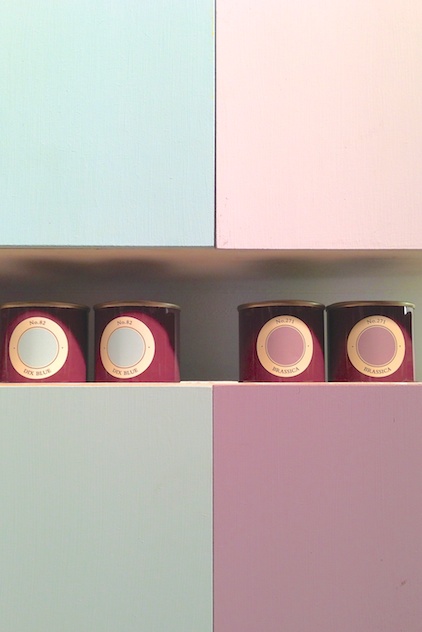 Tableware "Positano" from CASAgent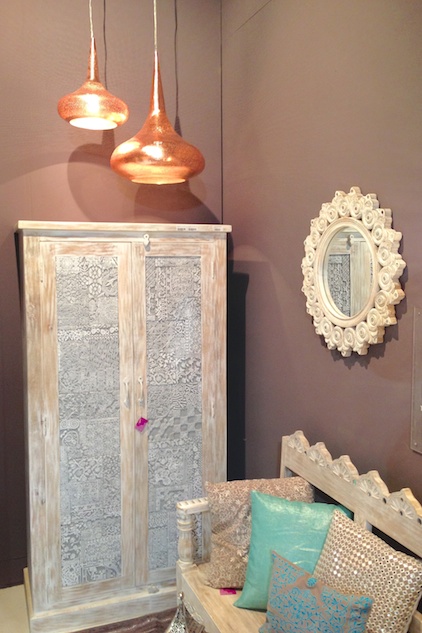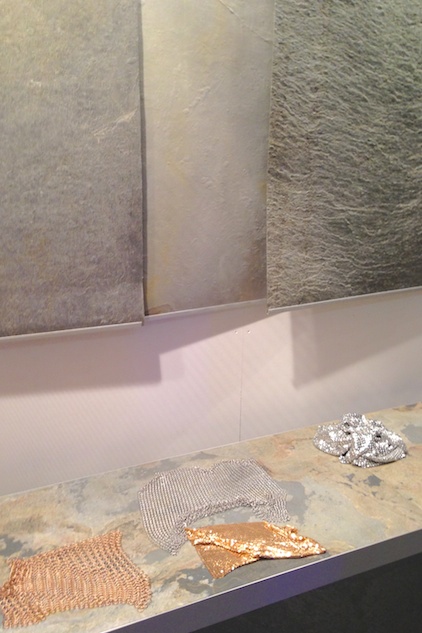 Happy Monday,
Anette
Trackbacks :
16 Trackbacks »