08
03
2013
Because it is already taken by my dear friend! :)
She is also moving from a small country village back to the city just as we plan to do, too.
Soon!
So far no decision has been made regarding this cool loft we looked at recently.
But keep your fingers crossed for us...
Meanwhile please take a look at this absolutely adorable apartment my friend just signed a lease on.
Just like the building we looked at, this house is also under special protection because of its old age and its structure and design - means it can't be changed too much.
It is a beautiful BLACK villa in a very nice and quiet neighborhood. (It looks grayish here on my picture but in reality the effect is black).
Throughout history it had always been painted black outside.
It is owned by a woman who takes the greatest care to preserve or restore and respect the characteristics of this house.
She did an amazing job on that house so far.
For example she figured out the original wall coat and color that was used centuries ago. It is mineral based and the color is a beautiful soft pink!
What a coincidence because soft powdery pinks anyway just made their way back into interior these days :)
The build-in cabinets are original and the bathroom is made of stone.
And look at the window knobs - the owner had them be redone and they are made of horn - just like the original ones were. Same with the door knobs. They are carved out of ebony...
Have you ever seen so much love for the detail and history?
I can't wait to see it decorated and furnished...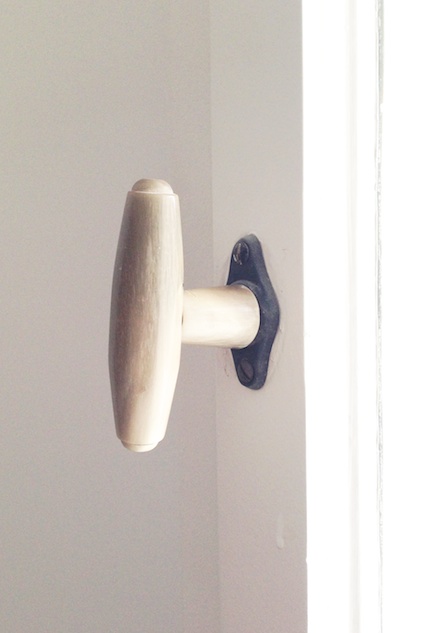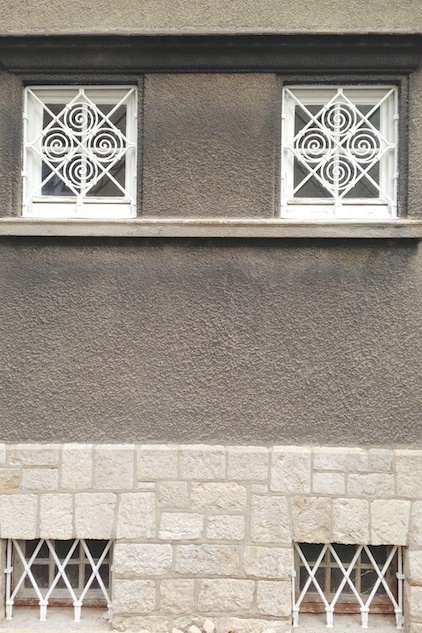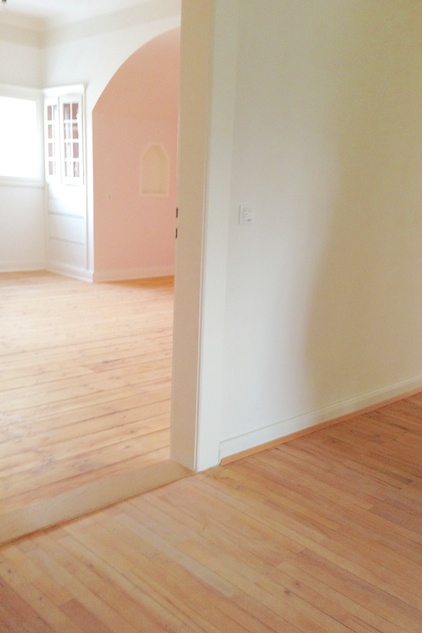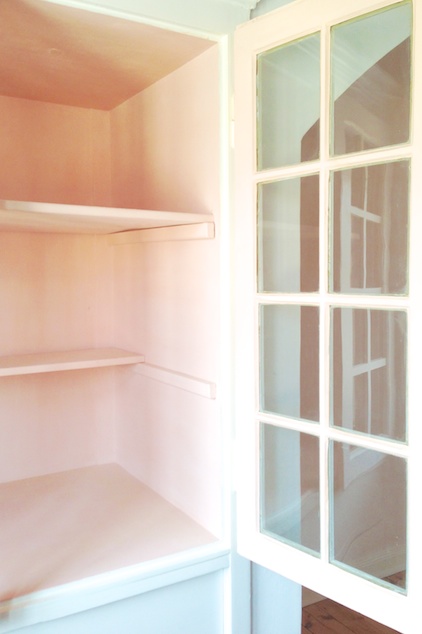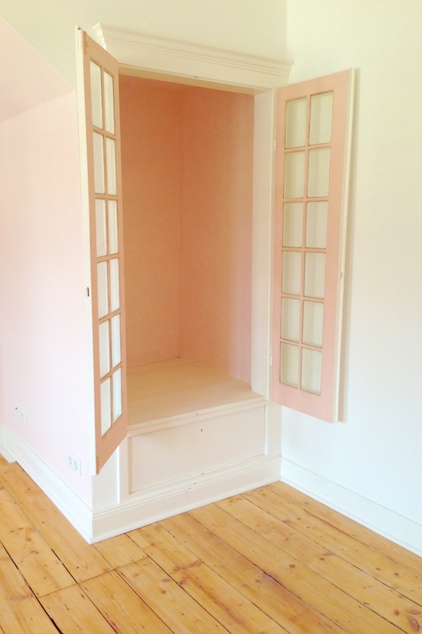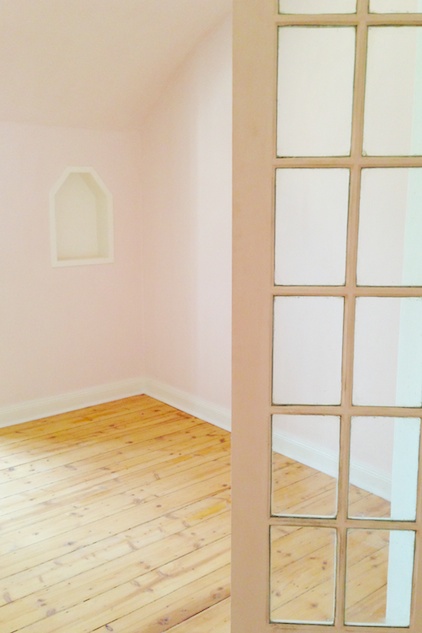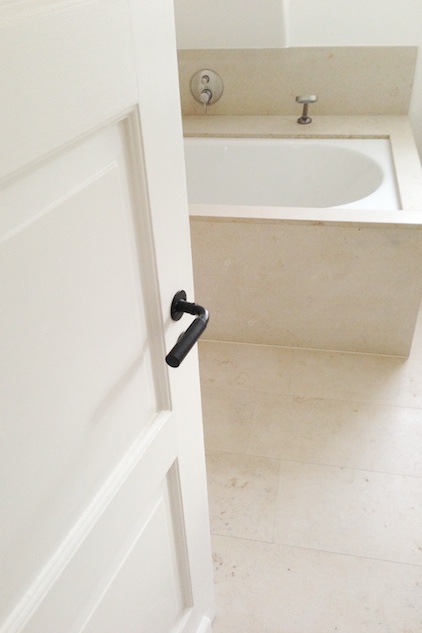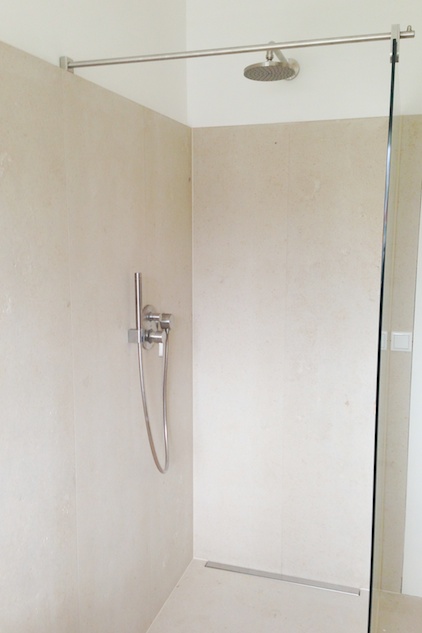 Happy Weekend,
Anette