14
03
2013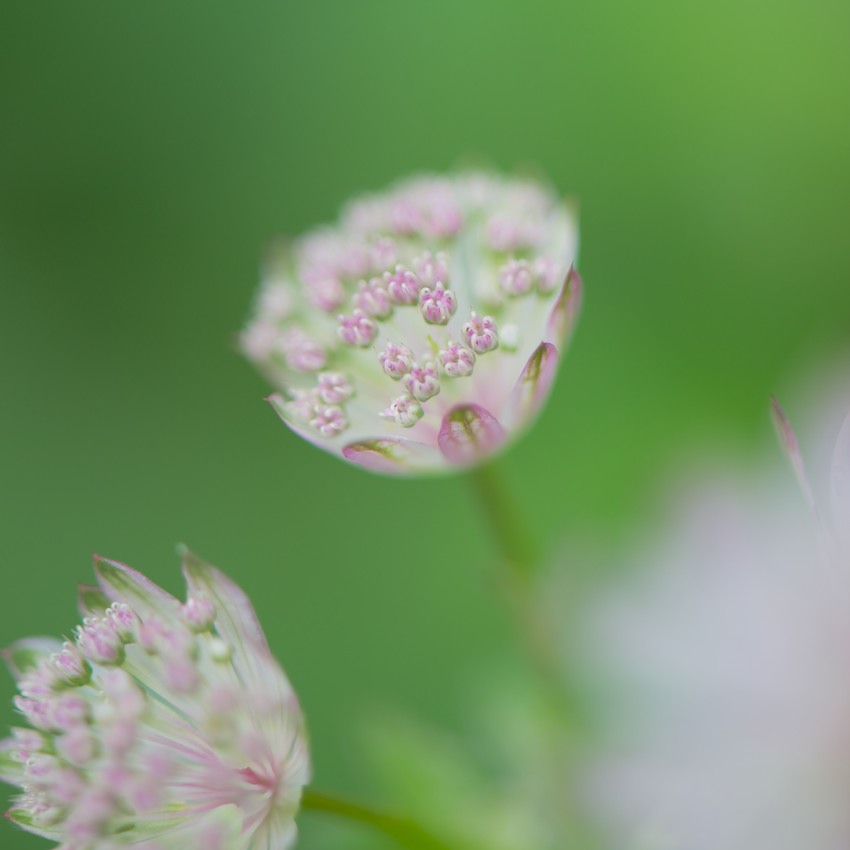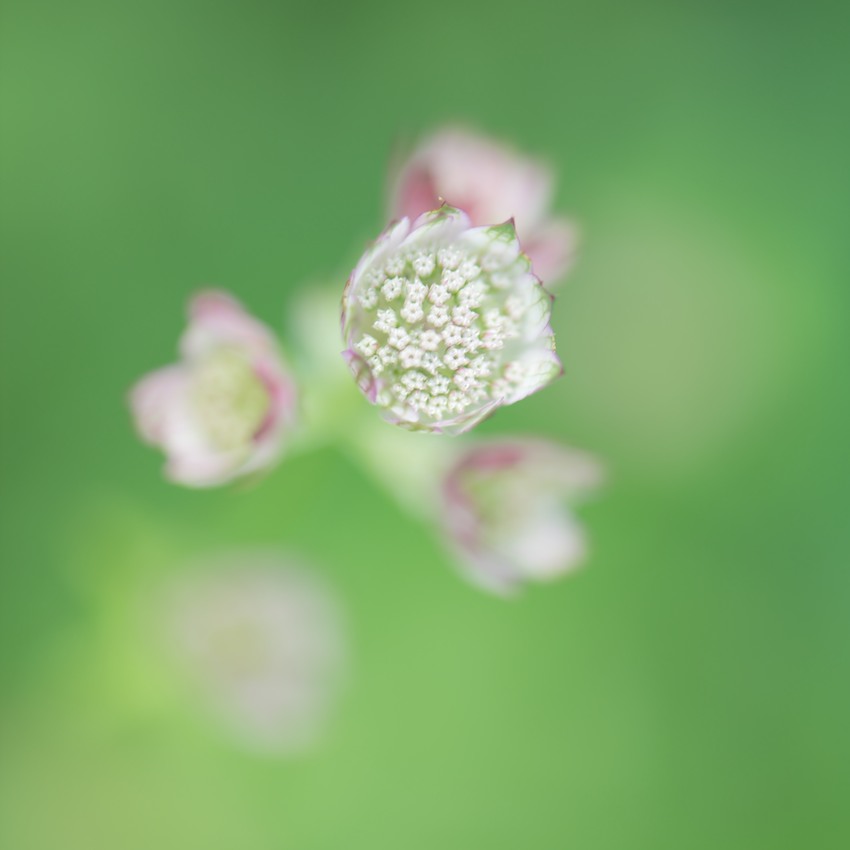 Oh my - I am SO SO waiting for green...
Winter seems very long this year and i am absolutely ready for some fresh spring green.
And I am really glad I took plenty of flower pictures in my mom's garden last year - looking at them really helps me to hang in there and push thru these - hopefully - last moments of snow and frost.
Happy Day, Anette
More green is collected at Luzia Pimpinella blog
P.S.: Thank you VERY VERY much for all your kind, sweet and nice words in the comment section or your e-mails lately - It makes me really happy to hear you like the little bunnies, too. And my blog. Thanks so much for reading along.
Trackbacks :
15 Trackbacks »