15
03
2013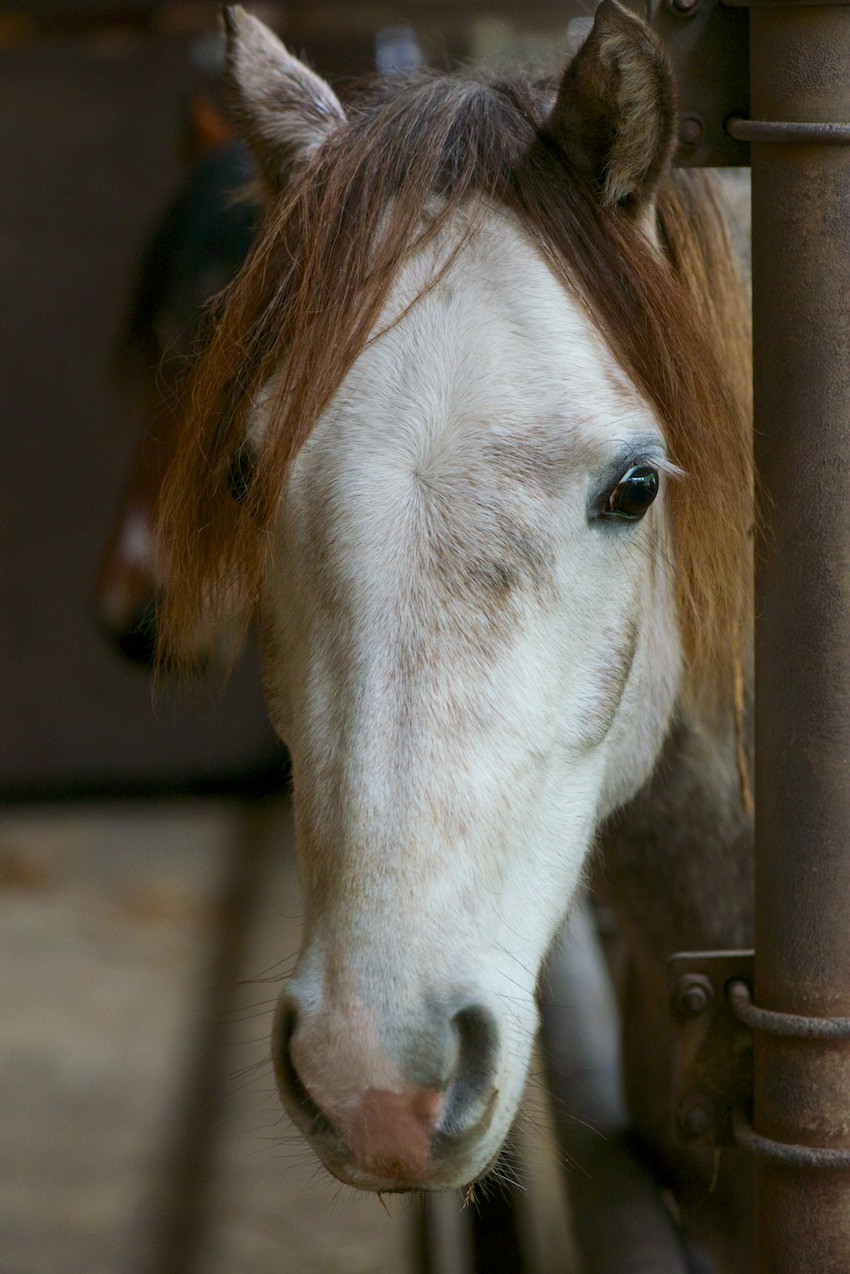 I am sure, you can guess...
This time my children talked me into riding a horse MYSELF! WAHHHHHH...
I will let you know, if that is really going to happen:)
At least i bought second hand riding pants and boots...
Wish me luck please - last time I have been on a horse is more than 30!!! years ago.
But I love them...hope, that counts.
Happy Springbreak,
Anette
If you like, you can follow my "progress" on Instagram
More Lebenslustiger also on Twitter, FB, Pinterest, Dawanda, Etsy, and Tumblr
Categories :
Travel