22
03
2013
I like pictures.
A lot.
I like looking at them - and I like taking pictures even more. It always pains me that I have to select only a few pictures to actually put on the blog and the rest of the pictures will never be seen...those are probably quite sad...
So I am always investing time and equipment to slowly improve my photography skills (to produce less 'sad' pictures :)
I was more than thrilled when the good people of BAEKKA, a new online shop for high quality silicon baking ware, asked me if I could do some product shots for their shop because they liked the pictures I had on my blog!
Dream come true! I felt flattered, yet a bit uneasy - product photography and food photography combined? But alright - challenge accepted!
So I set out and drafted my daughter and her friend as models with a bunch of colorful baking ware and some yummy cup cakes and did some shoots.
And ... DID produce a lot of sad pictures again - because food photography and product shots are indeed not without perils. But for me this was about using my passion and shooting from the heart - and you can only grow with your challenges, isn't it?
Today I want to show you the 'happy' pictures that resulted from the shoot, which have made their way to the actual online shop.
I normally love shooting with natural light, but for product shots where you have to be able to reproduce the same colors even for the next batch of baking wares coming in I had to use flashes quite a bit. I am working on a 'behind the scenes post' to show you how the actual shots are taken - I found those kind of posts helped me most in my quest of improving my own shots.
Alright - here we go:
I really like the fun colors of their quality products and the nice logo design.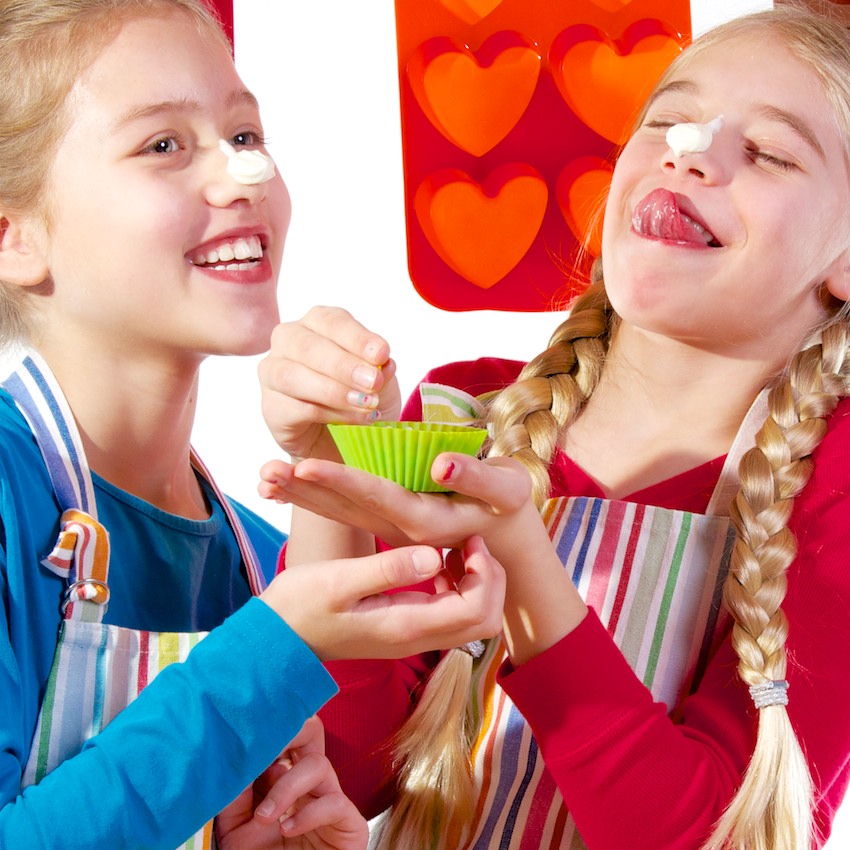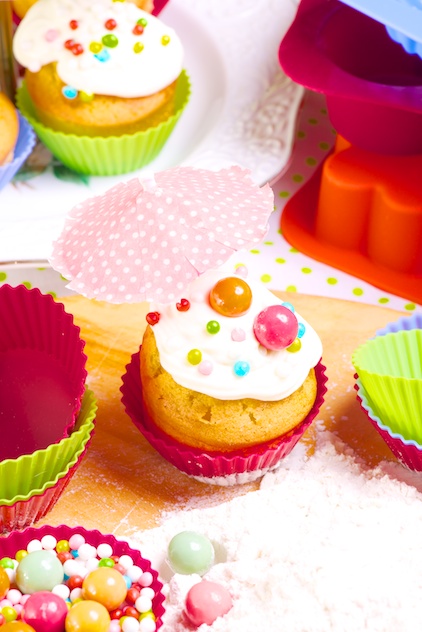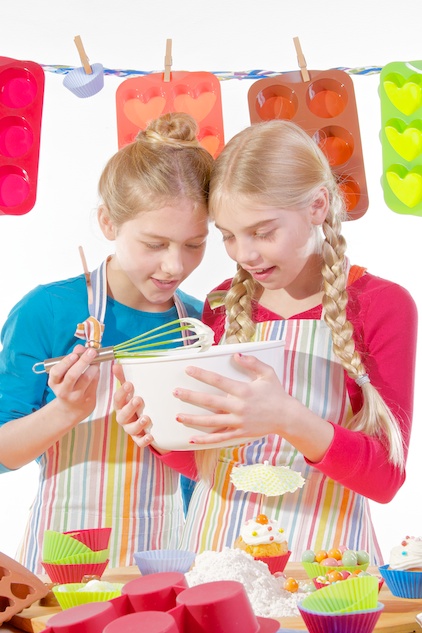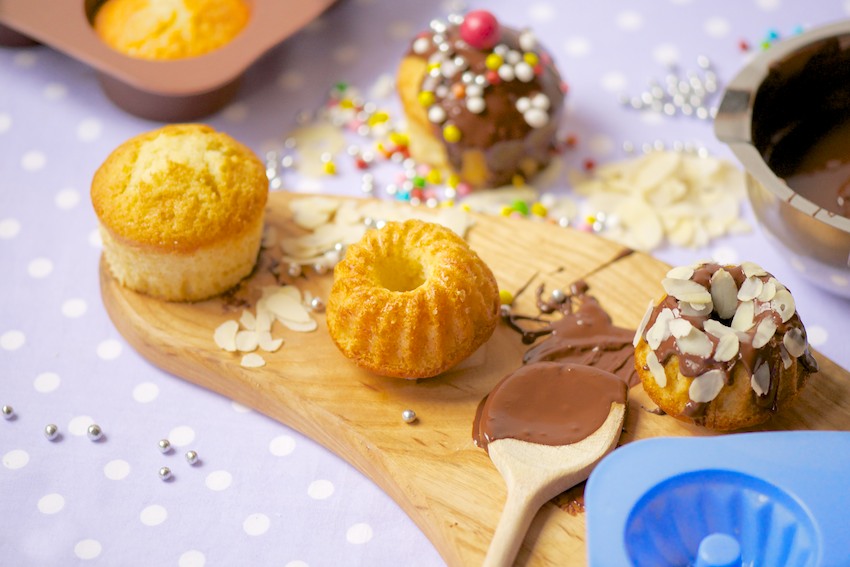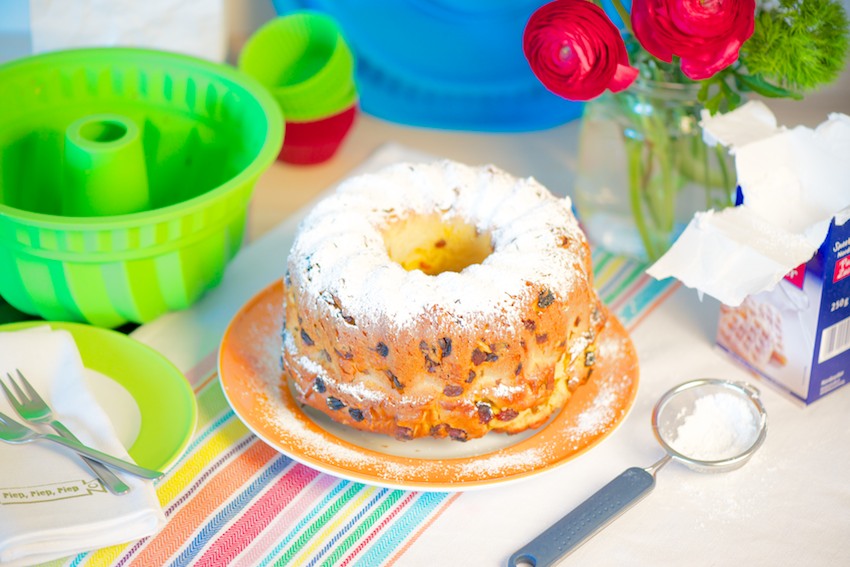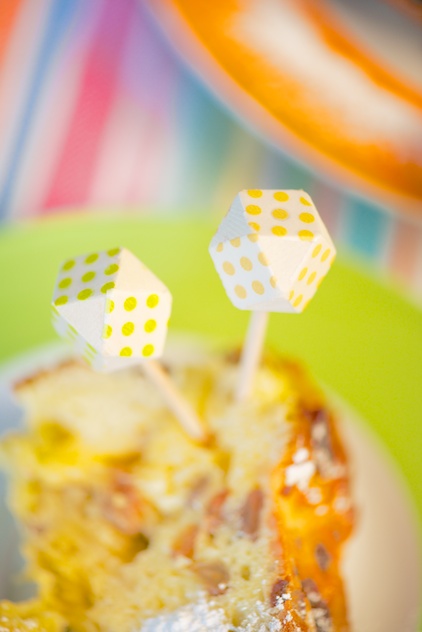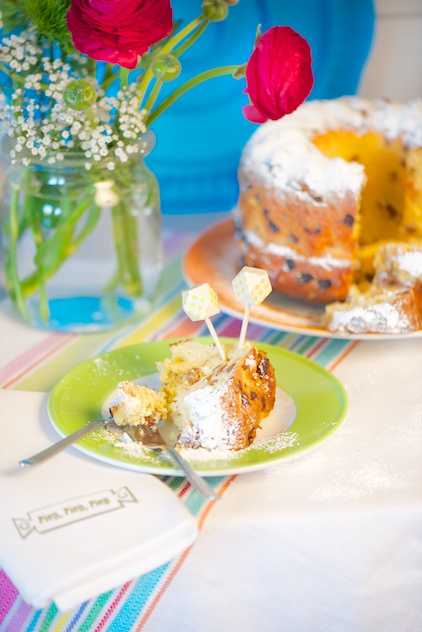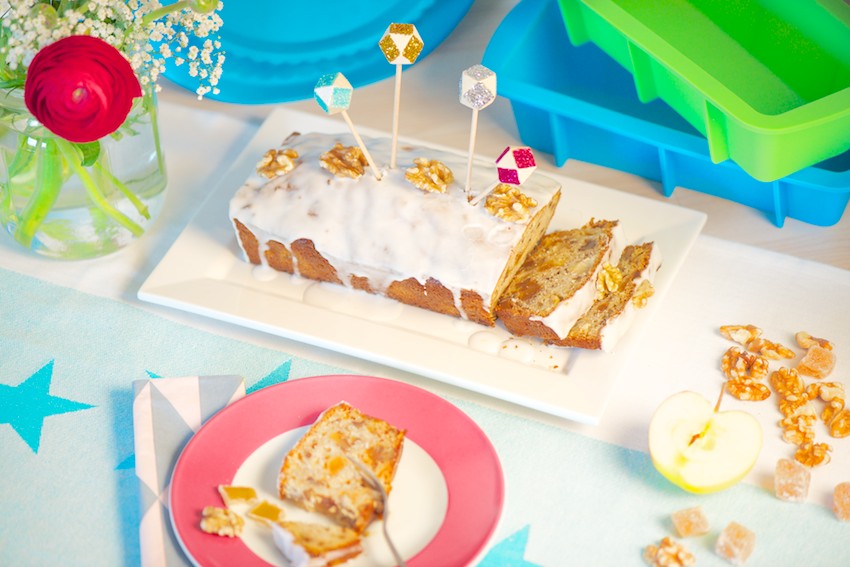 What do you think?
There are a lot more pictures I took to see on the Baekka website if you like to take a look. Plus even more products and more yummy recipes will be added frequently to their side. I got to taste the muffins and the cakes from the above pictures and they were DIVINE!!! (recipes here!)
Also, Baekka welcomes blogger for cooperation - if you you are a blogger and interested in such an opportunity, then please contact Baekka.
Happy weekend to you,
Anette