28
03
2013
...Germanys northernmost island SYLT hasn't changed too much.
And of course that is a good thing.
A few more houses and shops but basically it is still how I remember it a quarter of a century ago when we came here as a young couple to camp and play Volleyball during summer.
The beaches are absolutely beautiful and those ever rolling waves will always be there to be enjoyed. It's so nice to be at the ocean!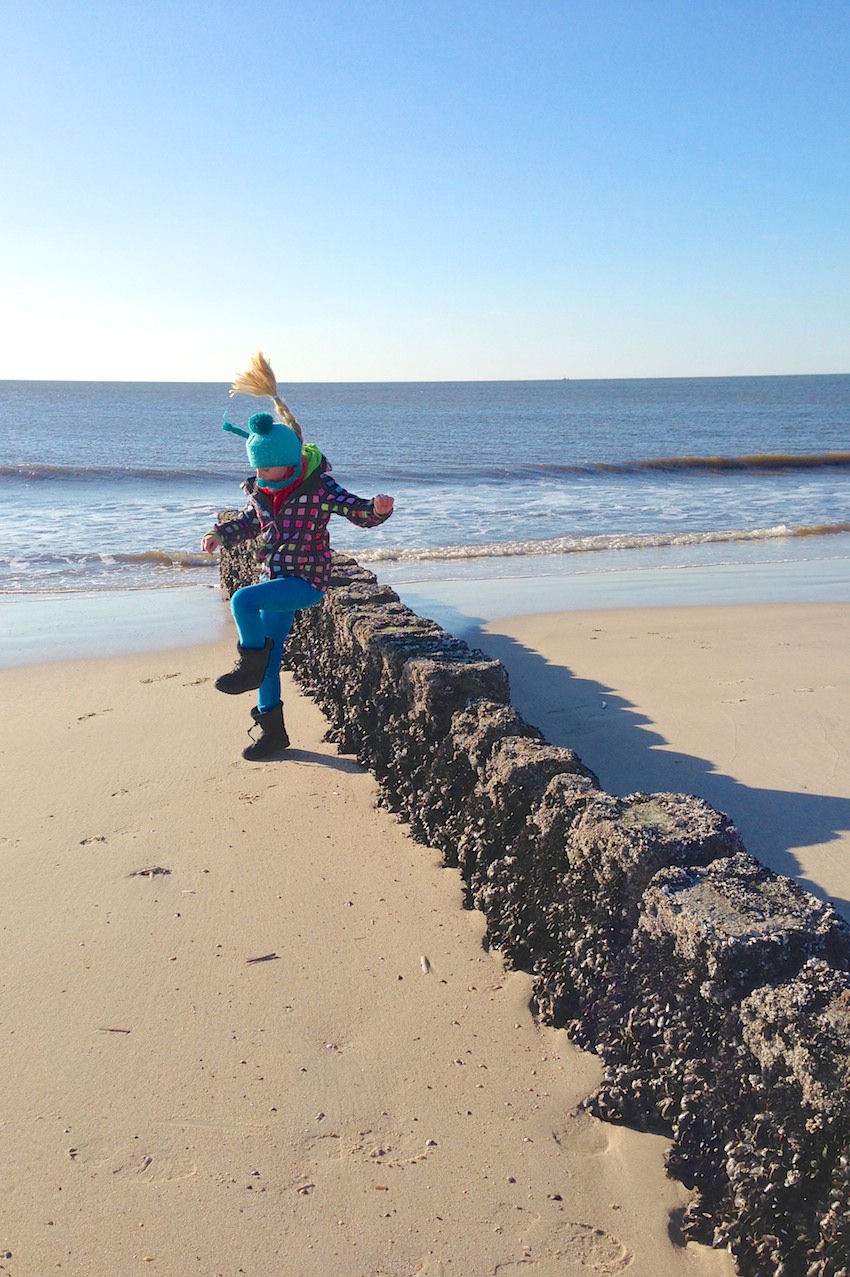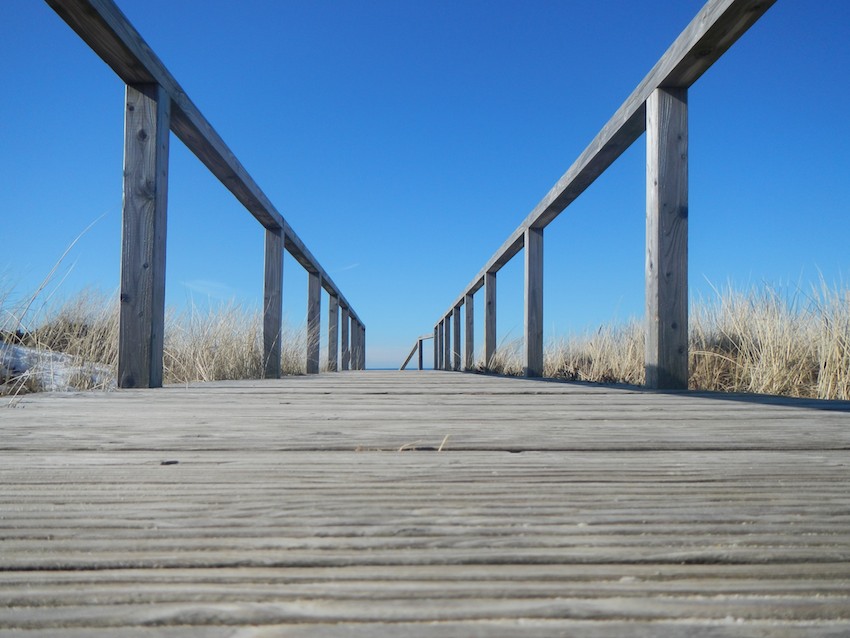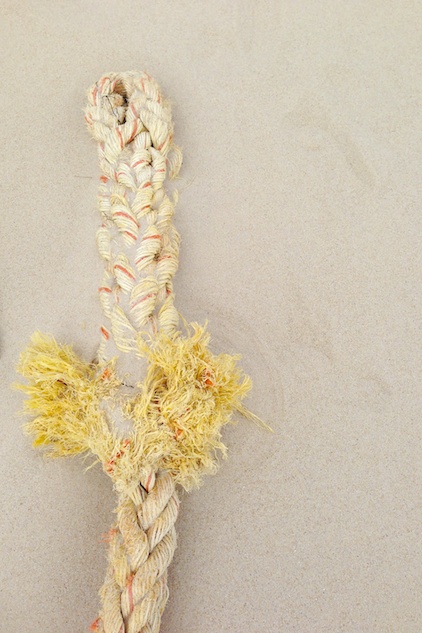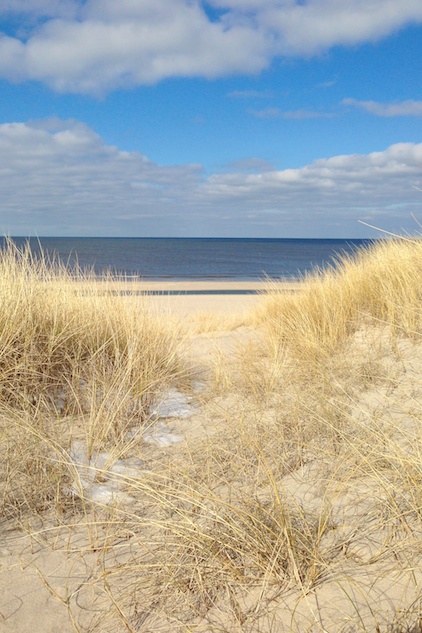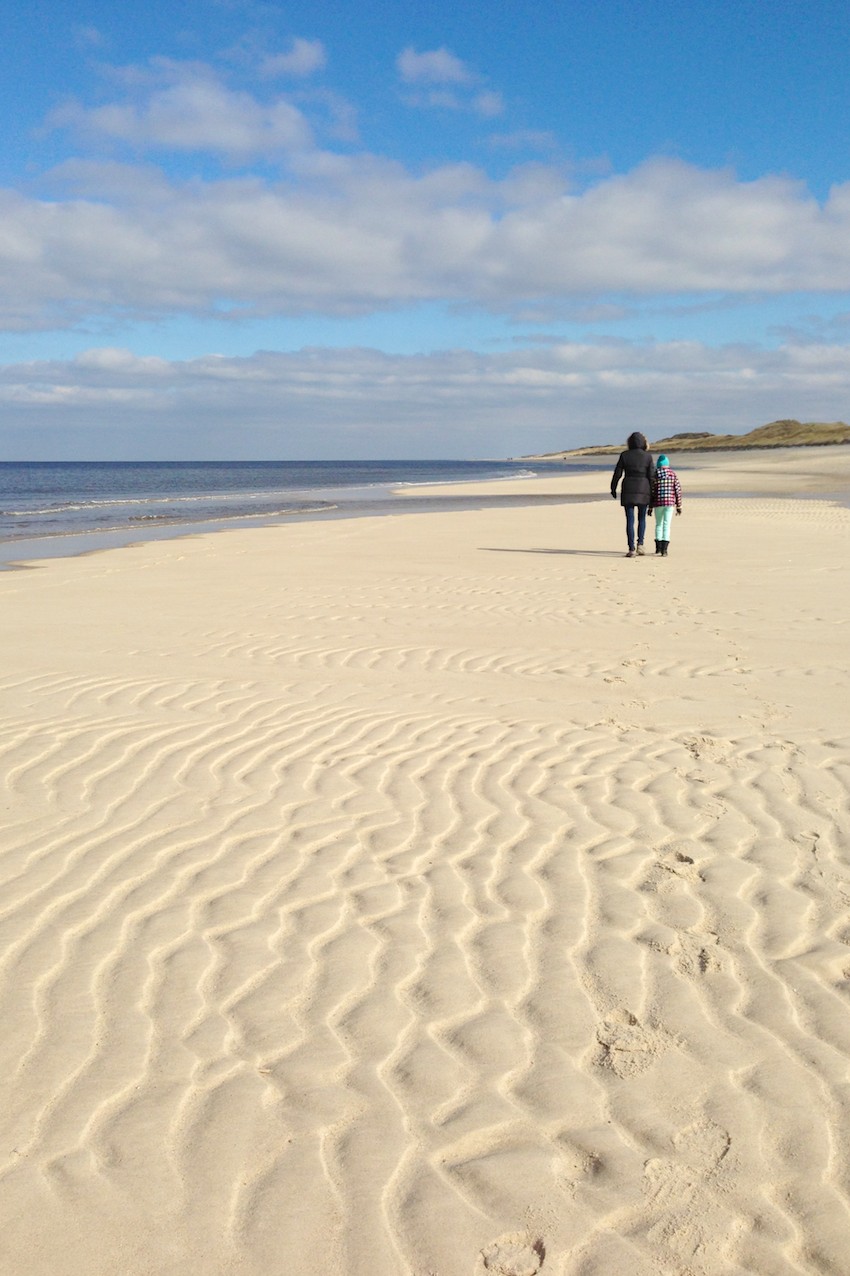 Happy Day,
Anette
Categories :
Travel
Trackbacks :
1 Trackback »