06
06
2011

Was it really true, that i met Johannes Gutmann today - a CEO, who would probably never want anyone to call him that. He would prefer to be called a family member.

A man, who gets joyfully excited about new ideas and new ways of thinking - a man with a vision and a mission who honors tradition. A man in an impressive 'Lederhosen ' with red shoes and red glasses.
Was it really true, that everyone i met in this company seemed to be extraordinary friendly and respectful ?
Was it really true, that i watched Andi, who is responsible for the seeds and spices, handling his goods and machines with such loving attention to reach out for the most excellent end product?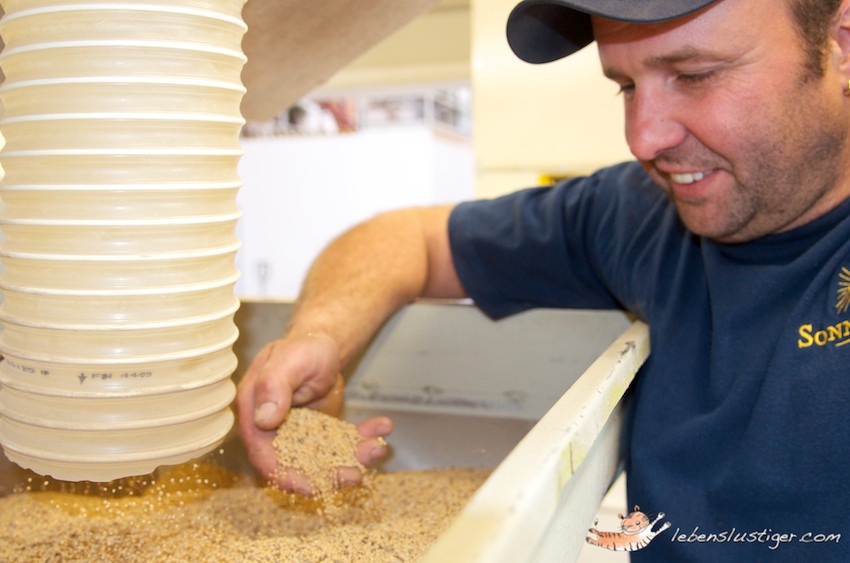 Was it really true, that i saw the most gorgeous color intense dried flower petals and buds, who had never been treated artificially ?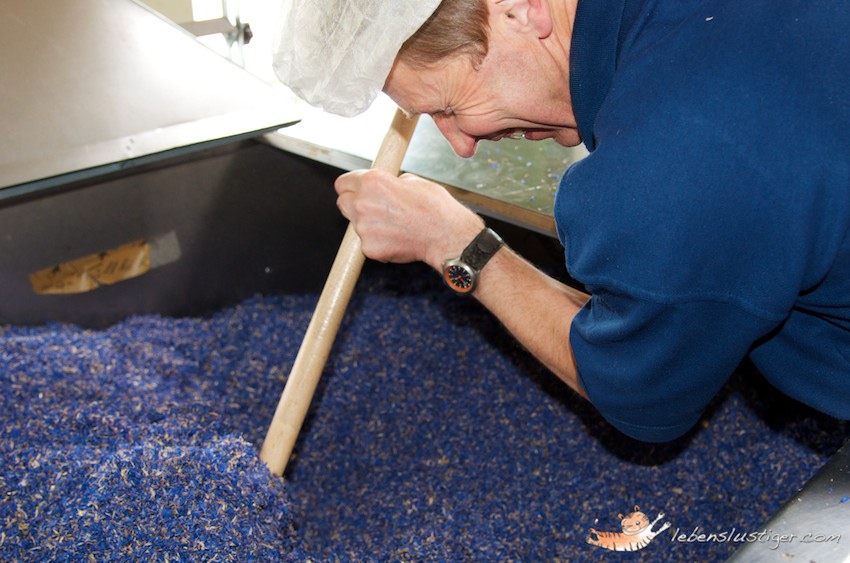 Was it really true, that i said hello to Anna - employe of the first hour more than twenty years ago - who packed her spices so gently and happy, that they will for sure bring good karma to your dish.
Was it really true, that ecological consciousness was not just a theoretical phrase for SONNENTOR - it became real in their buildings, in the way they use energies and in many more areas.
Was it really true, that school kids toured the buildings - quietly listening to the company's philosophy ?
Was it really true, that i went on a wonderful and informative herb hike while the sun started to send her golden evening light thru the trees?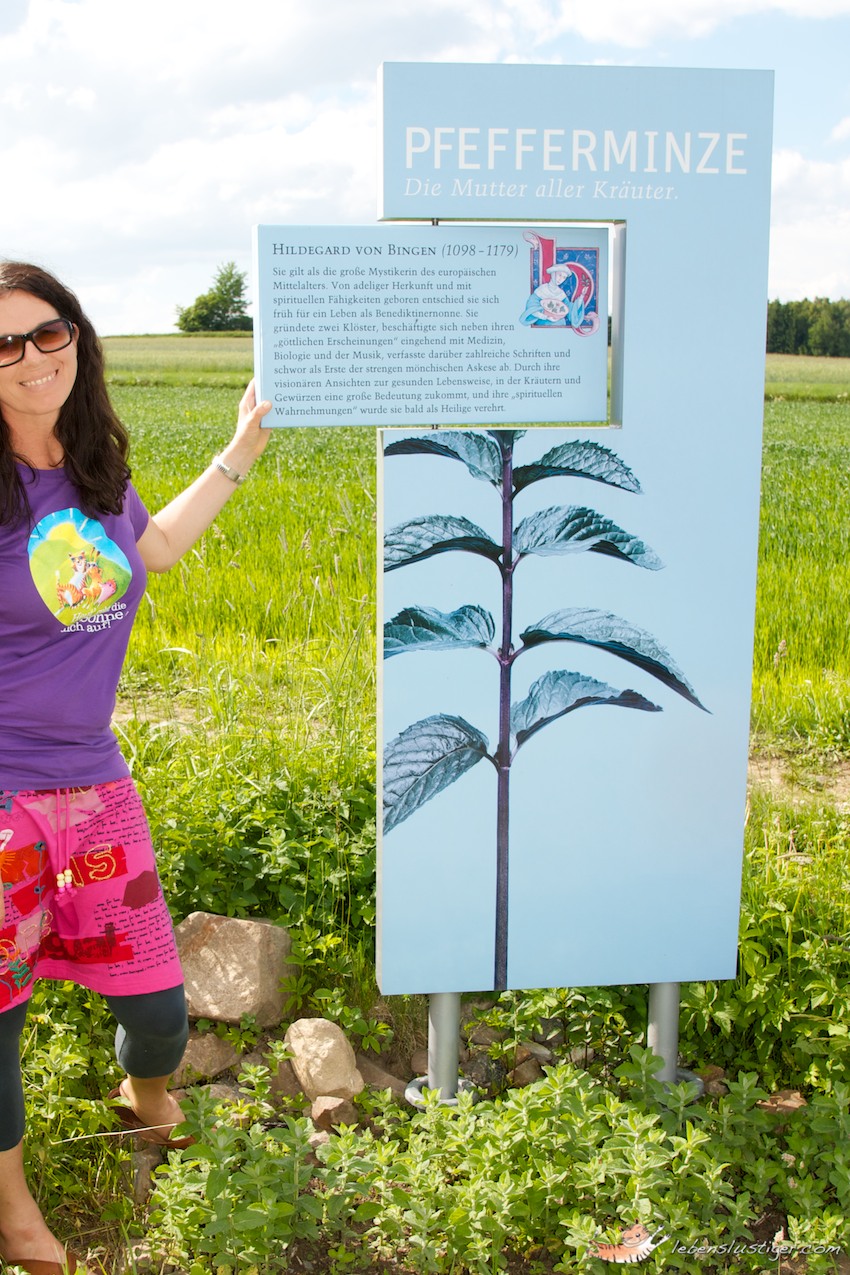 IS it maybe true, that all these impressions are just tiny tiny glimpses of my great, great SONNENTOR adventure on which i felt greatly pampered and welcomed?
YES,YES, YES - ALL ALL ALL IS SO TRUE!!!
SUNDOOR - SONNENTOR - where joy grows naturally!

Thank you for a super great day!

Categories :
Happy World
Trackbacks :
6 Trackbacks »