01
04
2013
...in Pure Pink!
(o.k. - and a little yellow...)
This flower picture is one of my all time favorites.
I took it last year and looking at its bright cheery colors still adds extra joy to my day.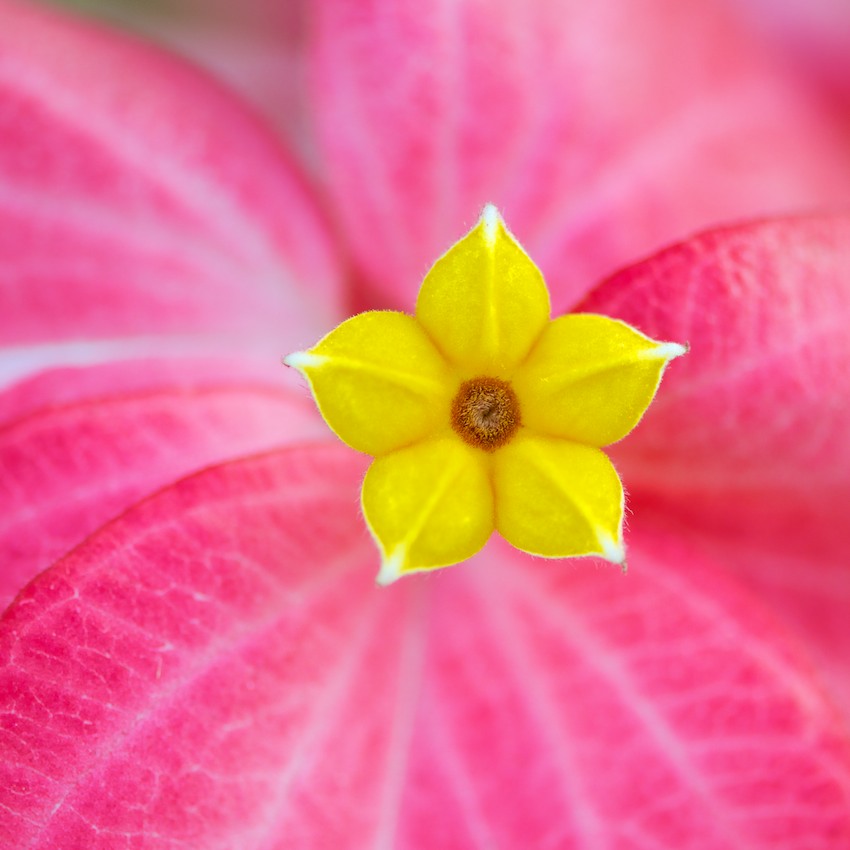 Pure Pink is collected this month by Bine from "was eigenes" and Jolijou.
Happy Day,
Anette