07
04
2013
asked by "My friend from Zurich" .
They were my guests here at Lebenslustiger.com a while ago with a great post on how to spent a perfect day in Zurich and now they interviewed me:
- Luxury resort or adventure camp?
- White beaches or white mountains?
- Backpack or suitcase?
- Flip-flops, hiking boots or pumps?
- Fondest travel memory?
- These items are always in my luggage...
You can read my answers here.
Many Thanks for this fun interview, Friends!
I am adding a few more Hawaiian memories - it used to be a short plane ride for us when we lived in California...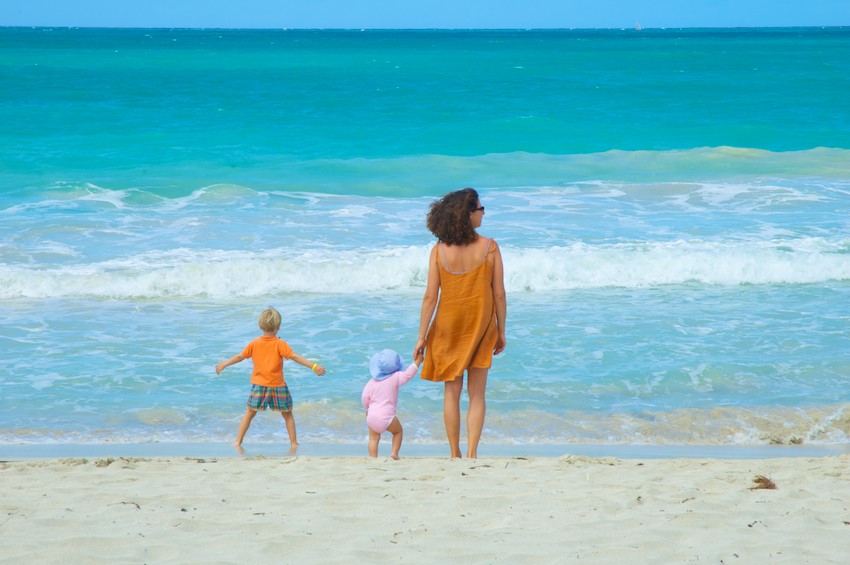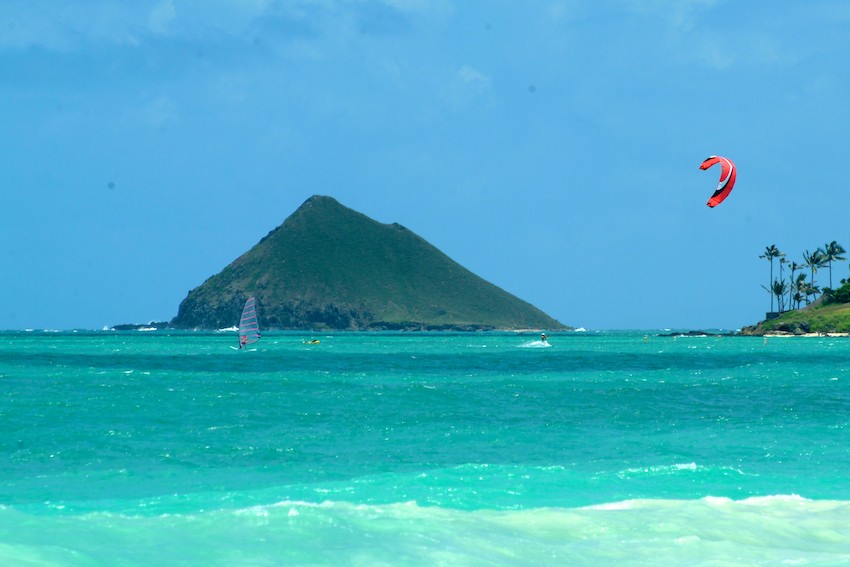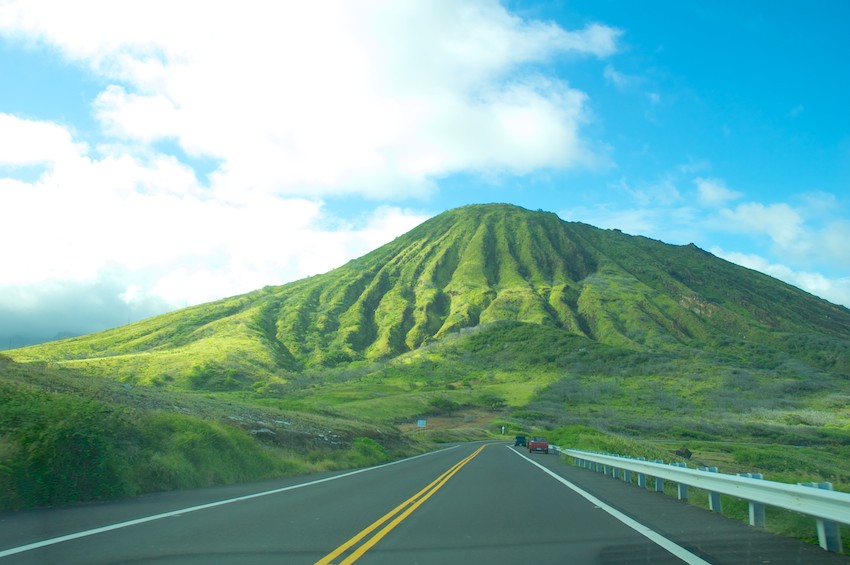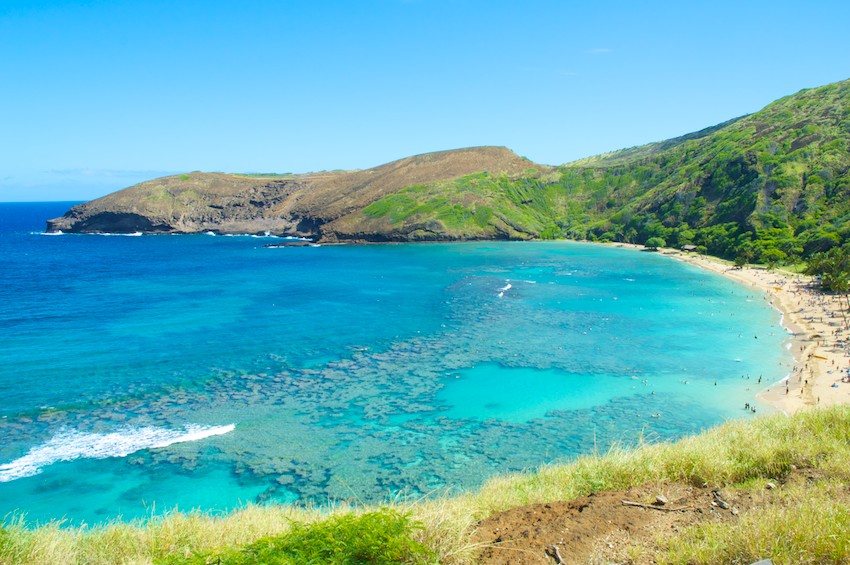 Happy Day,
Anette
Categories :
Travel