15
04
2013

Spring has FINALLY arrived over here in Germany!
The infinite reliable cycle had just slowed down the speed a bit this year but of course it will go on for ever and ever and ever...
I feel like new-born myself with the temperatures rising and the birds singing :)
What a joy!
And these two Infinity jewelry pieces are the perfect match for this kind of feelings.
If you like to order them please drop me an e-mail: lebenslustiger(at)gmail.com
Available ring sizes are 52,54,56 und 58 - The bracelet fits all sizes.
The infinity symbol of the bracelet is about 1,5cm long, the one from the ring about 1,2cm.
Both pieces are handcrafted of Sterling silver and rosé gold plated.
Ring Infinity 29Euro plus shipping.
Bracelet Infinity 42Euro plus shipping.
You can see and order more items from this collection here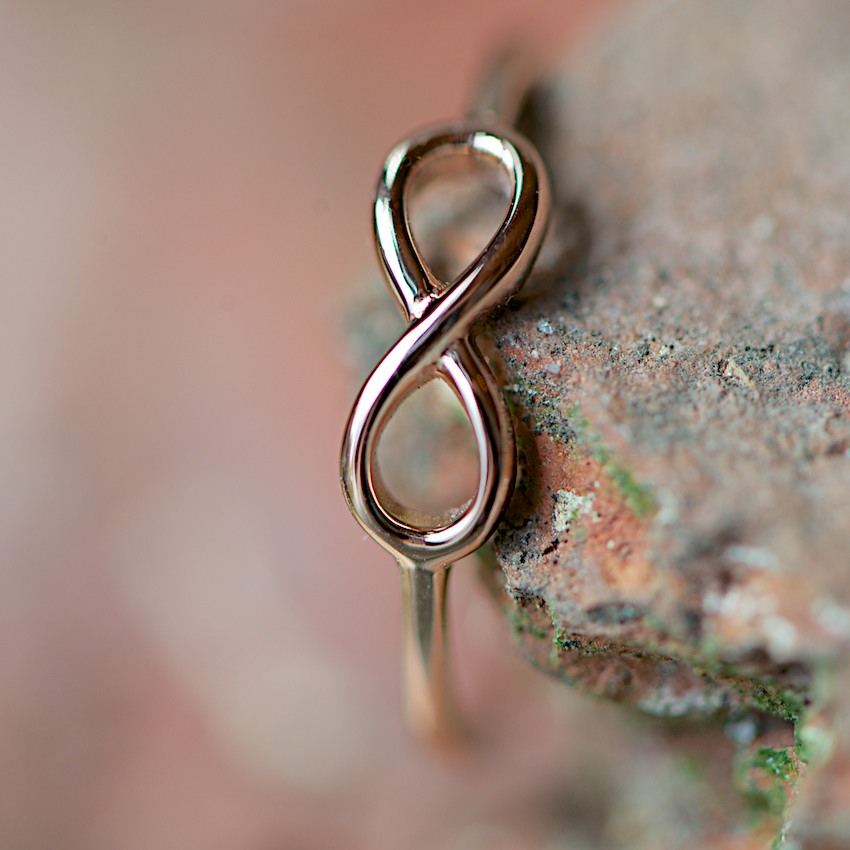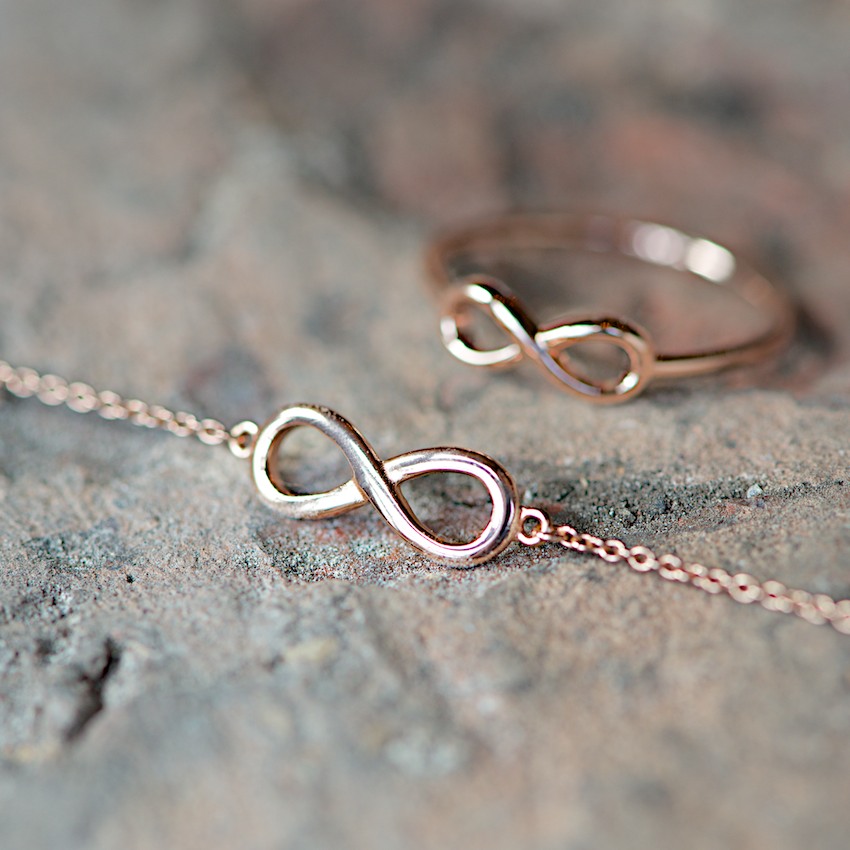 Happy SUNNY Day,
Anette
Categories :
Jewelry/Schmuck