19
04
2013
...to be a mum!!!
I just found this adorable picture from almost 10 years ago. And I am sooooooooo in love!!! I feel like a young mother wanting to share all stories and tons of pictures :)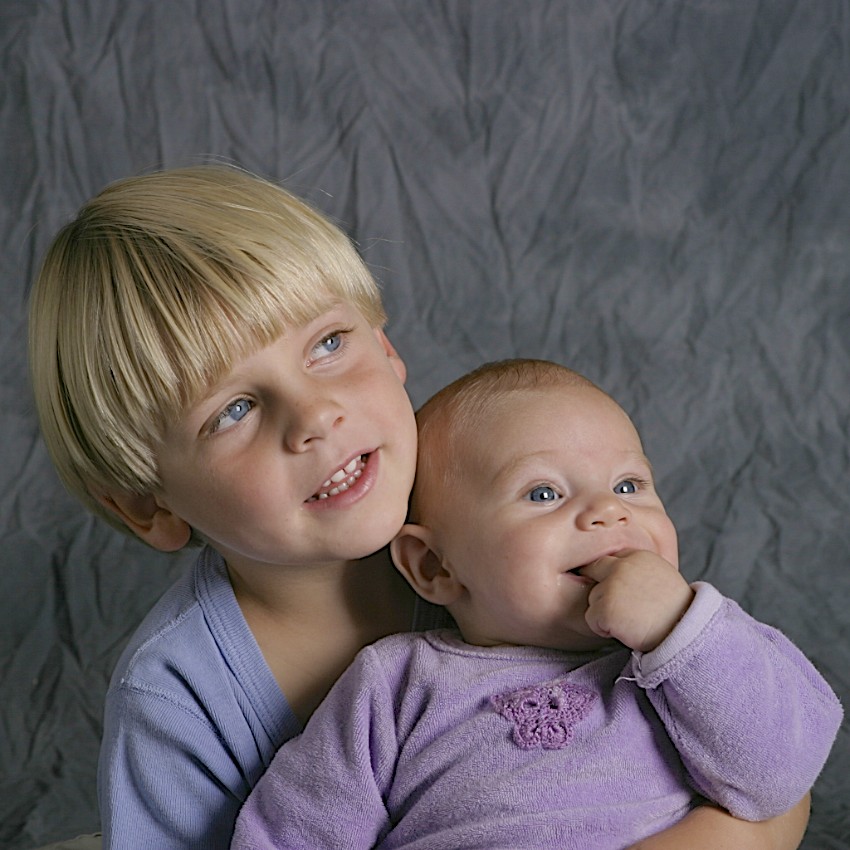 Oh, it is so true - they grow up way too fast - time is just flying by...
2.) Where will you enjoy the weekend sunshine? 3.) What got you thru the week?
@Home - hopefully in the garden if it is nice and sunny. Happy busy hands as usual...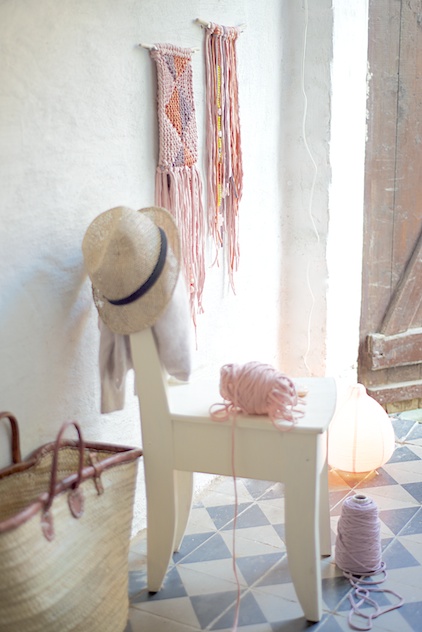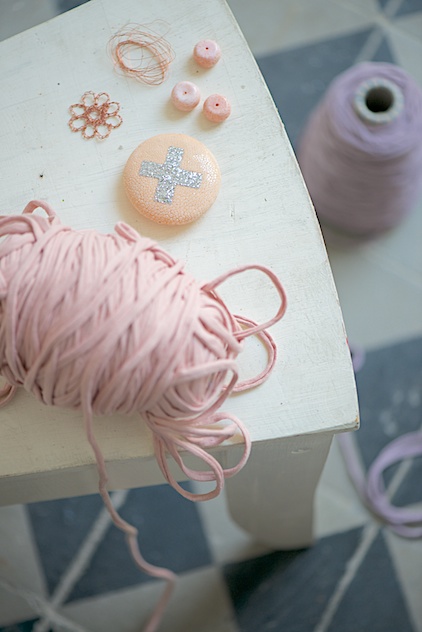 4.) To-do list? 5.) Filled up on...?
Lot's of jewelry! Vitamins! Yummy Mangostane...
Thank you so much for all your orders!!!
Truly wonderful. Here is the collection in case you like to order too.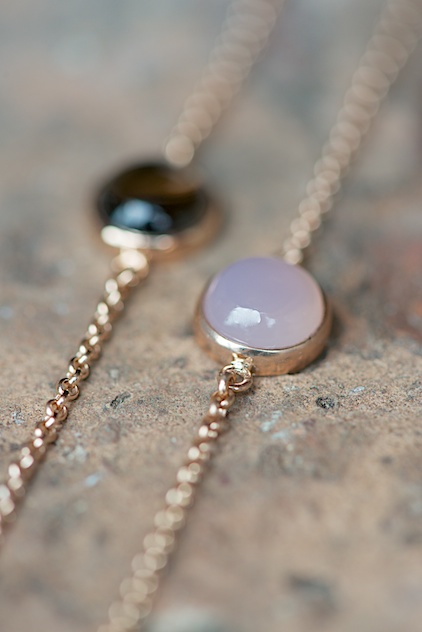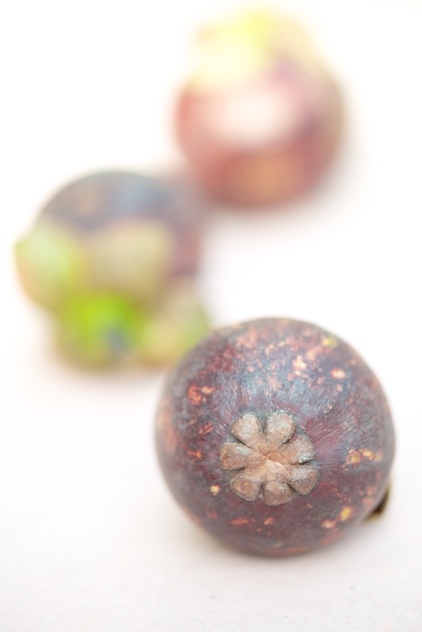 More answers to the Friday-picture-questions are collected @ Steffis
Happy Day,
Anette