21
04
2013
Finally...
SPRING!!!
I am a little late with posting my April view because I was away from the computer for my monthly Happiness - workshop.
I refuse to take the laptop with me to really give me a break from being online all the time.
So I just went out and took the April picture.
We had blue sky in the morning but now it is a bit hazy in the late afternoon.
We already had a few nice days in April with temperatures rising to 20 degree.
I can't wait for May to see the trees with their fresh green leafs...
More about the idea to collect 12 parts of a view here and @ Tabea's.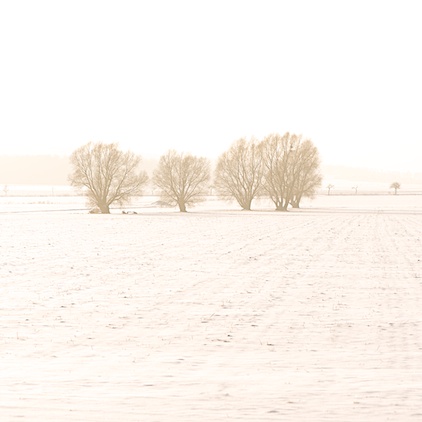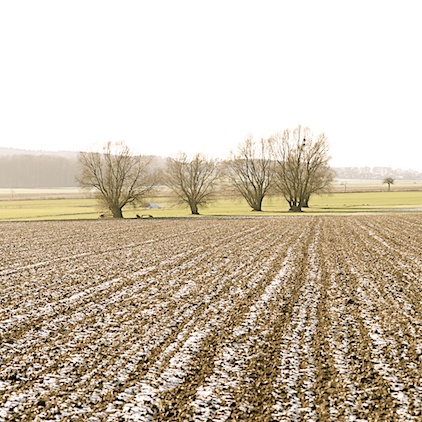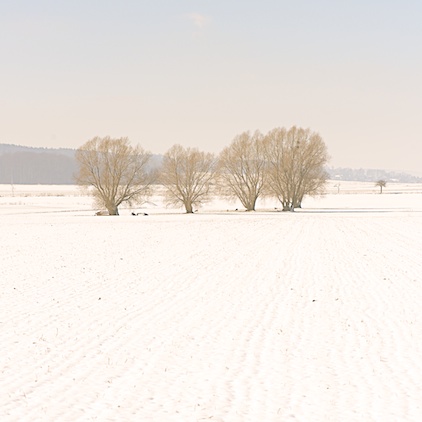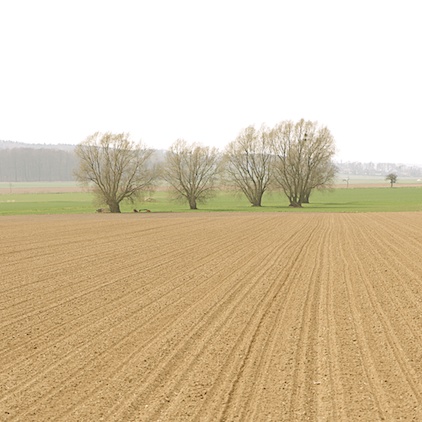 Happy Sunday,
Anette