24
04
2013

I have been invited to share my view on yarn on the lovely blog "About crochet".
Thanks so much for having me over.
Please visit About crochet to see what I came up with.
You will also find lots of About crochet's wonderful creative and excellent crochet projects and tutorials.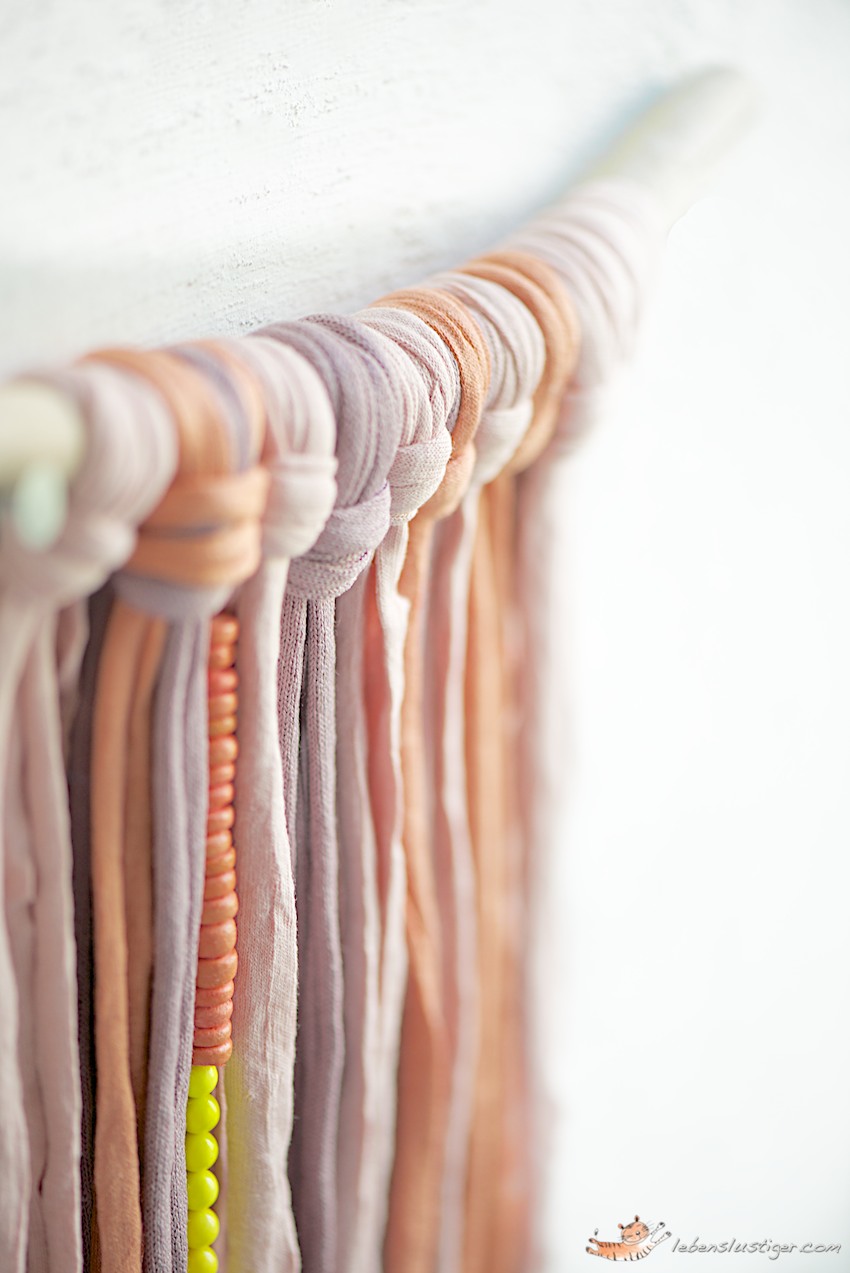 Happy Day,
Anette
Categories :
DIY