18
06
2012

Day 3 at the Austrian herb farm - in case you missed day 2 and the story how it all happened, please read here and here.
For a moment I listen to the wind while laying in my comfy and cozy bed under the big farm house roof. I start thinking about Maria. Maria is able to do more - so much more.
It was way over 9 o'clock in the evening when she came home from the fields last night. Home to her big farm house, her five children between seventeen and twenty four years old and her husband Andi.
And now, while I crawl out of bed little after 7 o'clock in the morning, she is already back at the amaranth field with her helpers.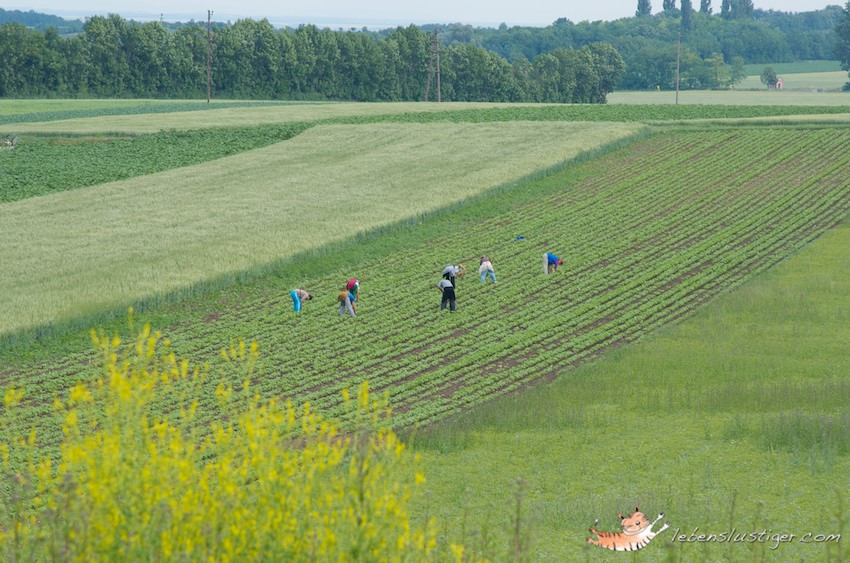 She has the helpers for just a very few weeks - the rest of the year, also the harvest, she does alone with Andi.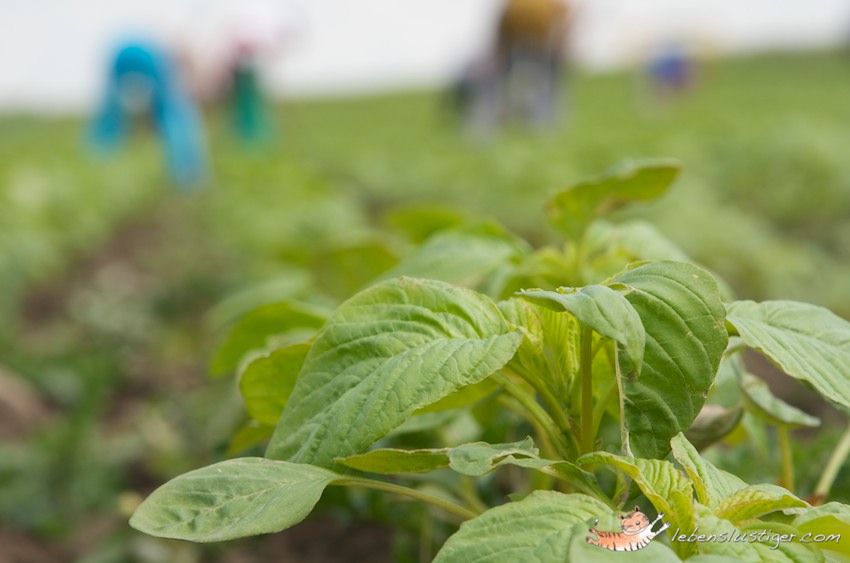 Maria is an organic farmer for over twenty years now and still her heart jumps in joy when she watches her herbs growing.
Unfortunately those silly little herbs don't grow quietly and ambitious towards the sky - no, they like to throw fun field parties with lot's of different guests. And in addition, those guests don't behave very well; they steal precious little herbs room, energies and air to breathe. And, worst case, they don't leave the party by themselves.
And that's why an organic farmer needs busy, devoted, hard working hands - for all others chemical treatment does the trick....
But ever so gentle Maria doesn't mind. "Look over here, Anett", she calls to me on the field. "Look at these many thistles.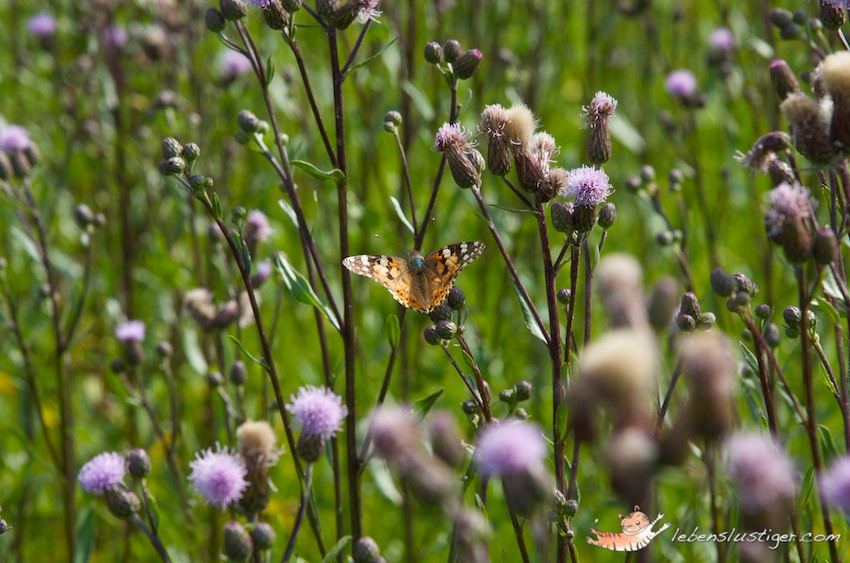 The thistle stands for love and it is growing so plentiful because there is love missing in the world".
No, Maria isn't just a farmer - Maria goes after the big great picture; after secrets and connections in this universe. She is a seeker, she thinks further, she does experiments: she lets her beans climb onto corn instead of sticks.
Maria is nothing else then a scientist with her great knowledge and wisdom- and that not only in the area of plants but life in general.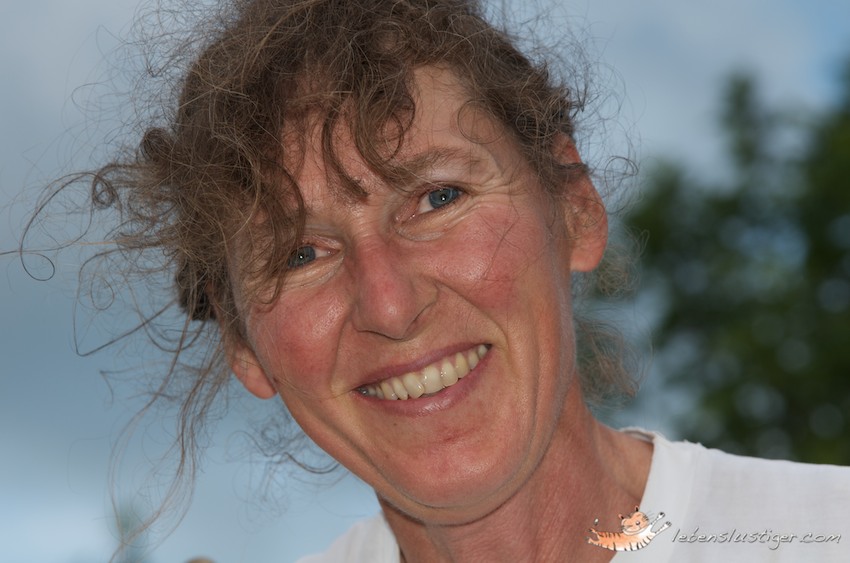 Here she is!
And I am in awe.
She shows me her onion and garlic and carrot fields, cilantro, fennel and more herbs she is growing for Sonnentor; also potatoes, lentils and even watermelons.
Yum, i knew i should have come later in summer....
On our way back I want to know how the little baby cow is doing and we stop at the old farm house. With Andis' help and a bottle she is able to feed the baby almost 4 cups of milk.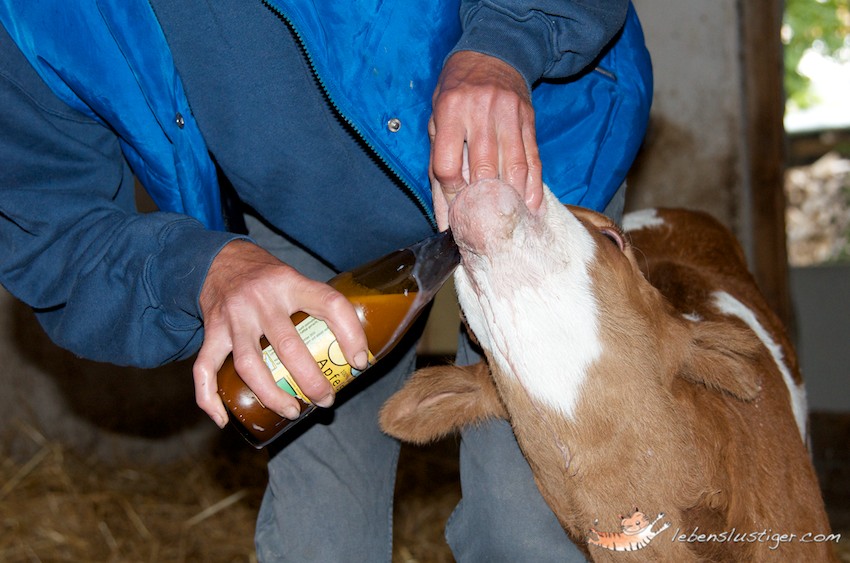 Baby's cute tail swings right and left - "a good sign", says Maria, the wise woman.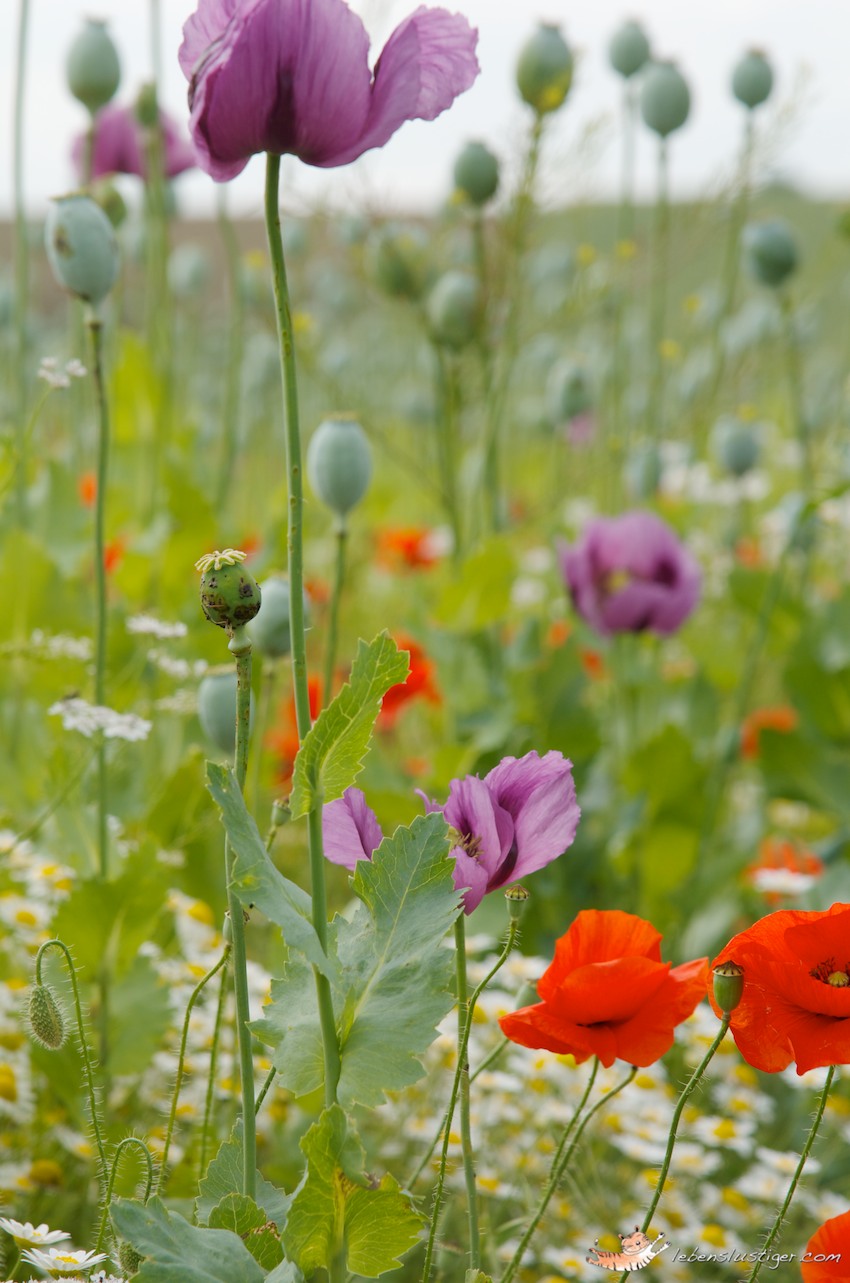 Stay tuned for day 4 !
XOXO, Anette
Categories :
Thinking About
Trackbacks :
3 Trackbacks »