29
04
2013

Bookcrossing is a worldwide forum for book reading, book exchange and releasing books!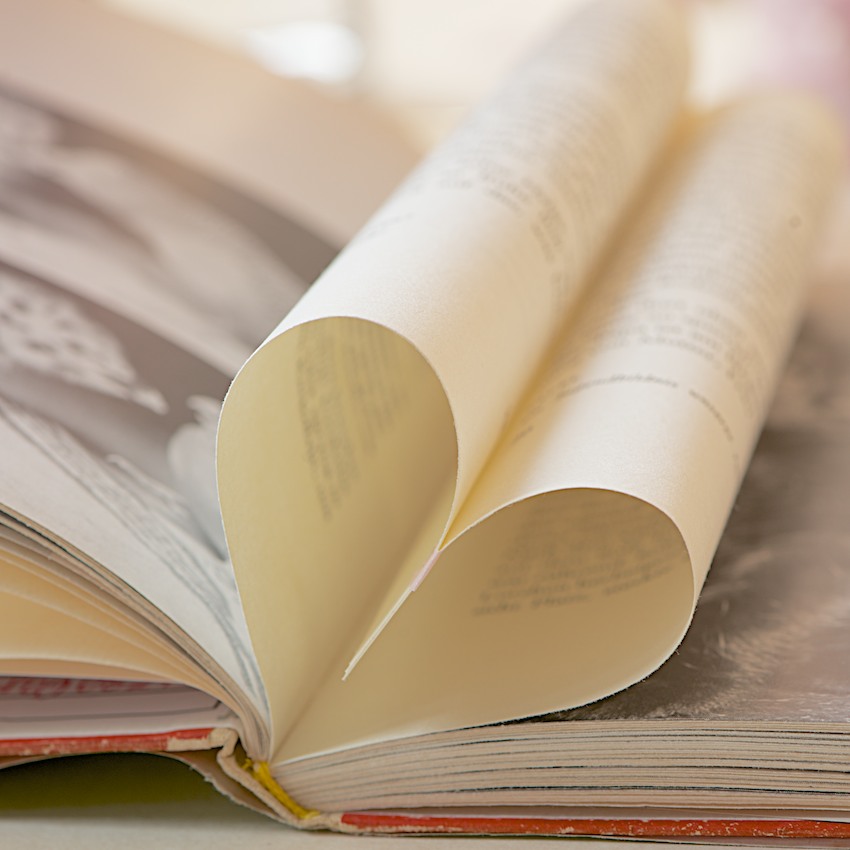 So - here is what happened.
Helga from Holunderblütchen found this absolutely adorable little book called "Elfi und Schmalzmann auf Wanderschaft" while jogging in a park.
Someone had put it in a bag and hung it on a tree so it could be found. By Helga.
And after Helga enjoyed it she decided to sent the book on a "blogger-journey" and I was next!
The small book is written in 1957 and tells about everyday life of a family that raises pets and rescues wild animals in their apartment!
Sounds - äh - a bit strange - but it really is a treasure with its black and white photographs and the glimpse into life short after war.
It brought many fond childhood memories back to me because my father raised a lot of animals too when my brother and I were young in the sixties and seventies.
As much as I would love to keep the book forever I will of course honor Helgas idea and send it to the next blogger: Holunder
Andrea lives in the south of Germany at beautiful Bodensee and loves animals and nature.
The book will be in good hands...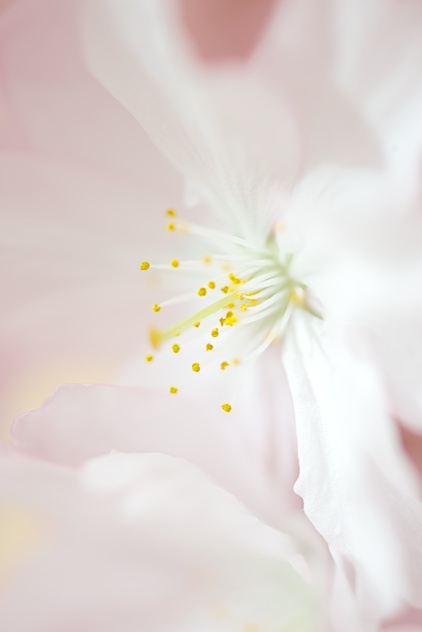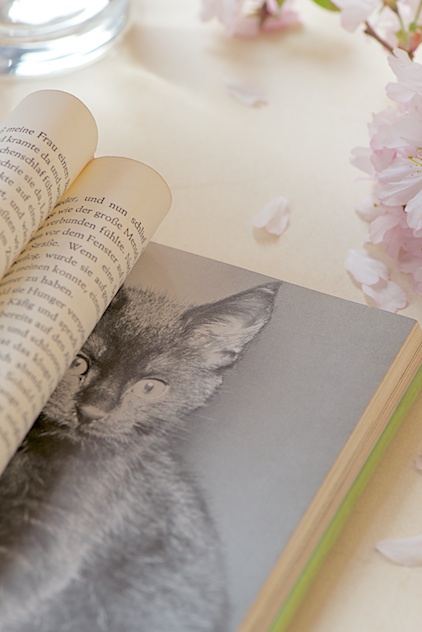 (with friendly permission of Franckh-Kosmos publishing)
Happy Day,
Anette
Categories :
Thinking About