28
04
2013

Simple and beautiful - just perfect for spring and summer with its round, brushed pendant.
You can order my handmade jewelry directly by sending me an e-mail: lebenslustiger(at)gmail.com
The necklace is made of 925 Silver with high quality rosé gold plating.
Lenghth: 46cm, Pendant size: 1cm
42Euro plus shipping (worldwide shipping)
Please find other pieces of the collection here.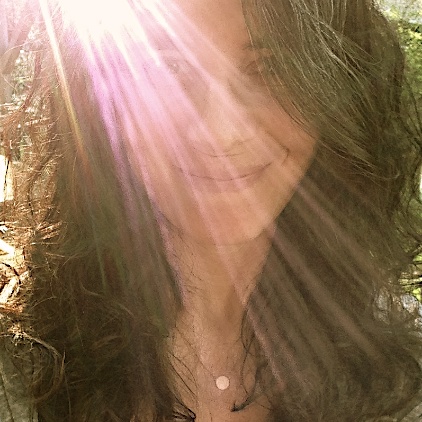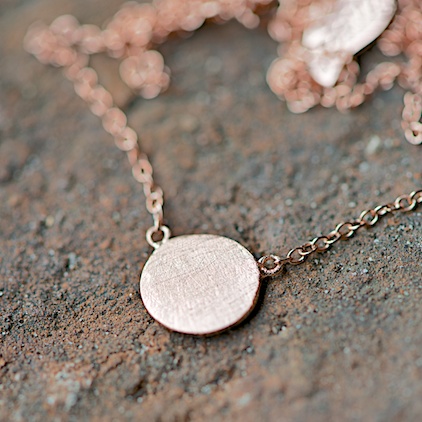 Happy SUN-Day,
Anette
Categories :
Jewelry/Schmuck