01
05
2013

Sparkle Blue!
Underwater on a sunny day...
It is so incredibly calm and peaceful under water - the resistance slows down my movements and gives me a free, floating slow motion feeling. I listen only to my even breath while fully taking in this amazing indescribable beauty.
So relaxing - I wish, i could be at the ocean right now...
You too?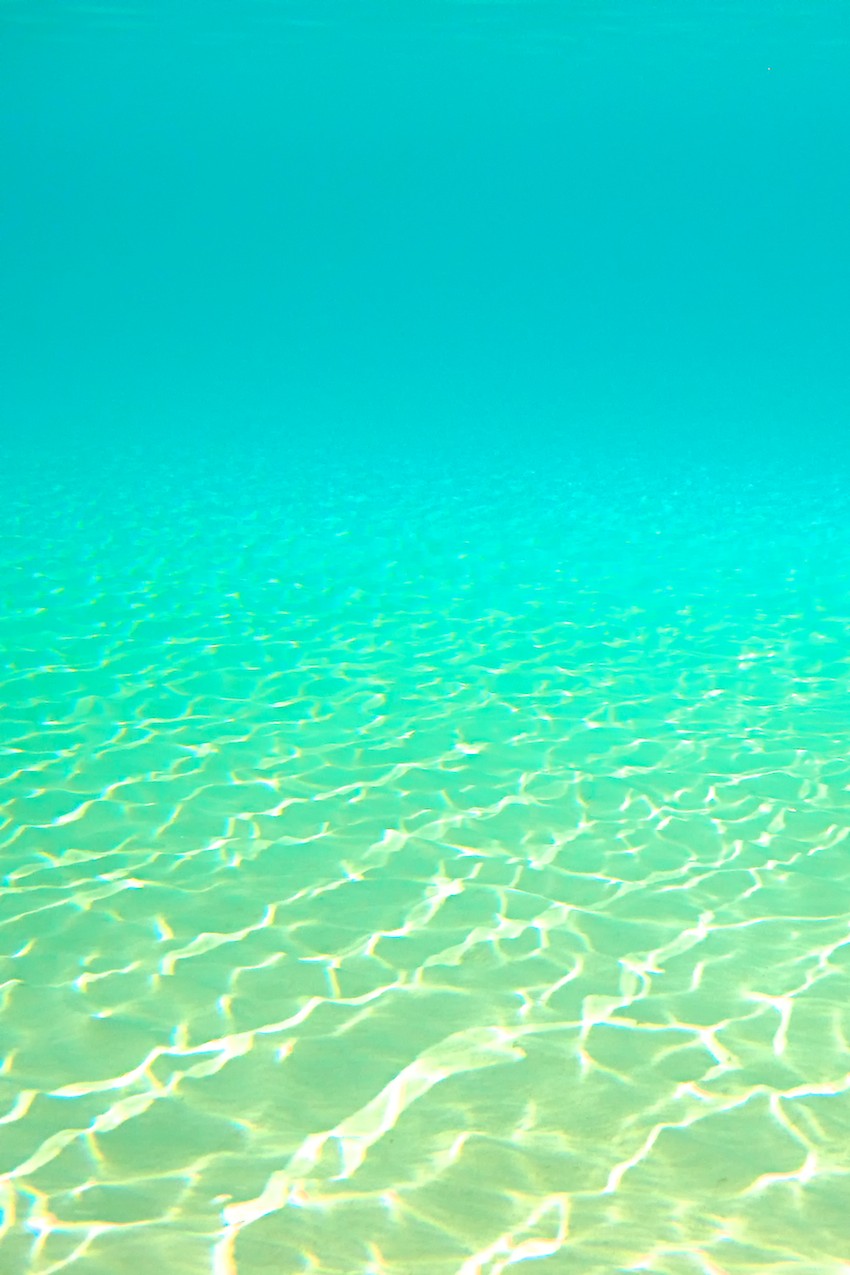 Sparkle Blue is collected by Bine from "was eigenes" and Jolijou.
Happy Day,
Anette
Thinking About