23
05
2013

are presented @ Nic today!
My favorite personal SUPER-WOMAN (to be...) is my daughter Jette.
She will be 10 next month! Oh my - I can't believe that...
It seems like yesterday that I waited for her - carrying this enormous two-weeks-over-due belly around.
But then everything happened quickly and actually life has never been slow again after her arrival.
Looking back it seems like the real baby-being-time was very short.
My daughter had not much interest in long sleeps, laying around, crawling, slowness in general.
Neither did she have an interest in girls dresses, dolls or princesses.
All she wanted to do was moving and being independent in what she was up to. She loved and loves to run, she loves animals and especially horses.
I would like her to do more with her talent in sports but she has her very own head.
I am also amazed how well organized she is - school wise - but also in her friendships and life itself.
She seems to be so much more experienced and thoughtful than me at age 10.
Maybe that is the way these days with all the media and also with our different style to raise our children today. They are the most important beings in our life. We try to always find or seek answers to their many questions. We encourage their thirst for knowledge and expose them to beautiful places. Their life is incredible rich - maybe too rich to stay as happy-go-lucky and innocent like I was at this age...
My daughter finished her elementary school years yesterday and got her report. A superwoman-report :) We are really proud of her.
After summer she will go on to a new school - very exciting!
But honestly - I wish, I could still carry her around - just for a little bit...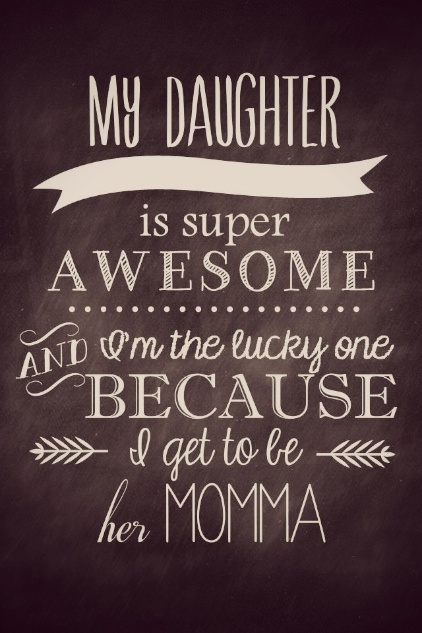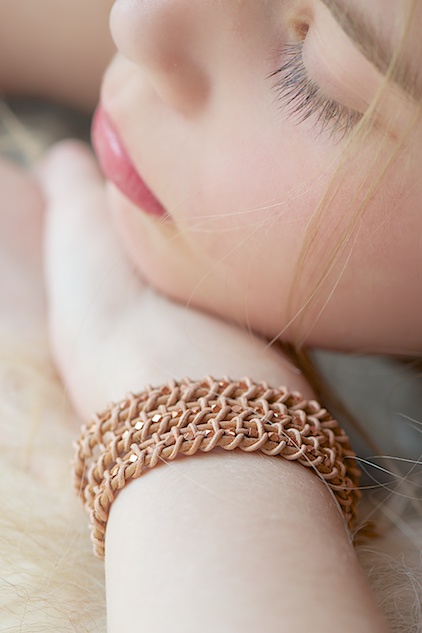 (unfortunately I could not find the original source of this wonderful inspiration I found on Pinterest)
If you think, she looks a bit moody on this picture, you are right - she does unfortunately not like to be photographed - unless it is a picture of her on a pony. Can't have enough of those...
Happy Day,
Anette
P.S. Sweet Michèle from "peek-a-boo-berlin" has chosen me as a "Superwoman" today :) - Wahhhh - can't believe that either - I feel very honored! Thanks so much! XOX
Thinking About