21
06
2012

My last day at the Austrian herb farm - in case you missed day 2 , day 3, day 4 and the story how it all happened, please read here and here if you like.
I am completely filled with all those wonderful impressions of my Sonnentor-Maria-Andi-Austria-adventure.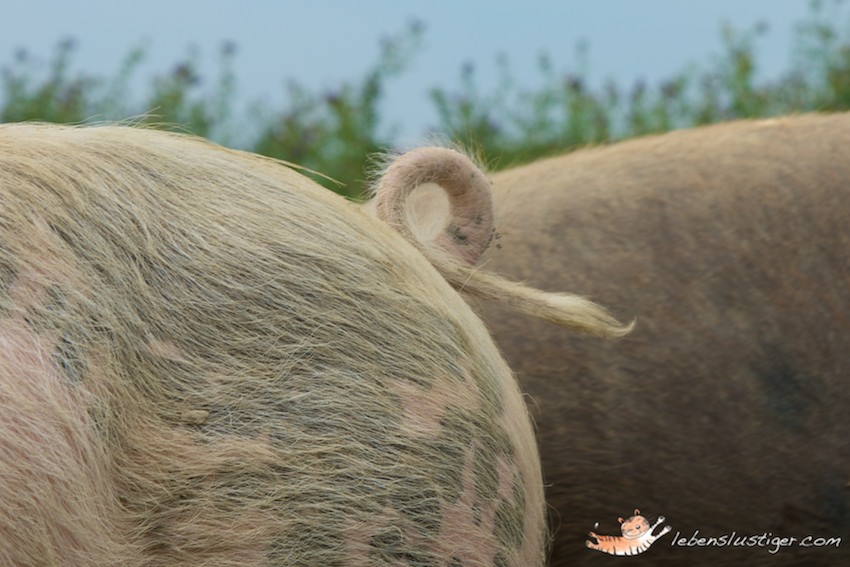 I saw sooo much - and had soo many great experiences.
What was the best? Hard to say....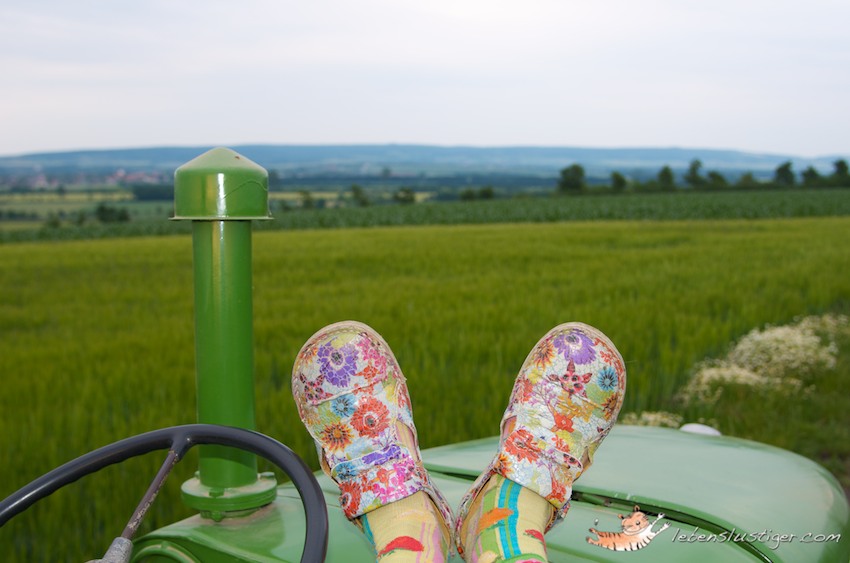 There is of course Maria - the spiritual organic herb-farm specialist, joy-yoga teacher and fasting expert, who made a deep impact with all her wise and kind words.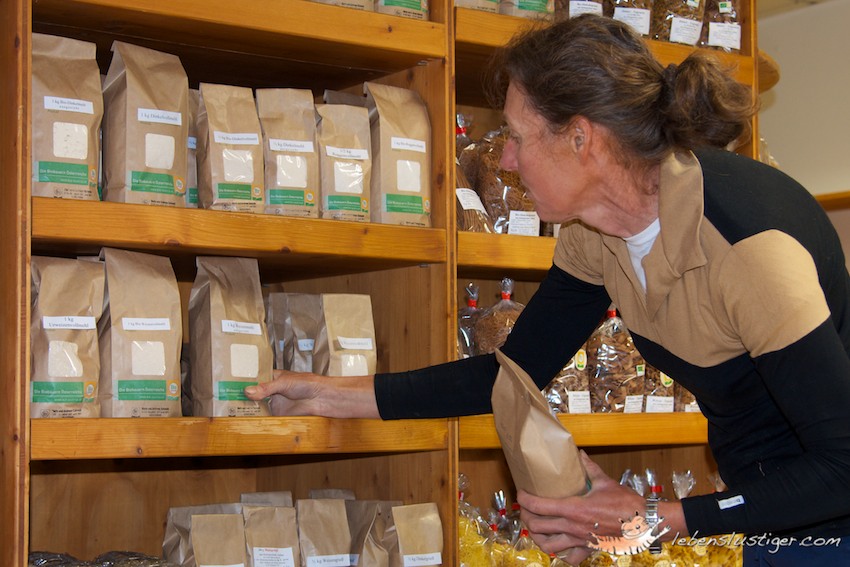 Or friendly and fun Andi and his oh-so-old tractor.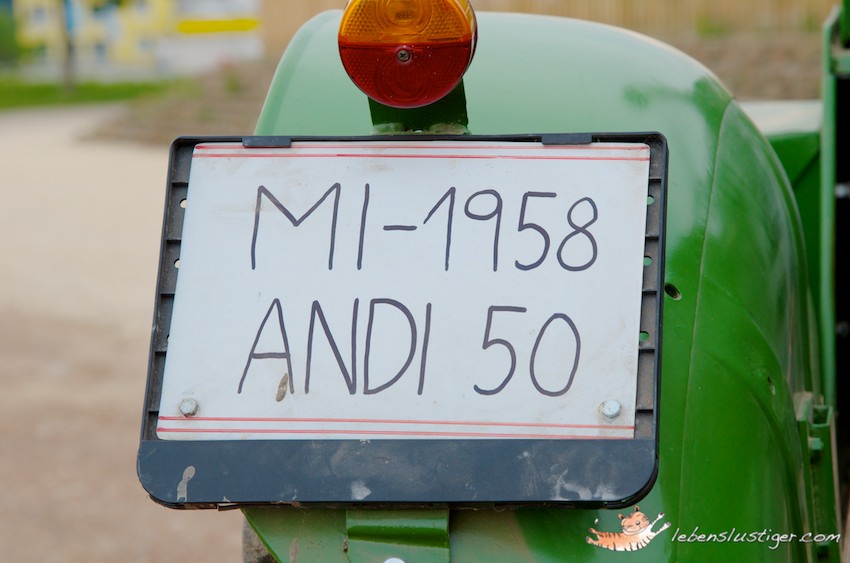 Maybe it's the fact, that i now know how a lentil plant looks like.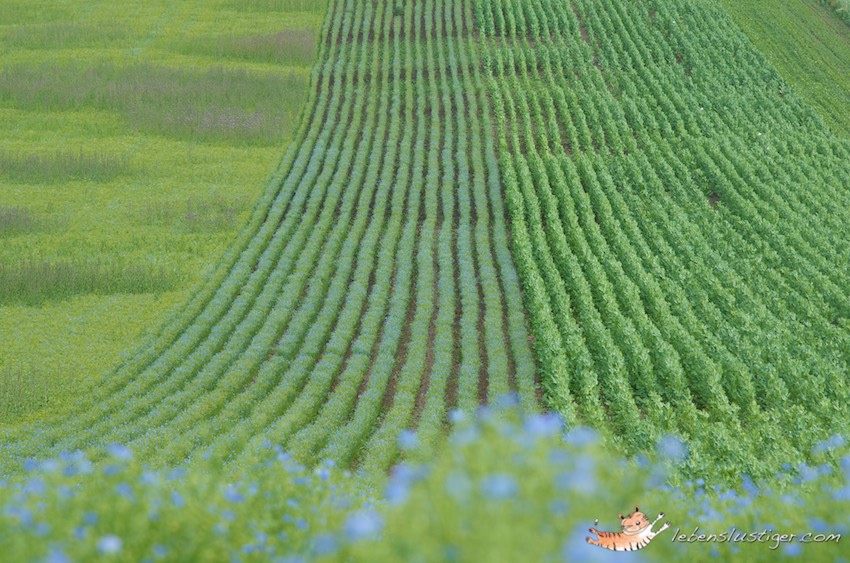 Could be the wonderful birds nesting and feeding their young right outside my bedroom window - and cats, too...and of course Jette, the cute baby cow!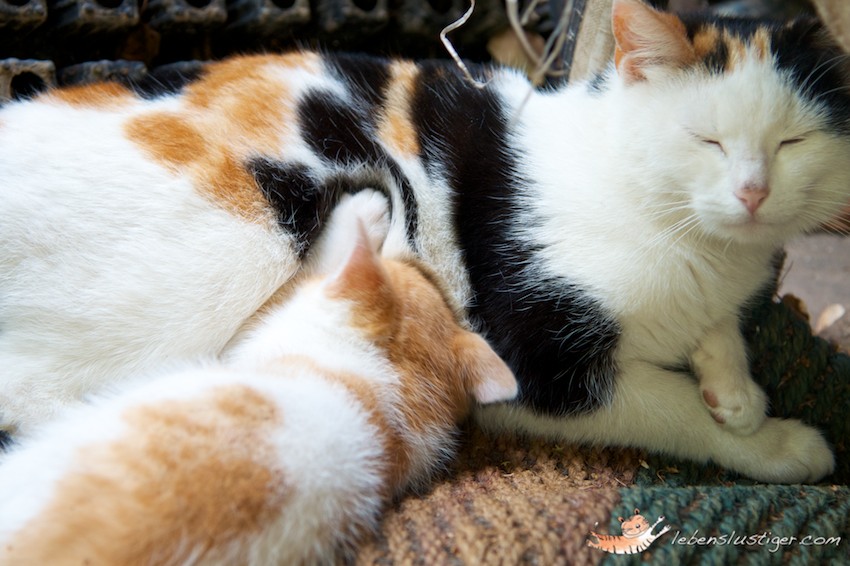 Or the funny dirt lumps jumping joyfully to the sky from the wheels of the tractor on our tour thru the fields.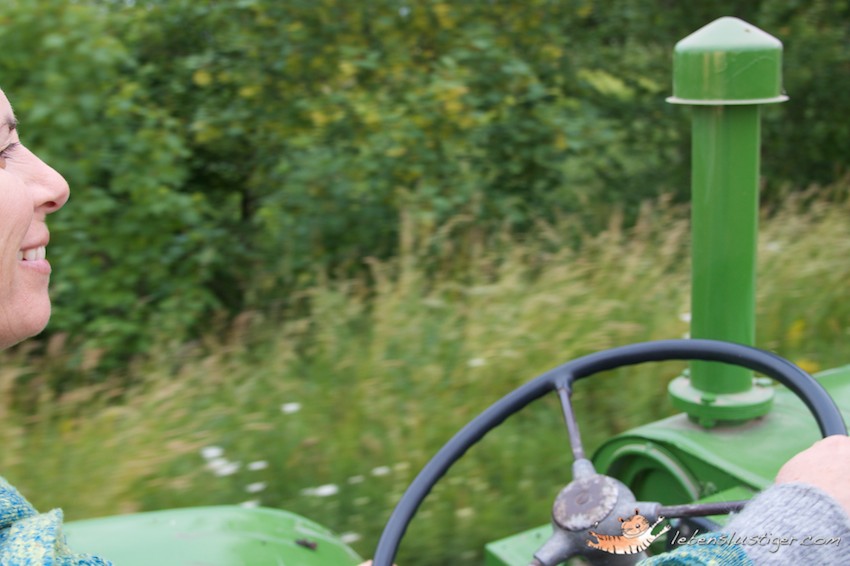 Not to forget my (almost) successful fights at night with Sonnentors' blog software. Currently Peter, one of this years candidate, visits another herb farmer of Sonnentors'.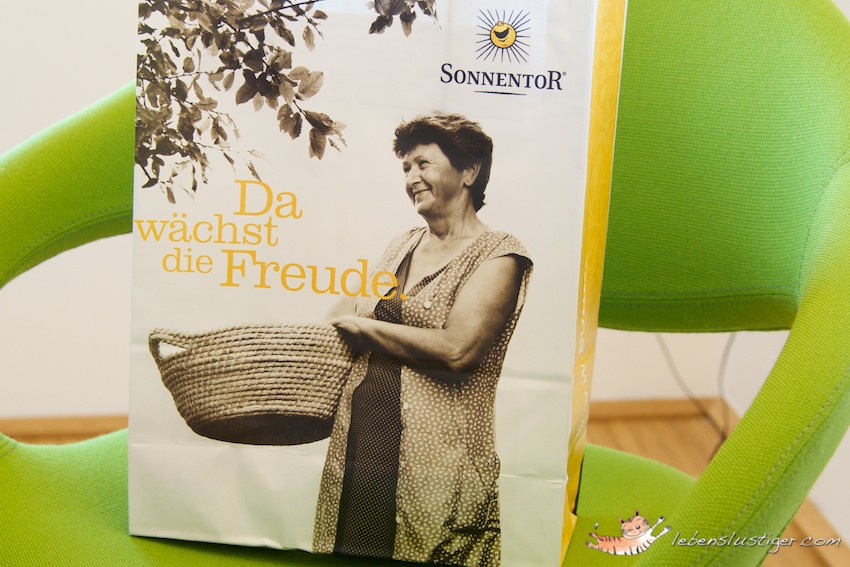 I guess it's all together. All the big and small moments and wonders who made my time in Austria so very special.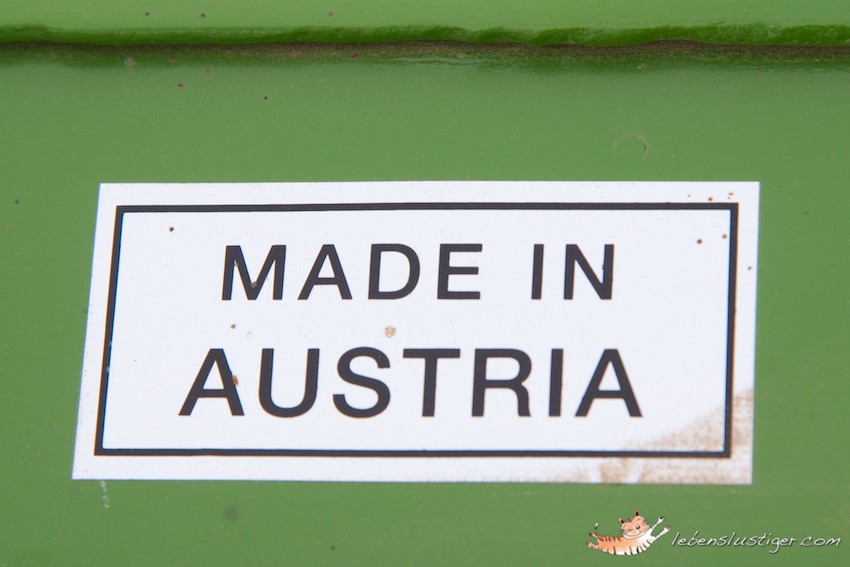 A THOUSAND THANKS goes to Sonnentor, Andi and Maria for taking such good care of me. I will miss our talks and laughs and this beautiful country, but of course: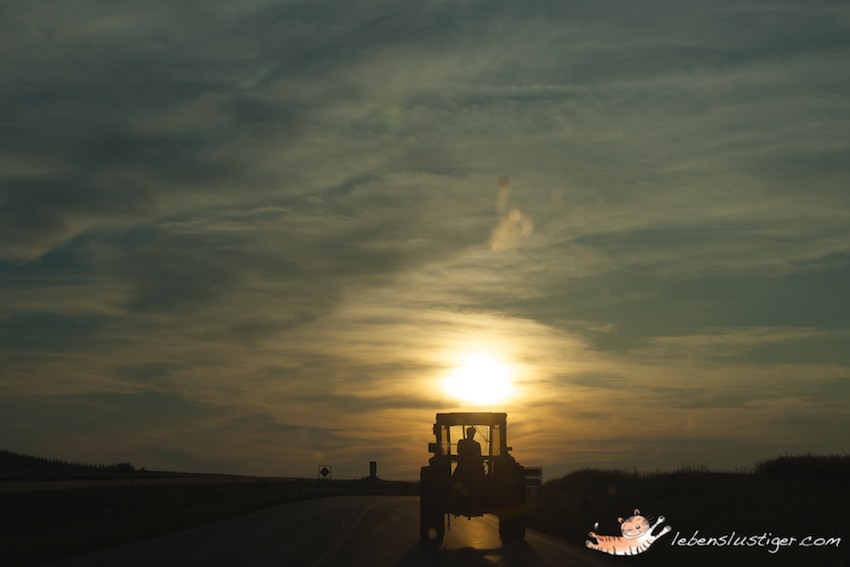 I ALWAYS look forward to the next great fun adventure!
XOXO, Anette
Categories :
Happy World
Trackbacks :
33 Trackbacks »