27
06
2013
YES - For sure I can say that I have a lot "Wanderlust".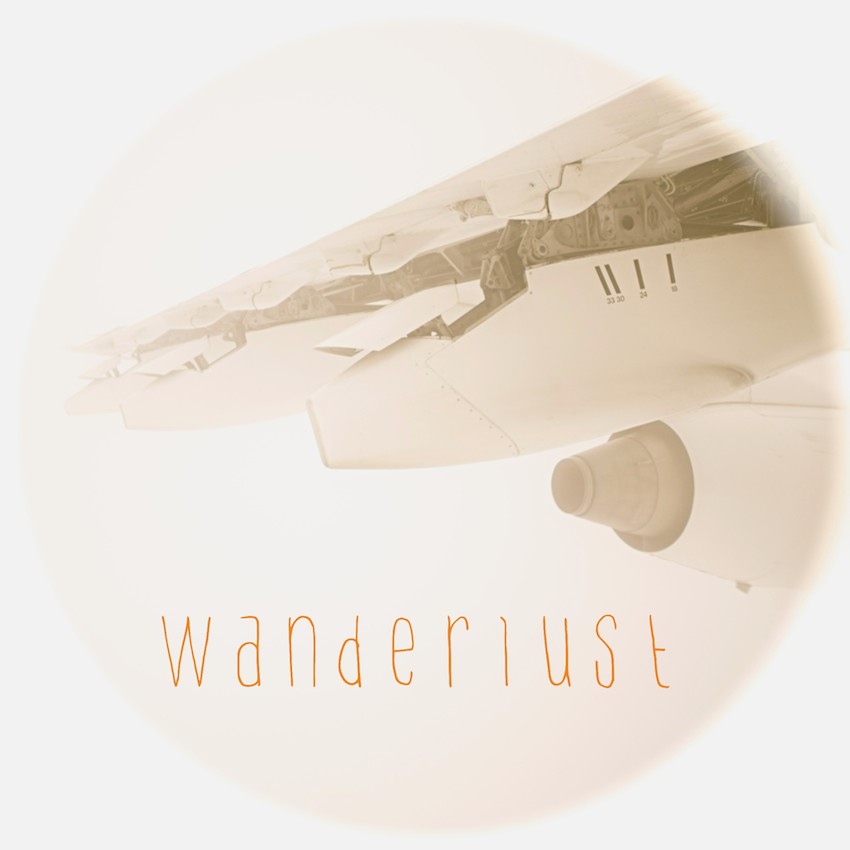 I even lived abroad for nearly ten years and that was great.
But I also love coming home.
This special moment when the airplane gets thru the last clouds and you finally see the landscape underneath.
The accurate fields, the lush greenery, the tidy little villages with their neat gardens and houses - yes, all pretty cliché german - but for now it's home and it feels really good.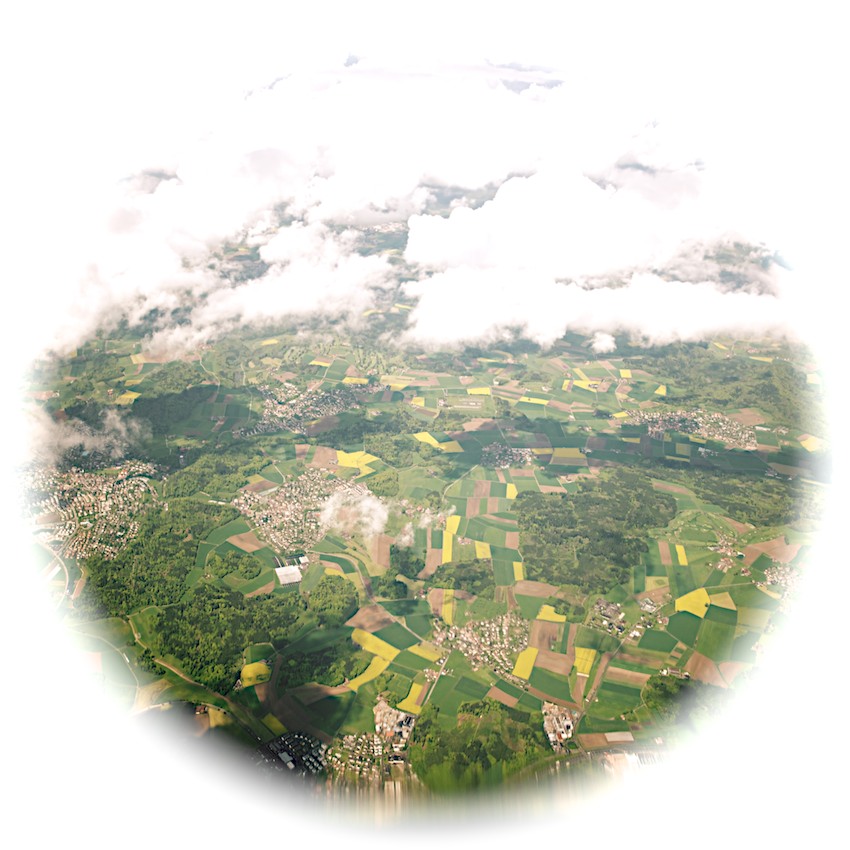 What about you?
Are you "wanderlustig"?
More Wanderlust today @Nic's
Happy Day,
Anette