04
07
2013
Somewhere near Greenland...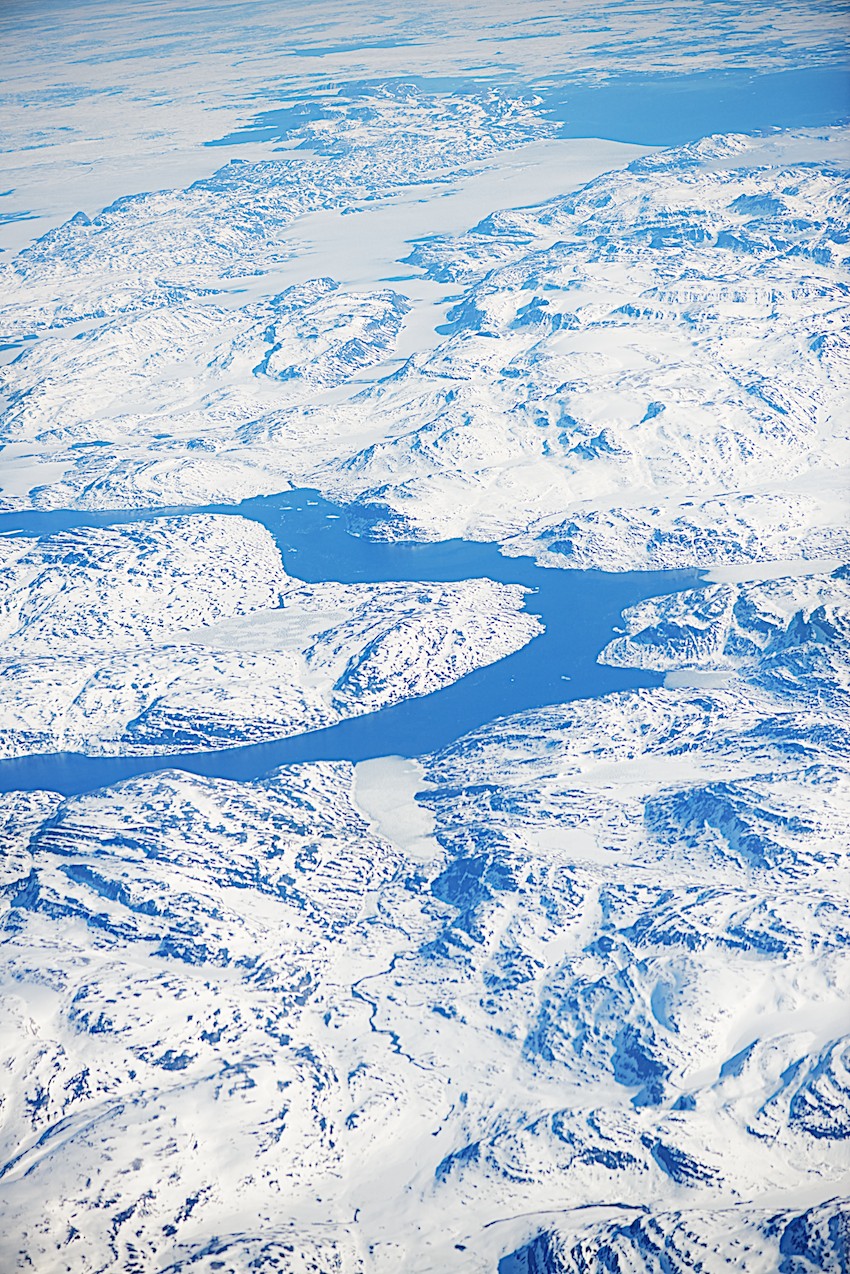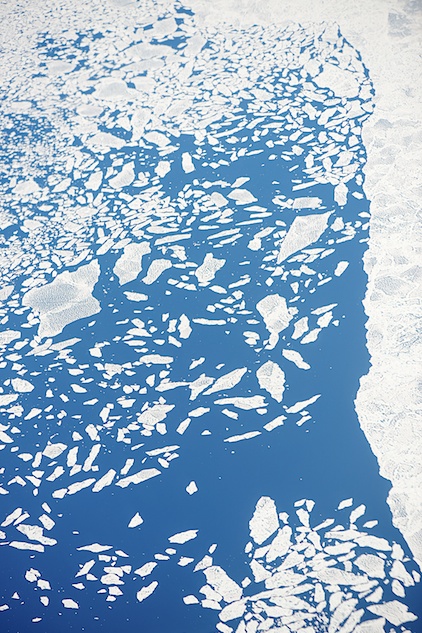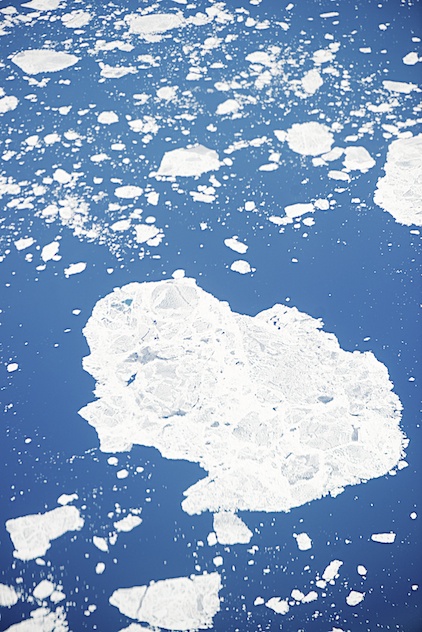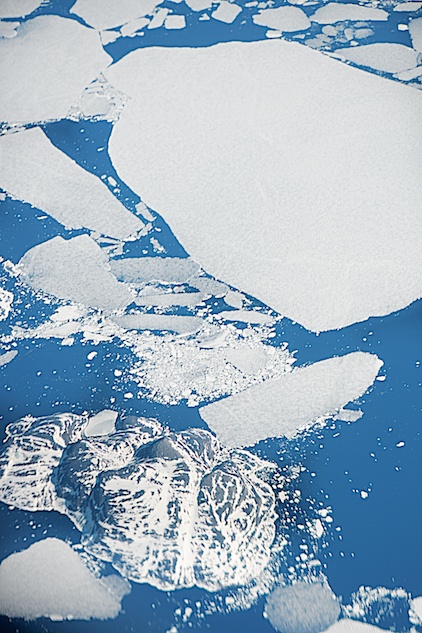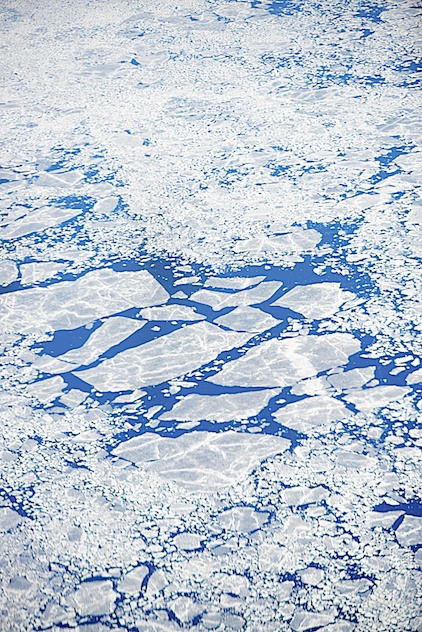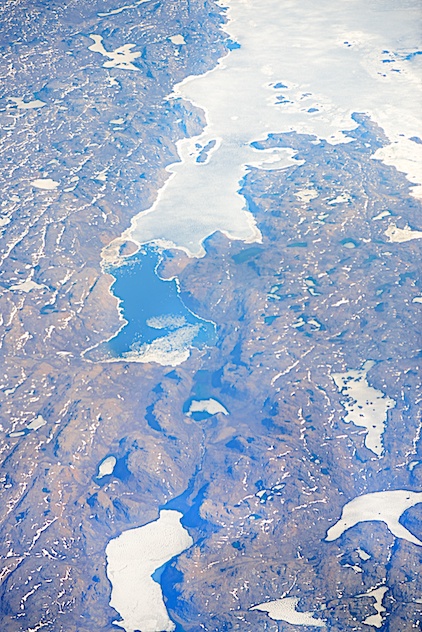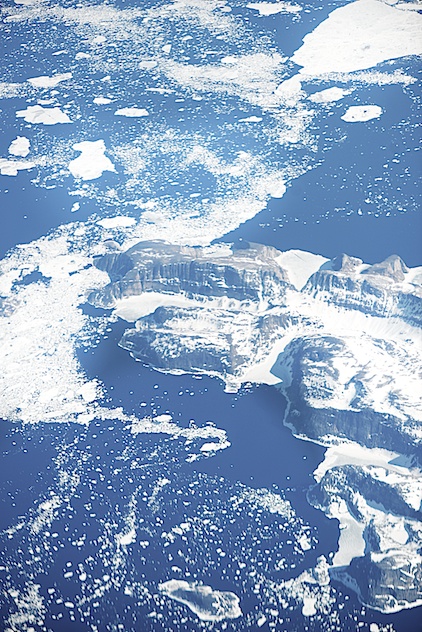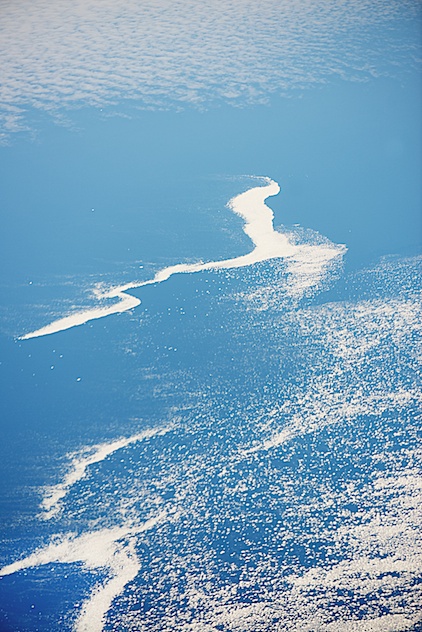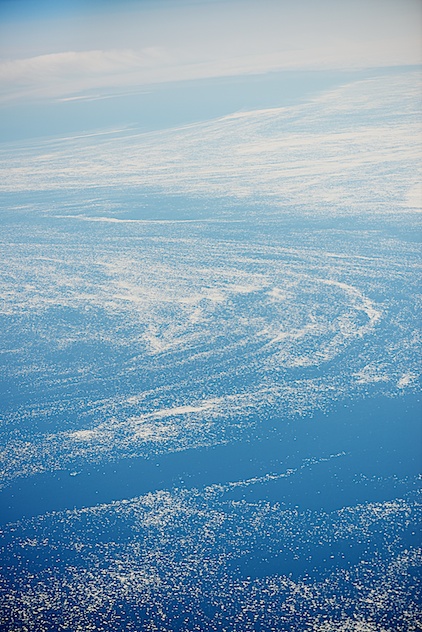 This time I truly enjoyed the long flight over the arctic sea because of the nice calm weather conditions and my window seat.
I could not believe the clear visibility - the pictures are not sharp because of that scratchy thick airplane window, but to me they are still absolutely beautiful and breathtaking and they made me feel so grateful for natures abundance that I hope, you feel inspired too.
Happy Day,
Anette