06
07
2011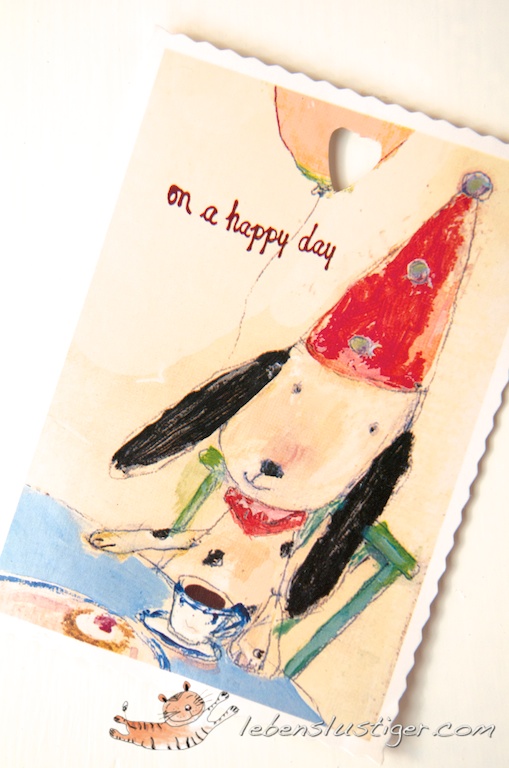 ....school is out for summer!!!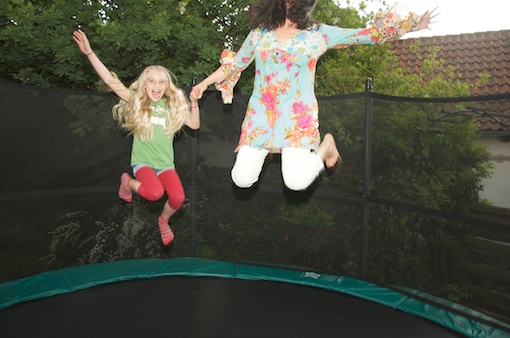 Ahhh, good bye alarm clock, good bye sleepy eyes, good bye packing school lunch, good bye catching the bus, good bye.....
AND
Welcome all you unknown sunny secrets!
Welcome time for lot's of family activities, welcome time for good new books, music and yummy food, welcome balance between relaxation and adventure.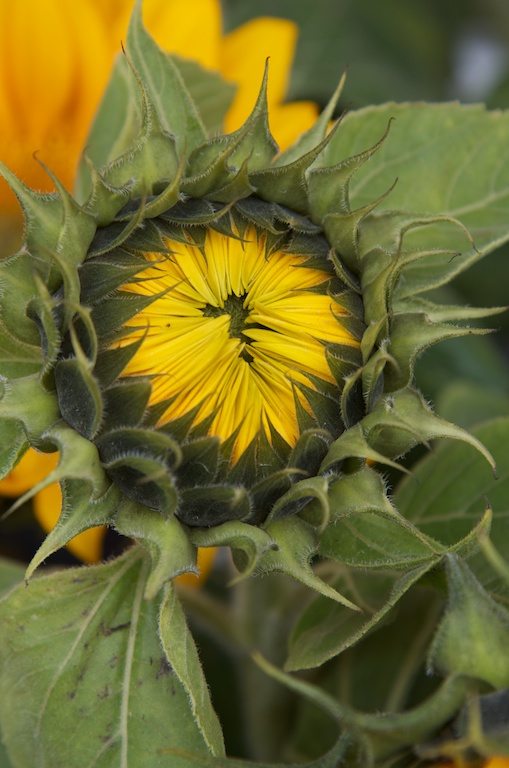 What will be behind summer's petals???
Well, let's stay in touch - because next week lebenslustiger.com will take you to one of the most fabulous places on earth! All i'm saying now is - and that's no secret anymore -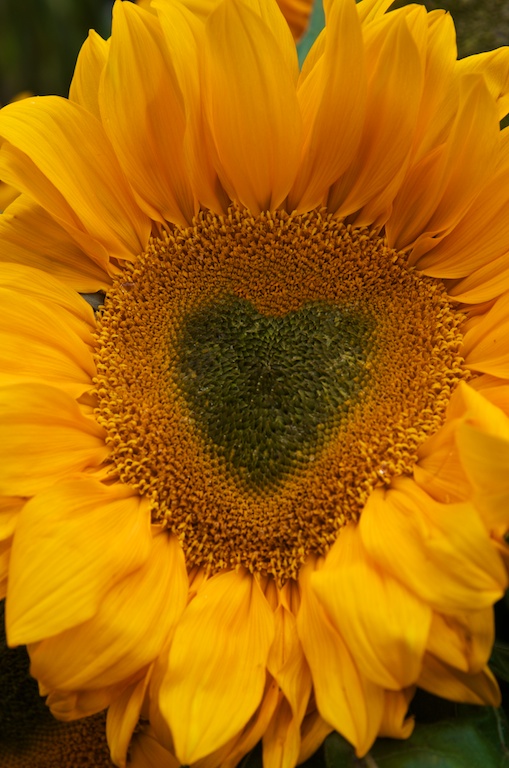 I LOVE SUMMER!
Have a great summertime, everybody....

Categories :
Happy World