04
11
2013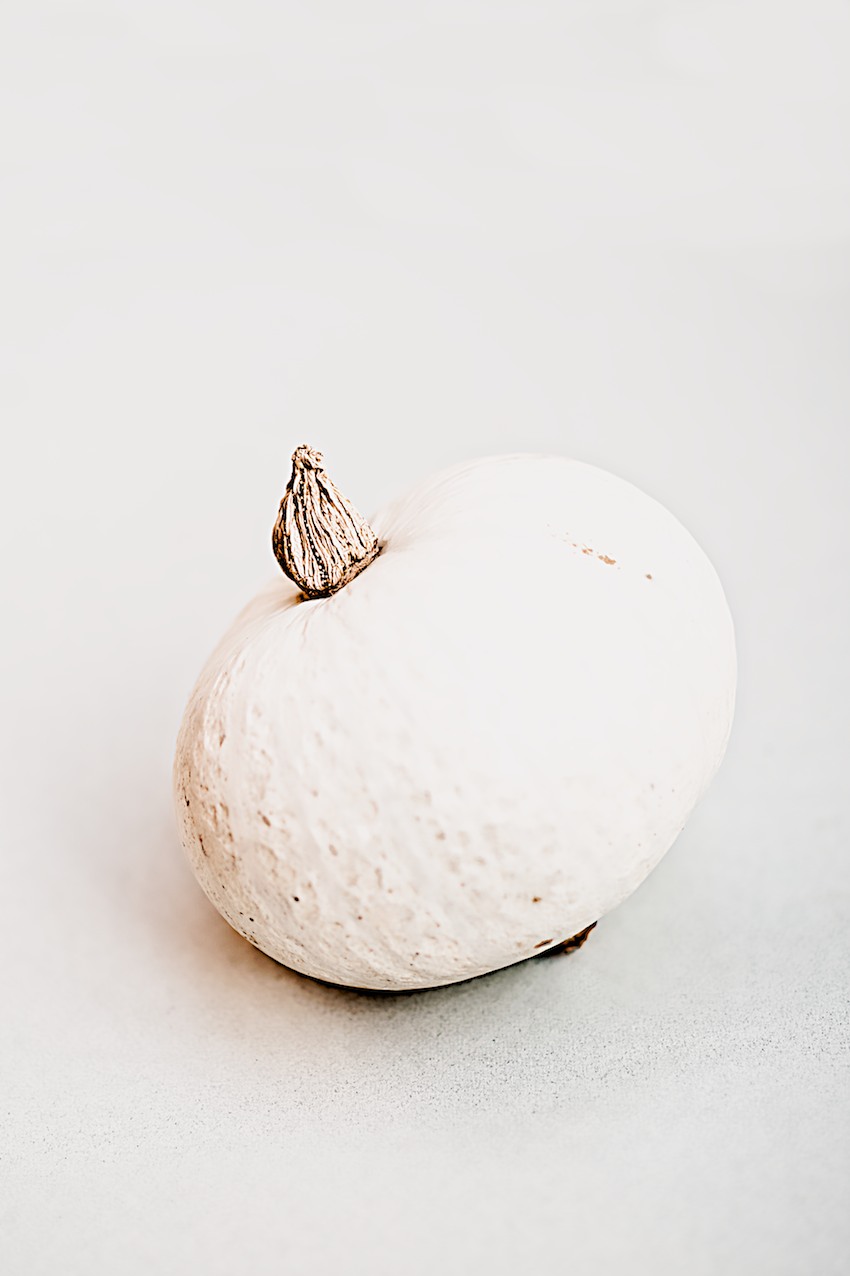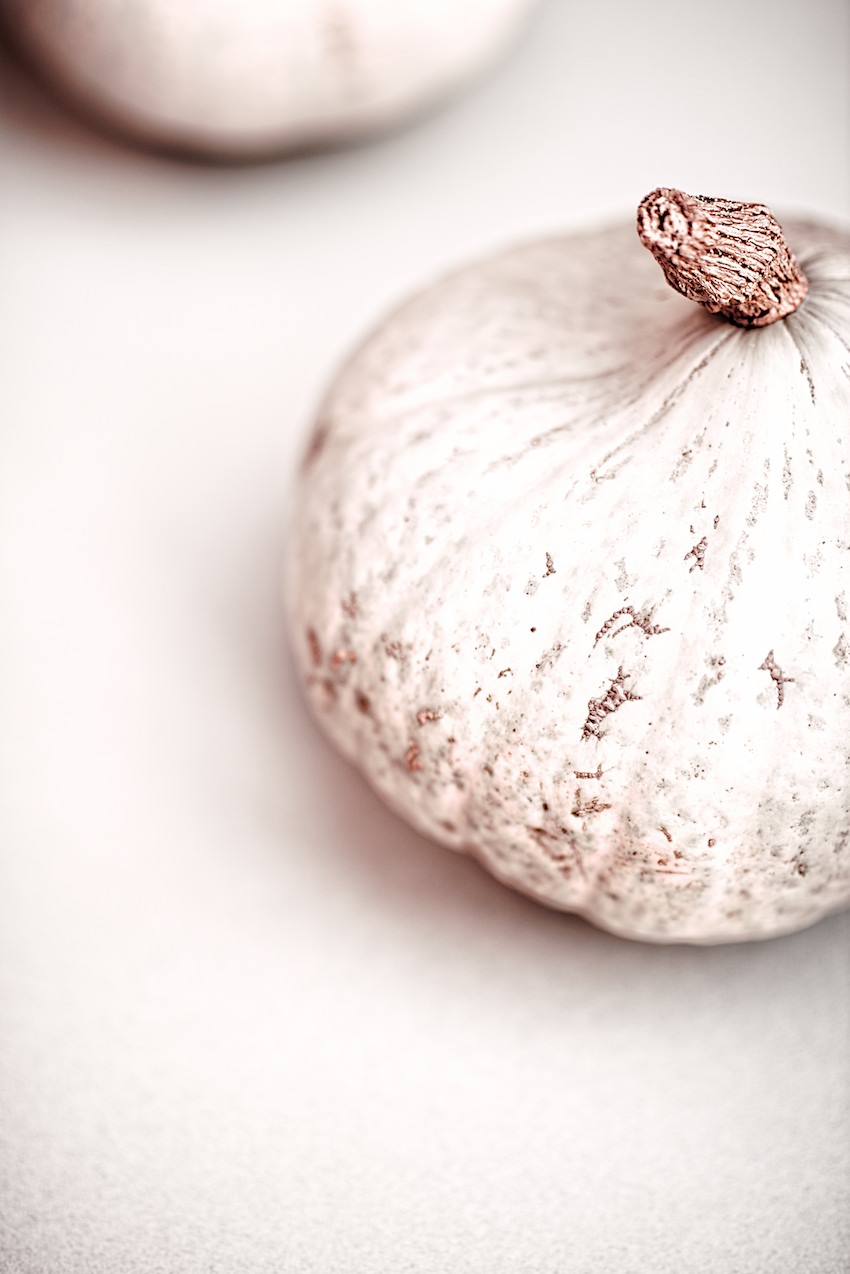 This Light - of course with copper!
Lot's and lot's of more ideas to make!
I wonder, how these traditional swedish plastic rugs feel to the touch? Thinking to order a runner for our new long hallway.
Plastic sounds so bad, right?
And I really love wool. This rug is from Patrick Urquiola. Of course you can't compare the costs...
Attention Fleurop - new kid on the block!
Art ART Art for your wall - also on wallpaper and from your own pictures!
Happy Monday,
Anette