07
11
2013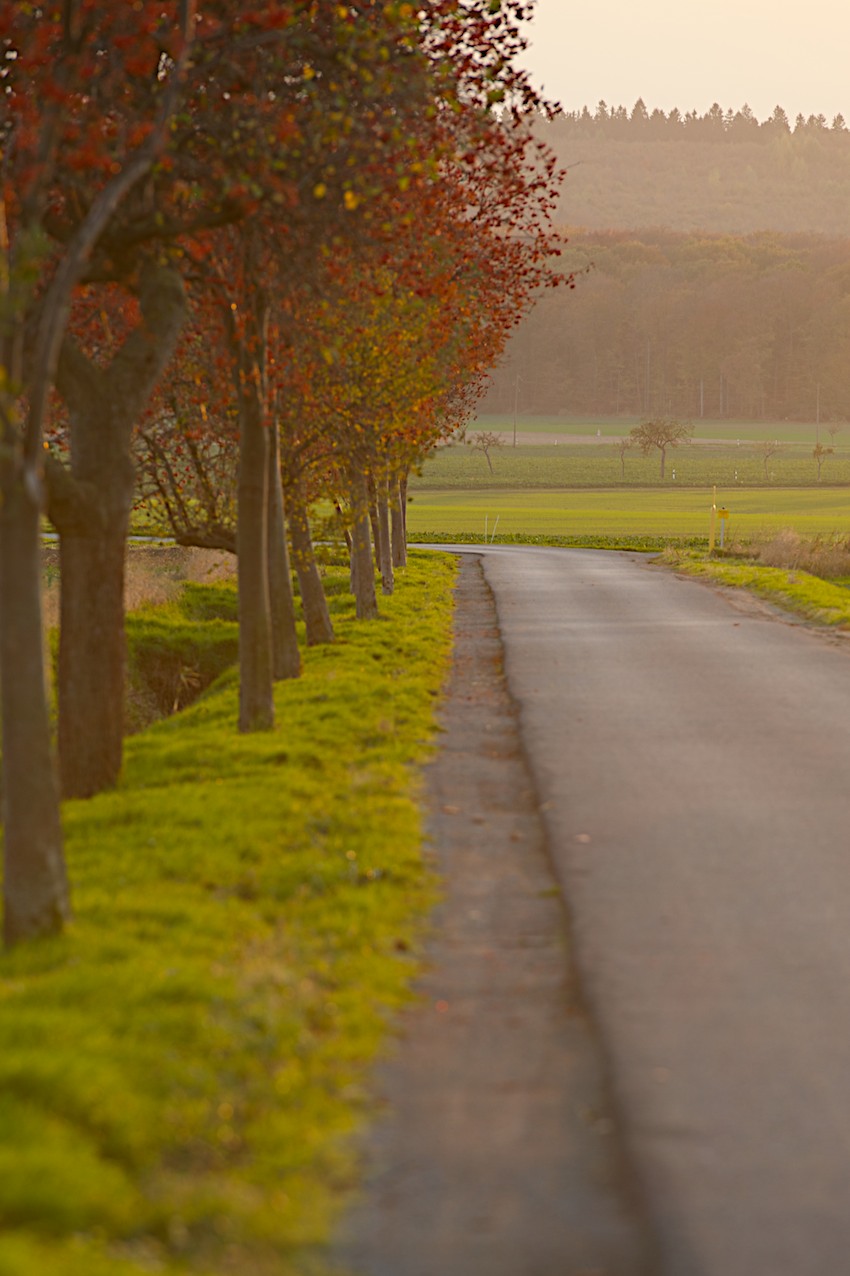 The last days were windy and grey but there is always a chance of a quick change and then it's there:
Autumns golden light! Invitation to play...
The picture shows the small street I usually drive several times a day on my way to the city or to run errands and also where I photograph the group of trees for 12 parts of a view.
Happy Day - more "outside" inspirations today @BIWYFI
Anette