11
11
2013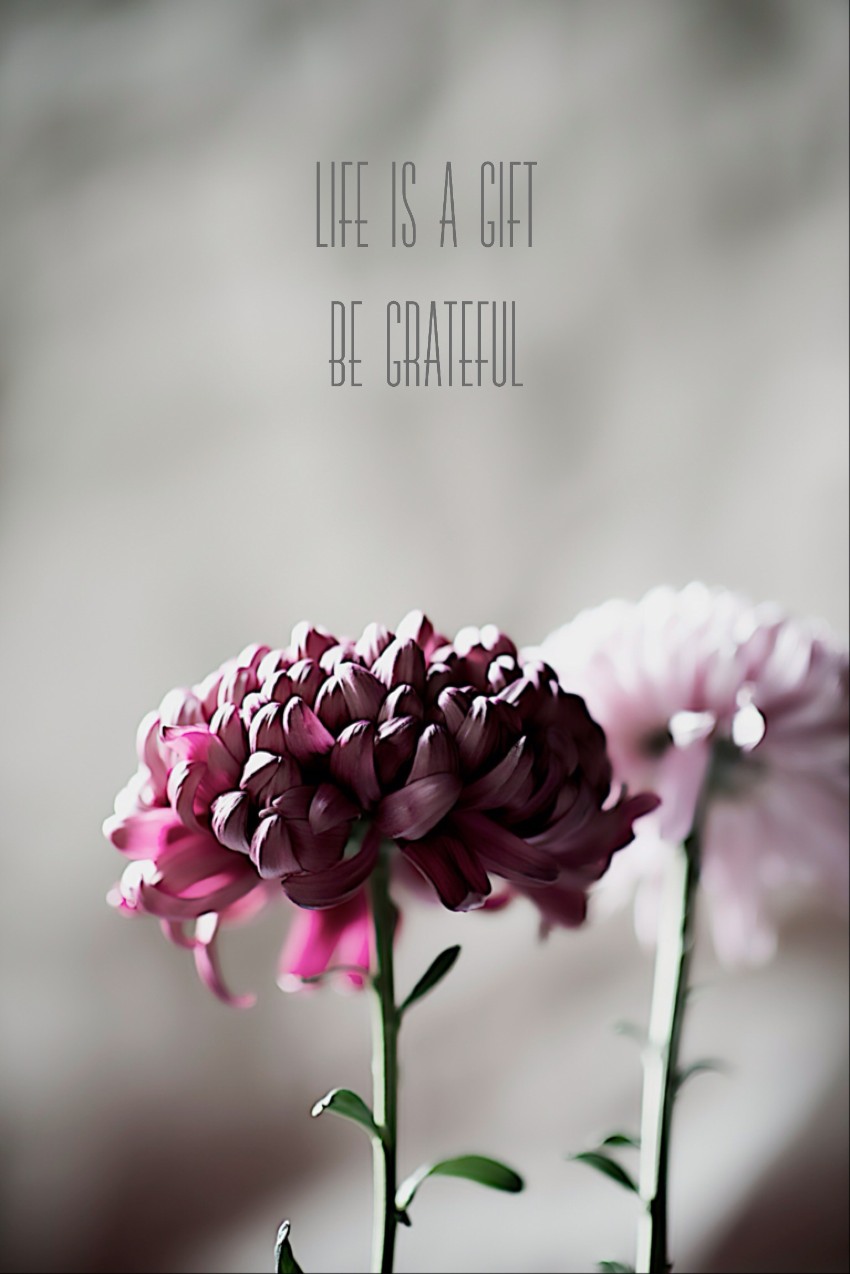 Chrysanthemums are this months flowers over at the #2flowergirls Elodie and Inga.
Inga is currently in hospital receiving cancer treatment, so PLEASE include her in your thoughts and wish her well.
She is such a beautiful and brave girl and my heart goes out to her.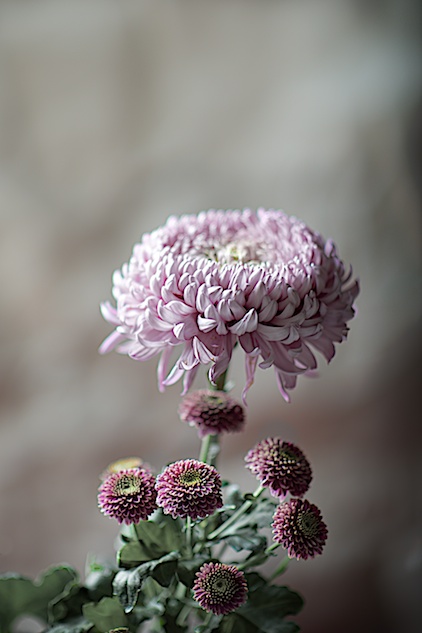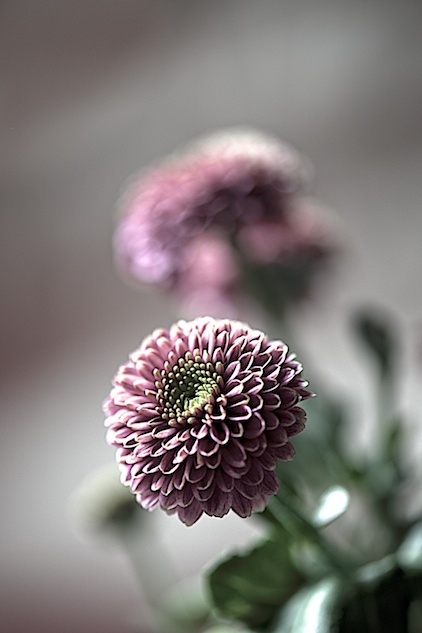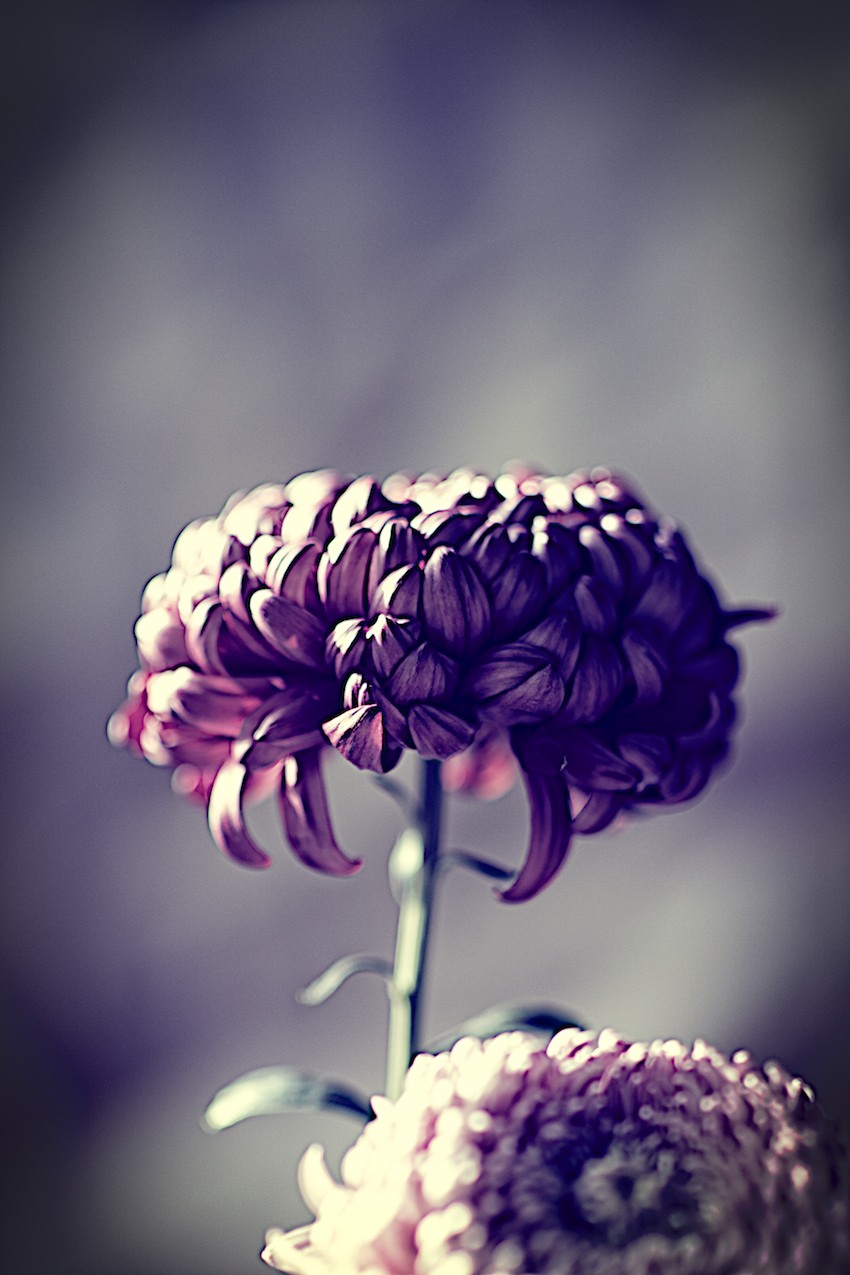 Life is a gift.
Please be grateful.
Happy Monday,
Anette