12
11
2013
Wahhh!
12 from 12 - Already again!
I totally forgot about it!
I postet a picture on my Instagram in the afternoon and then saw, that everybody was hash tagging with #12v12...
So I grabbed my camera and walked to the fields to document a little afternoon time spent today in nature.
It's amazing how quickly the light chances in minutes at this time of the year and day.
We had such a wonderful fall this year with lots of golden light - these 12 pictures feel like the perfect autumn round-up to me.
Are you ready for winter?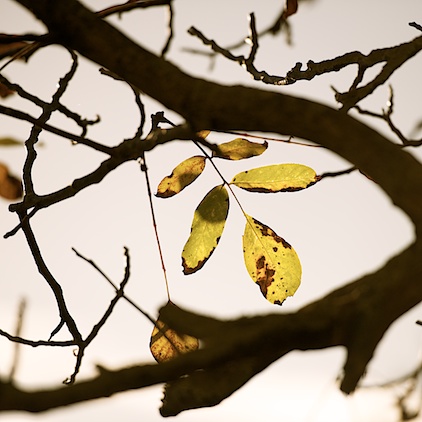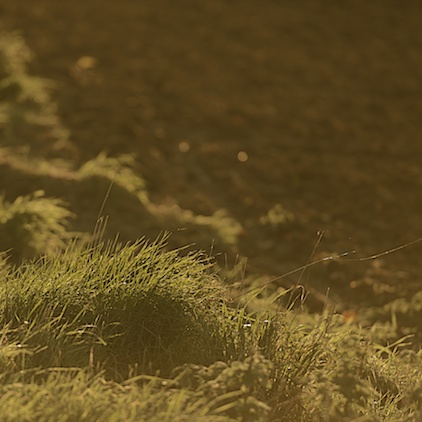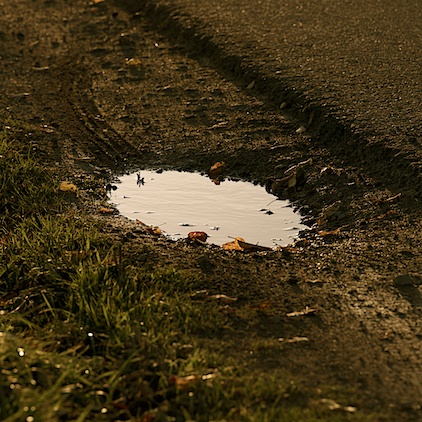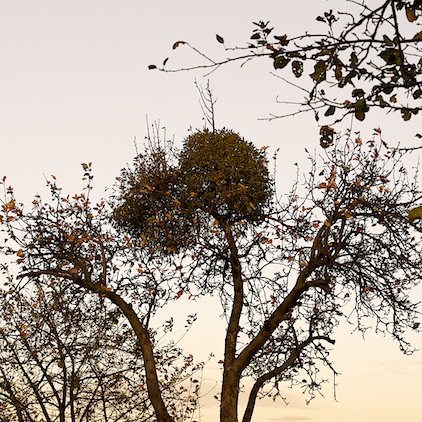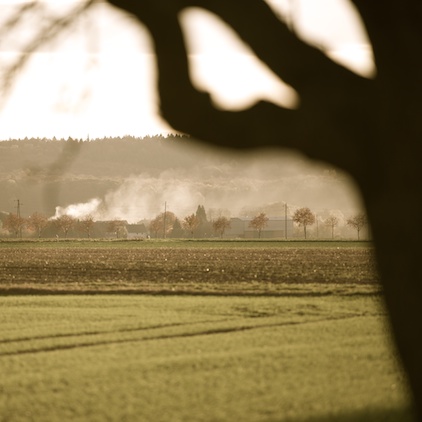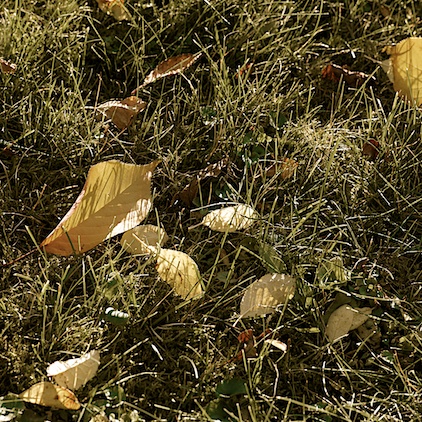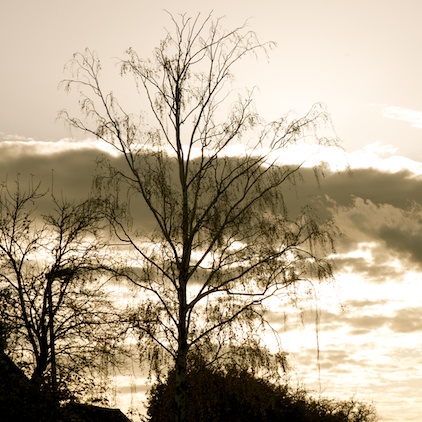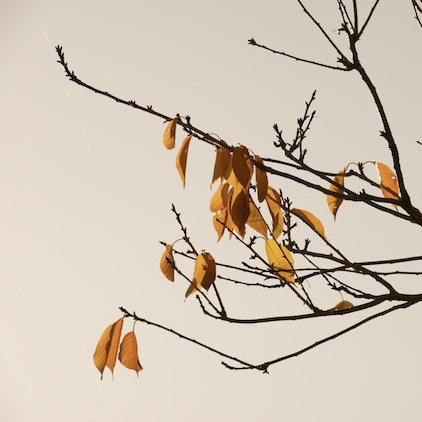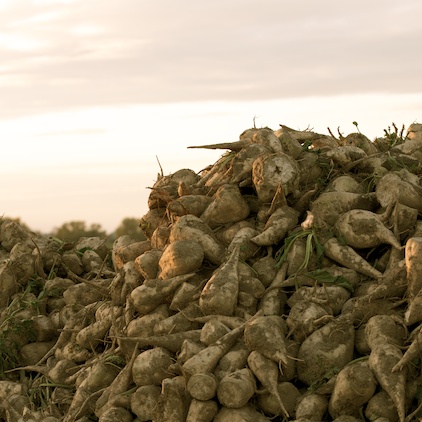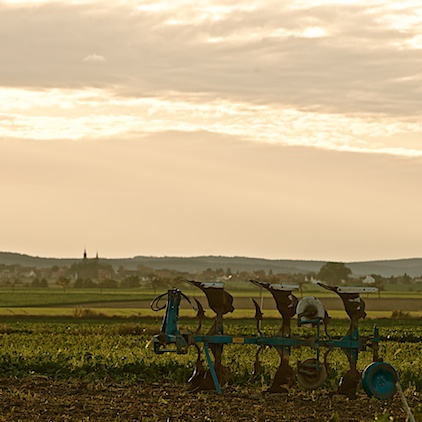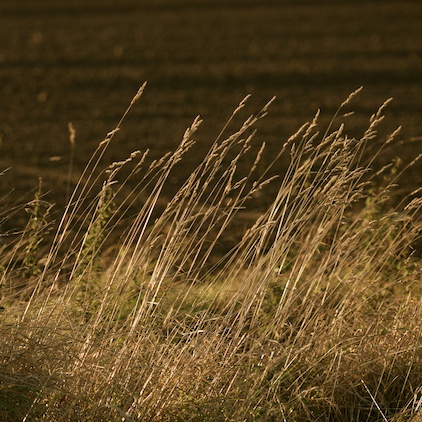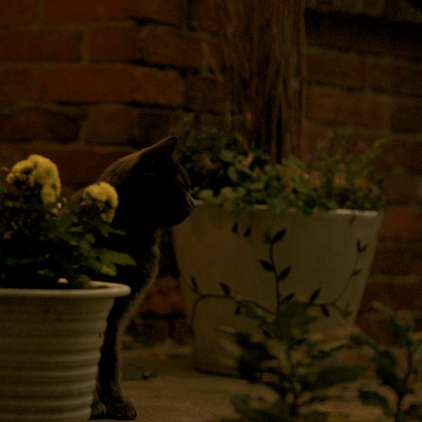 Piko waited at the door when I came home - ready for hunting thru the night...
More 12from12 over @Frau Kännchen
Happy Day,
Anette