14
11
2013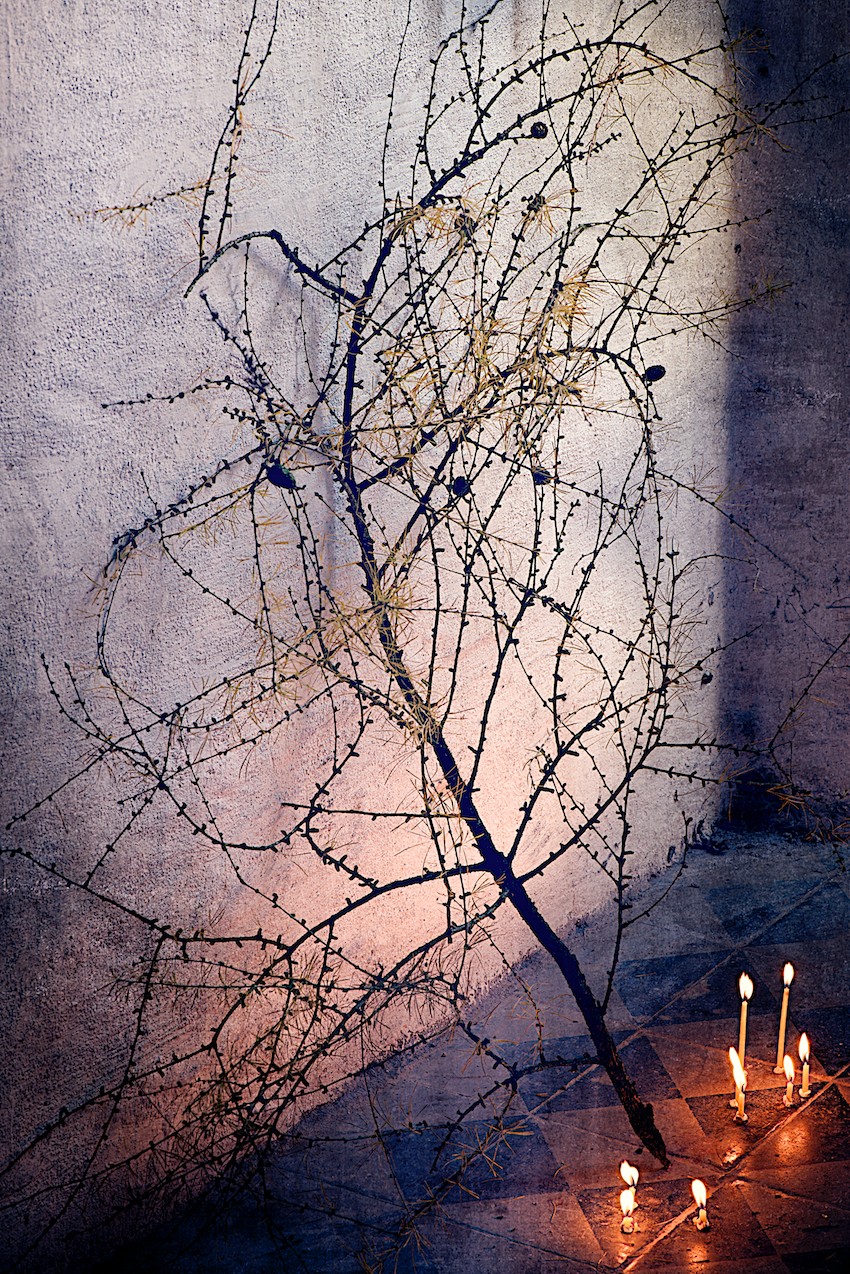 With the recent time change the afternoons are much darker already.
It's time for candles...
Today we lightened 14 Birthday candles on a cake!
Happy Birthday to my son Olv - it seems just like yesterday, that he was born!
I remember snuggling my newborn baby after he was just born. We both were in a bed near a window in the hospital room.
I gazed outside and it softly started to snow.
A beautiful magical moment I will never ever forget...
Such sweet memories...
I just wish, time wouldn't run that fast...
Happy (Birth) Day,
Anette
What others do today over @ Nic's