18
11
2013
By searching for interior additions to our new space
I feel in love with Dutch company HKliving!
( I also asked you for your secret tips here and thanks so much for responding via comments and e-mails!!!
I discovered quite a few new treasures!)
This round hanging chair looks amazing, don't you think?
I also like their unique lighting, textiles and accessories.
They really put a creative and "different" spin on their collection.
If you like, you can see their new catalogue here.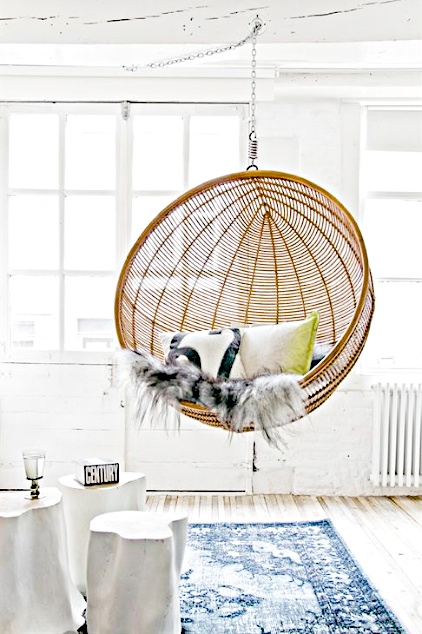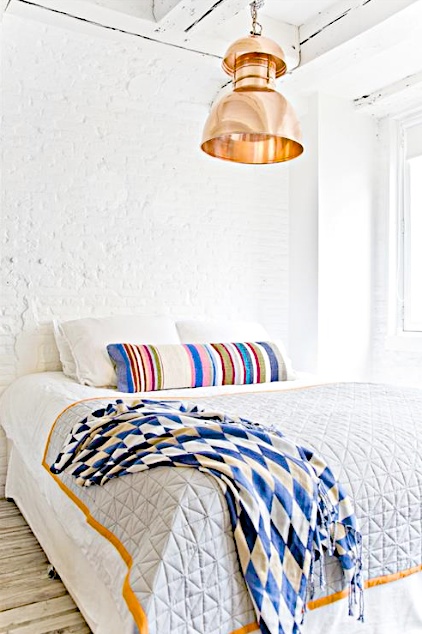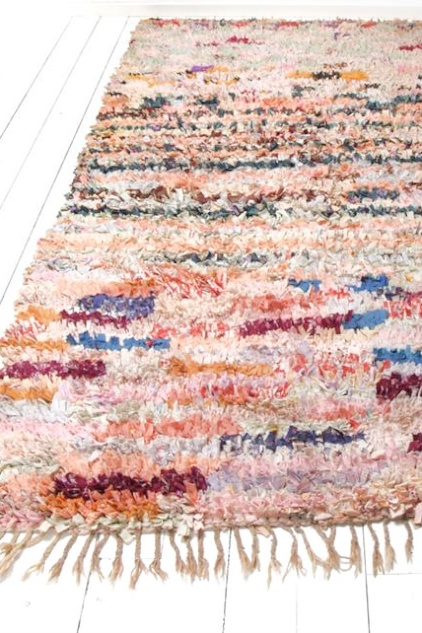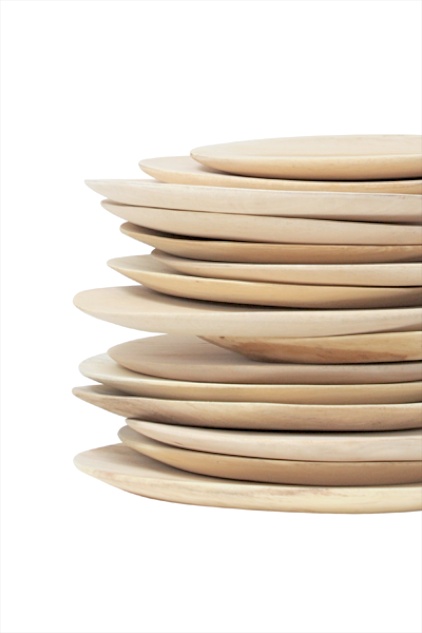 But when I tried to find a dealer here in Germany to order from I found out, that there are only a few who carry HKliving products
and of those few none would carry the specific items I wanted...
So I contacted them directly in the Netherlands and they offered me to become a dealer myself!
Let me know, if you are interested in their products and I can send you the price-list.
More inspirations I found last week:
Also a beautiful (online) store based in the UK: White Punch
And another UK based business! Would you actually put a wallpaper on to create an old and worn look? I think it looks amazing on the picture but how will it look in real?
I want one!!! Genius idea!!!
Just so cozy... and I love their philosophy.
More absolutely beautiful stuff from France!
Ok Ok - I HAVE to stop...
Happy Day,
Anette
Trackbacks :
7 Trackbacks »