14
07
2011

Greetings from beautiful Maui - one of the spectacular islands that build the Hawaiian Island chain.
A place, where you can most closely feel earth constantly giving birth to new Islands - smaller or bigger; under or above water - depending on the travel speed of the underneath 'hotspot', which slowly wanders it's path since millions of years.....
Gigantic nature,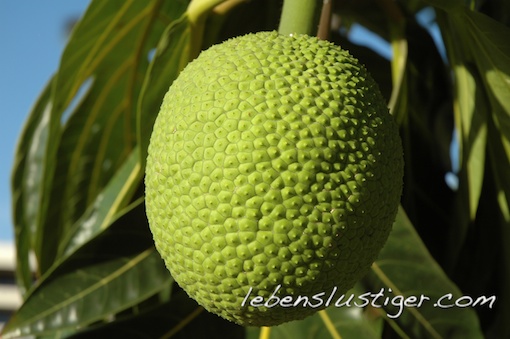 unbelievable sky,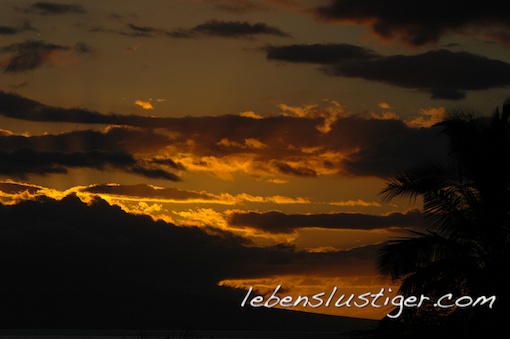 awesome waves,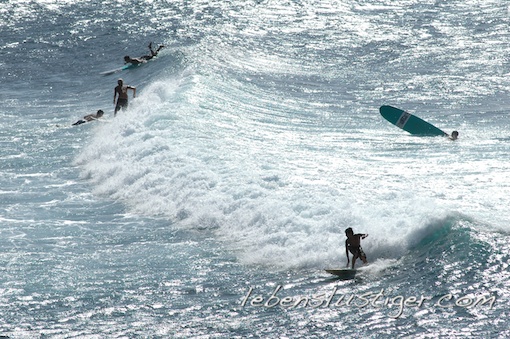 breathtaking sealife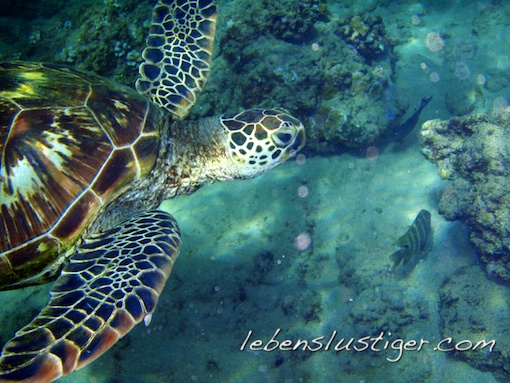 - i'm running out of adjectives....
It's truly one of Mama Earth's natural wonders!
Dive in.....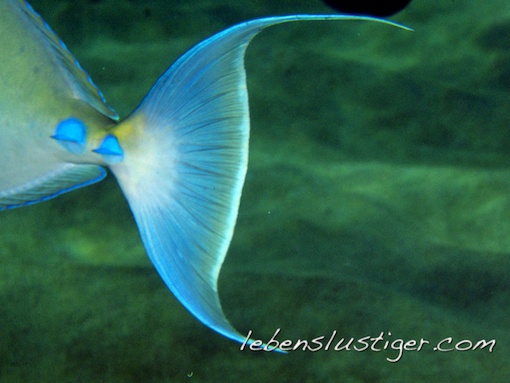 Categories :
Happy World