09
12
2013
Last week I got to style and photograph again for Bækka.
Afterwards I had a piece of the Gugelhupf and it was absolutely divine.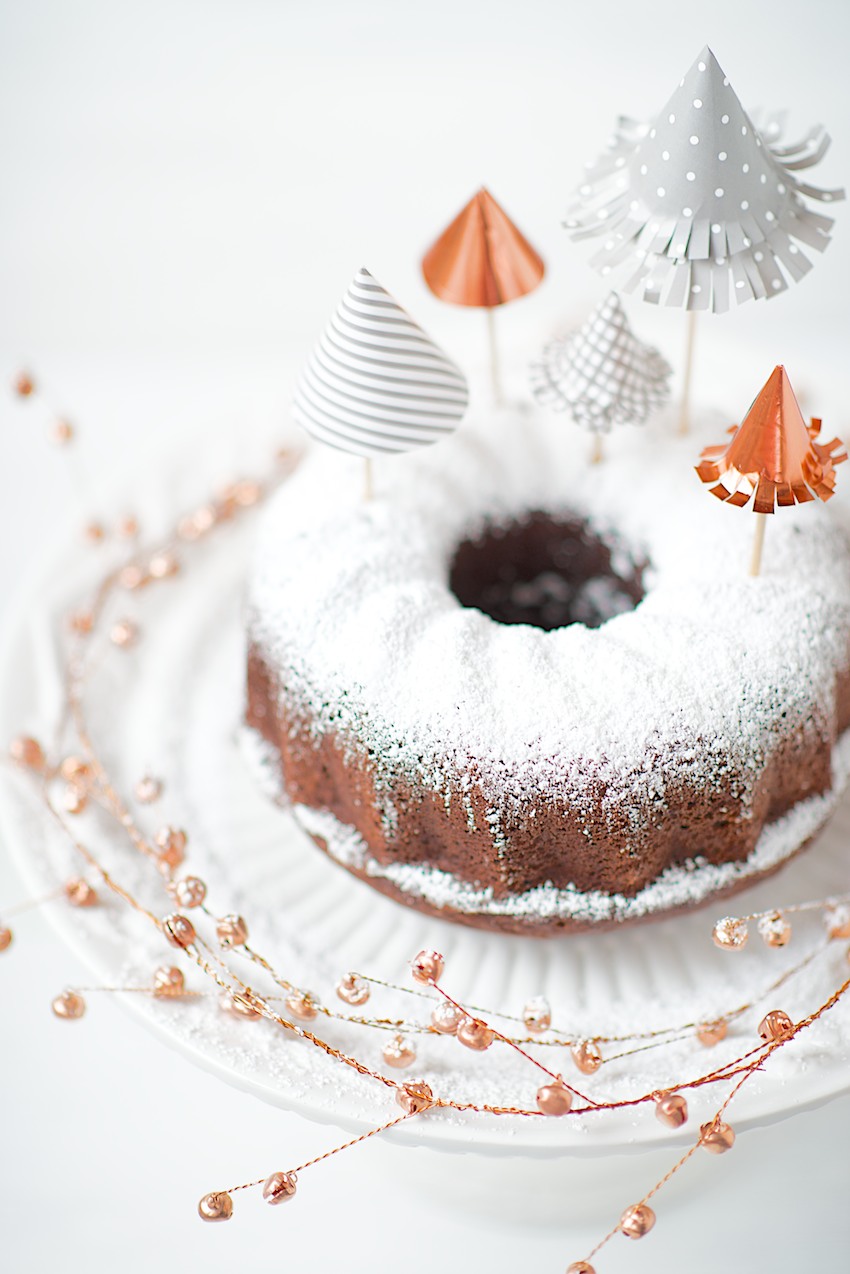 The recipe reads quite easy and uses some of my favorite Gingerbread spices - so, I will definitely give it a try.
Let me know, if you need translation for the recipe.
More nice things i discovered last week:
Beautiful Lights from the Netherlands - so esthetic!
This Marketplace - for "extraordinary design around the world"...
Cleaning with style and - feathers.
This fire-bowl for a winter fire - on sale!
And always Bodie and Fou - love everything in this shop!
Happy Day,
Anette