19
12
2013
Hopefully!
This picture is from last year when it snowed early.
This years december is a lot warmer and we are still waiting for snow.
We will again spend a few days after Christmas in this beautiful mountain village in the Austrian alps.
The picture shows my favorite view from the slopes looking down on the village and the Omeshorn mountain.
It's late afternoon and the sunset spreads a few last golden moments. The slopes are quiet.
Everybody went back to the cabins after a day spent outside in the crisp air...
Time to read and play and to look forward to a delicious mountain dinner by the fire.
So wonderful!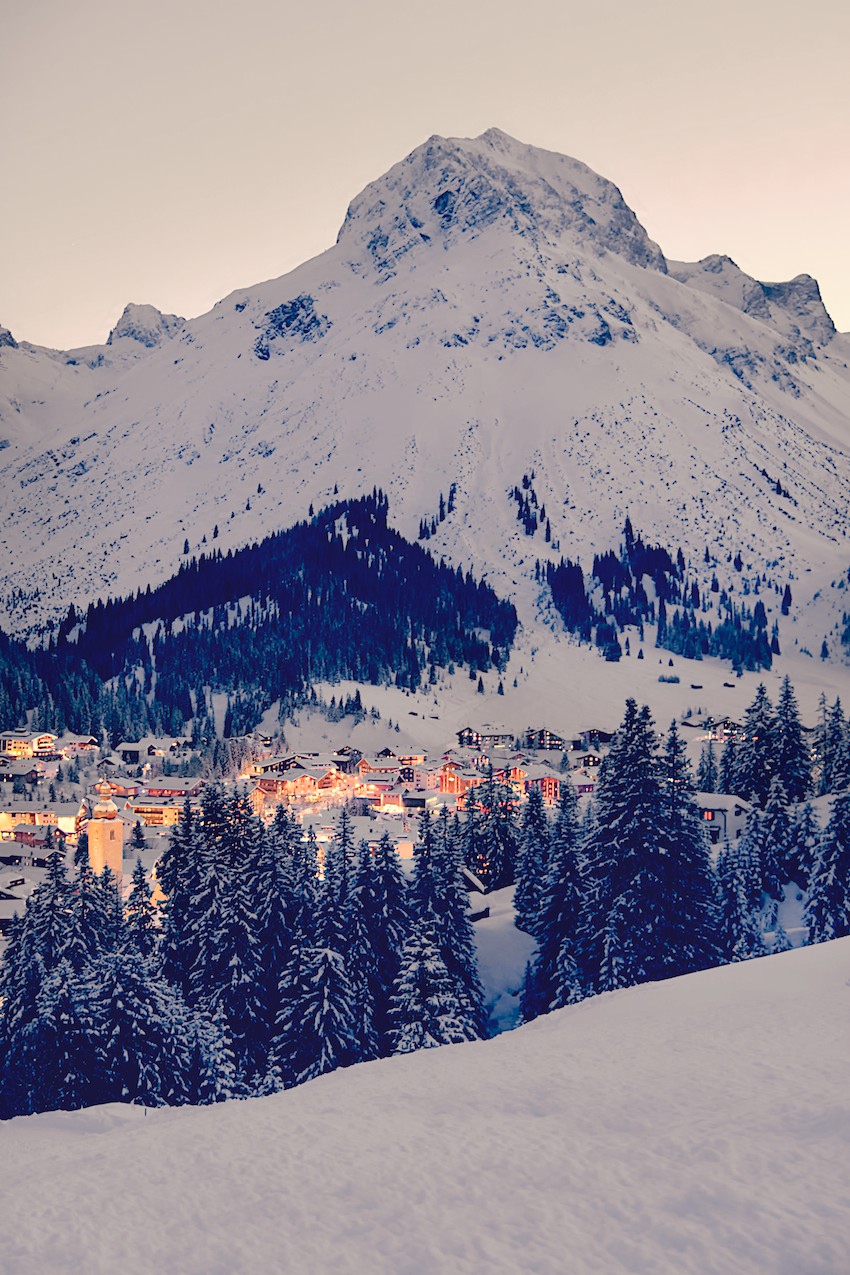 More Winterwonderland @ BIWYFI
Happy Day,
Anette