24
07
2011

Wow - WHAT a name!
It's the Hawaiian name of a beautiful fish and it's actually not just an ordinary one, it's Hawaii's State fish.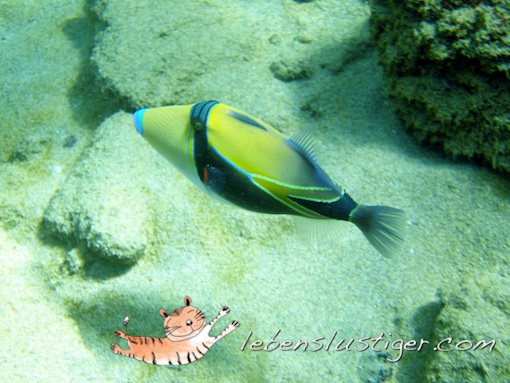 The 'Picasso triggerfish' is a tropical reef triggerfish that you'll likely see when you snorkel in Hawaii. Here's how to pronounce it: "who-moo-who-moo-noo-koo-noo-koo-ah-pooah-ah".
Well, i can't say much today, because whenever i carefully enter this silent, absolutely fascinating underwater world, i get completely speechless and blown away by it's indescribably, incredible beauty.......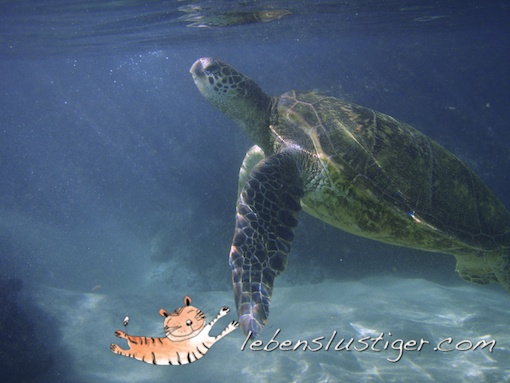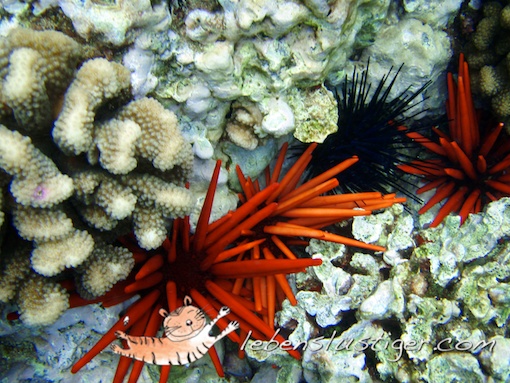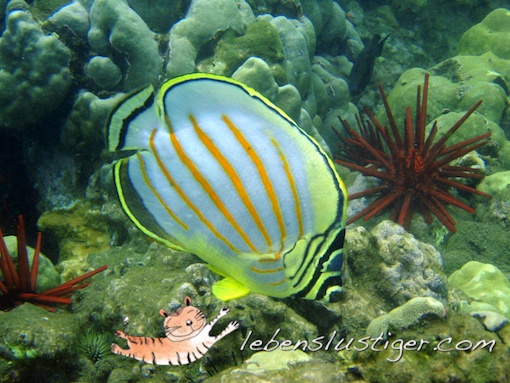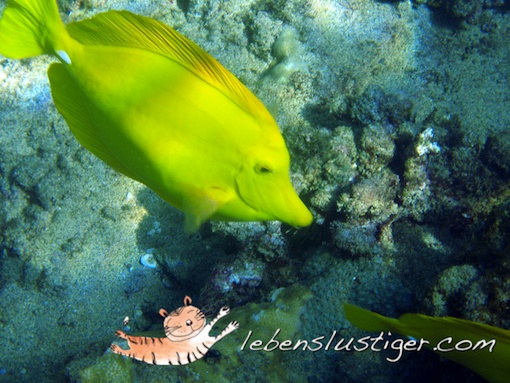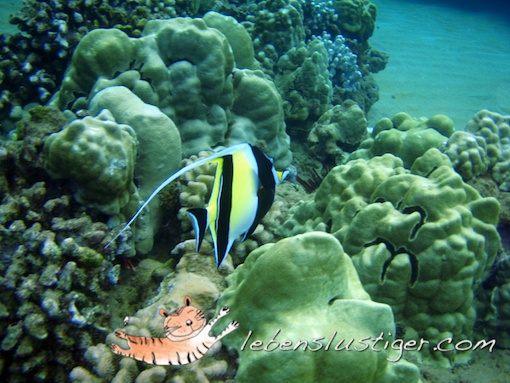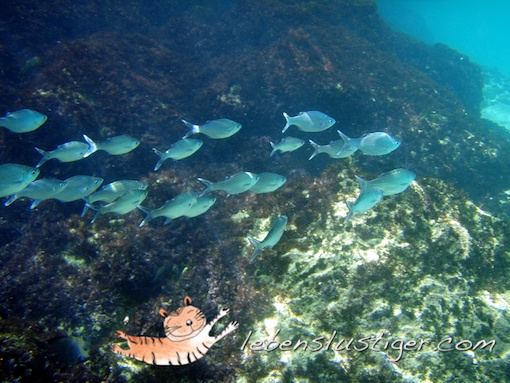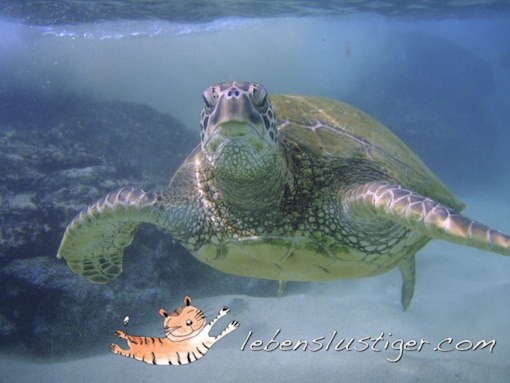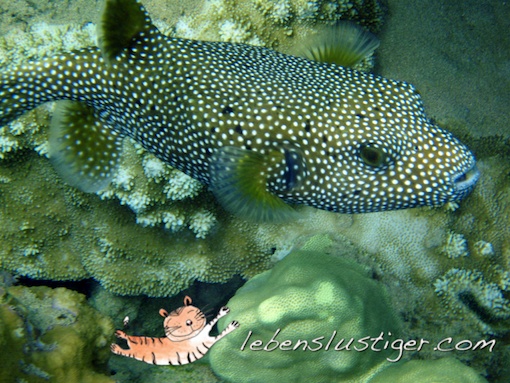 Categories :
Happy World