20
01
2014
A couple weeks ago I was asked if I would be interested in trying out the CEWE Photo Calendar.
Since I always wanted to get a calendar printed with my own photographs I happily said yes.
CEWE offers a wide variety of photo services like books, posters, personalized gifts and different calendar options .
I decided on a classical upright wall calendar printed on glossy photo paper in the largest format possible.
I got to choose from different design options.
Uploding the pictures was easy and while I was waiting for one picture to upload I used the time to choose the next picture for each month.
You can start the calendar with any month you like so it doesn't matter if the year has already started... :)
Just a few days later my shiny new calendar arrived on my doorstep.
I am really impressed with the great quality of the product.
The colors are brilliant thanks to a high pixel count in printing and the colors are absolutely true to the display on my monitor (which is color calibrated).
Even shots with lots of bokeh turned out creamy and smooth and did not show any signs of color banding - very nice!
Minor defect: the calendar does not quite hang flat on my wall - the metal hanger (maybe a tad short for the format I chose) allows the photo paper to bend a little - maybe it just needs to get used to hang on the wall and will straighten itself out...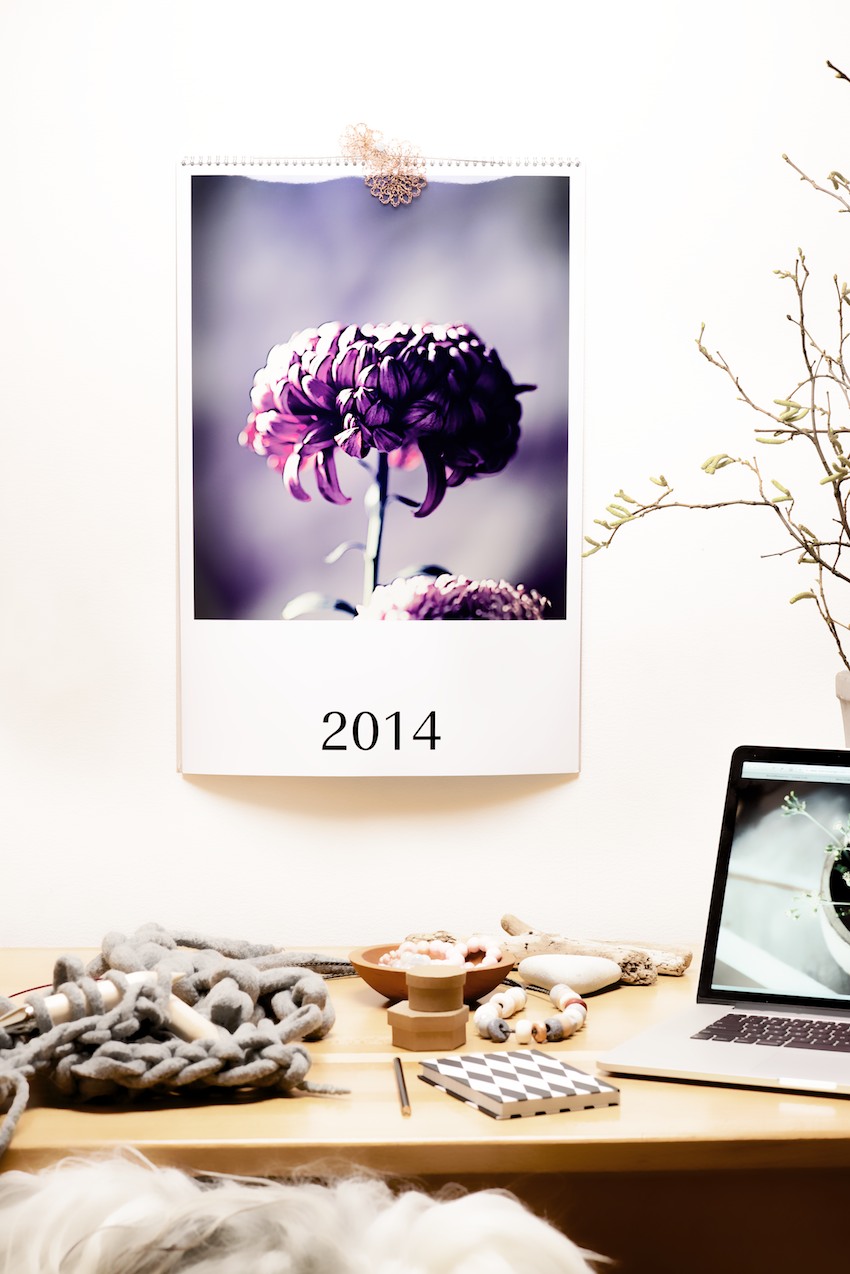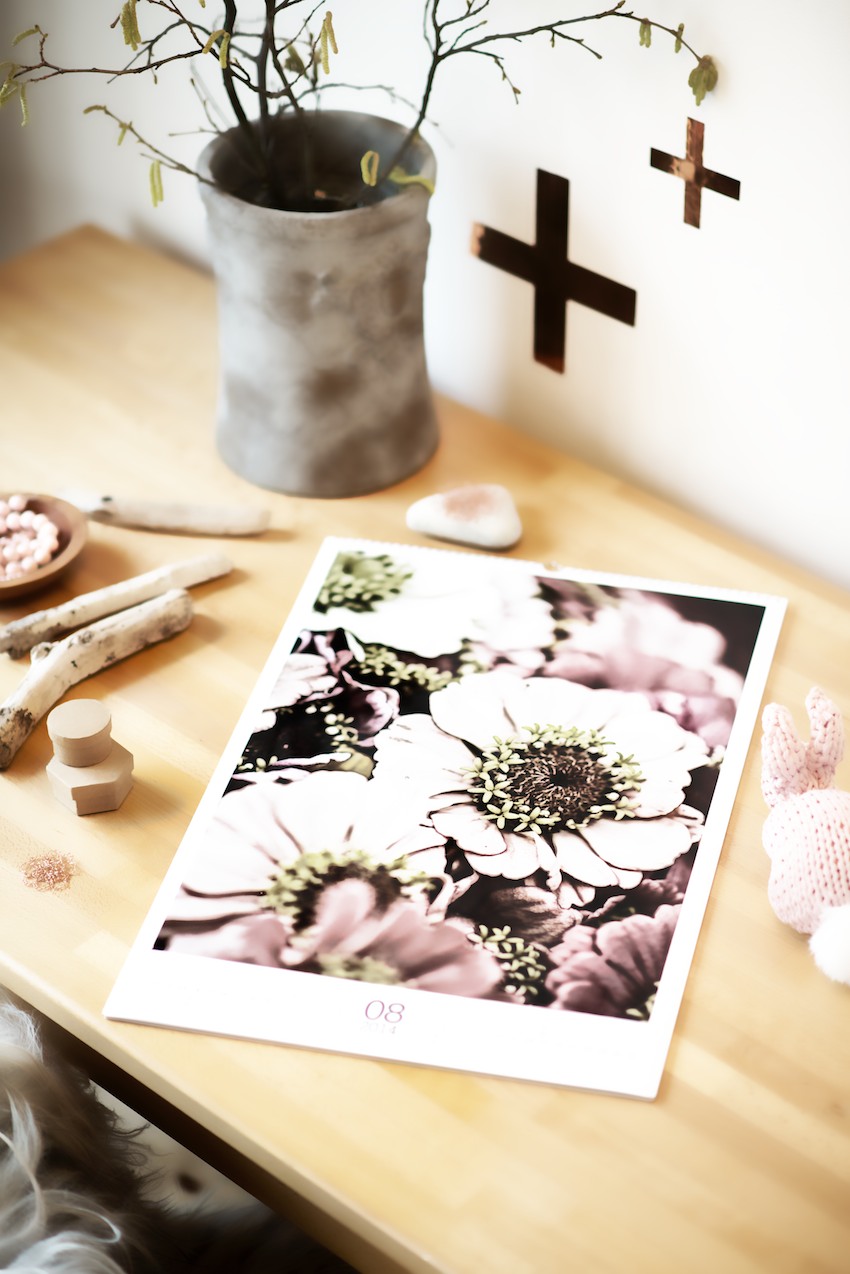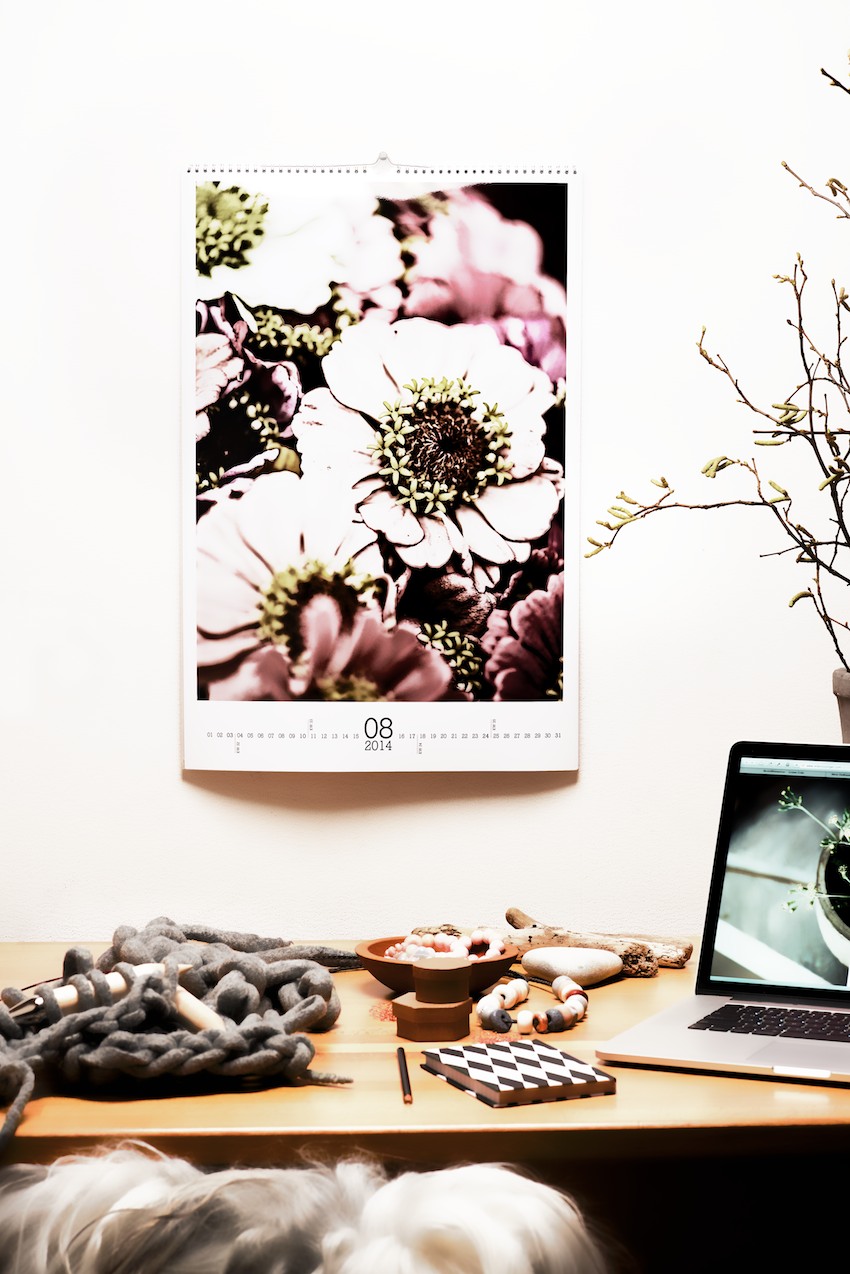 Thank you - CEWE!
Happy Day,
Anette