21
01
2014
Have you seen the new limited collection from Ikea called BRÅKIG?
Officially the 36 products will be launched on February 1st but the collection is already available in many Ikea stores and will last until August.
Or until it is sold out and watching the hype about BRÅKIG online, that could be soon...
Understandable, because it's a fun collection consisting of furniture, accessories like boxes, wallpapers and textiles in soft and fresh tones with trendy geometrical patterns designed by the cool scandinavian network ArtRebels.
So I will do do a trip to my local Ikea tomorrow and take a closer look at this copper legged table.
And I need some boxes for organizing my jewelry stuff for the move.
Maybe this pretty tray?
What do you think about BRÅKIG?
Do you like it?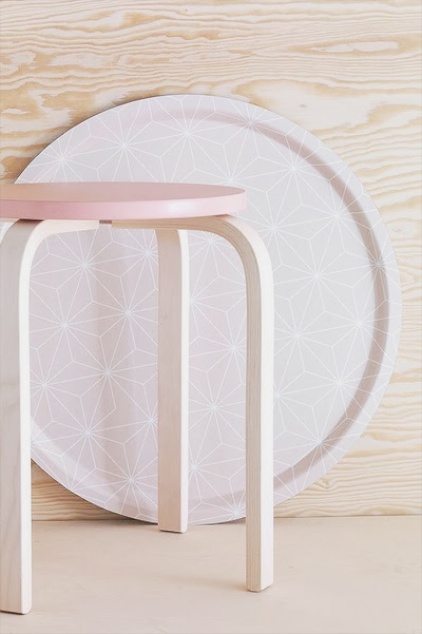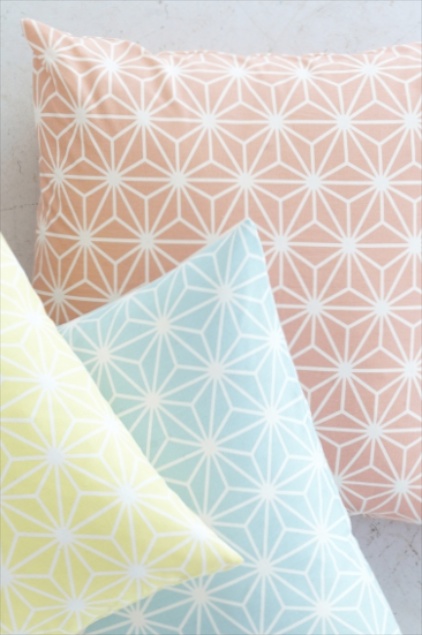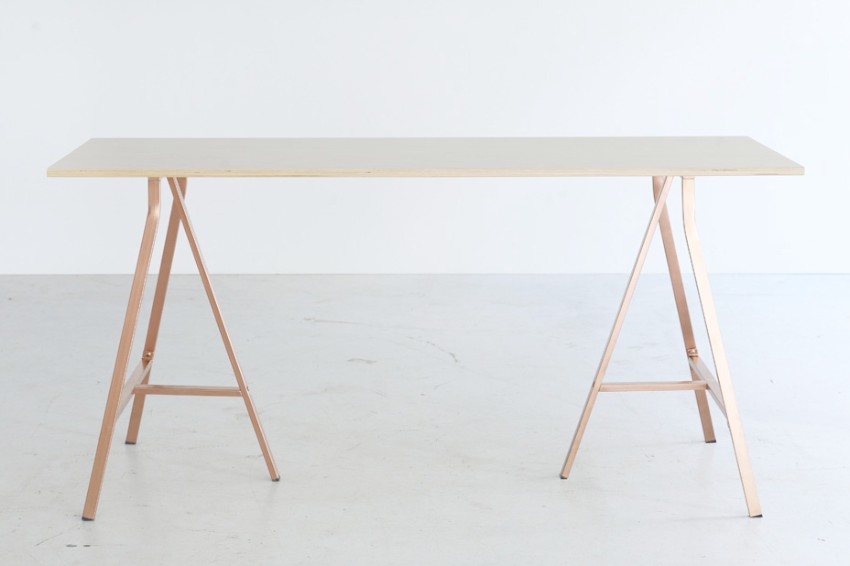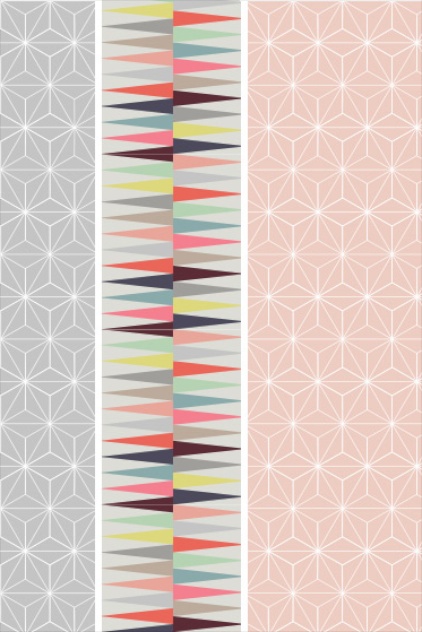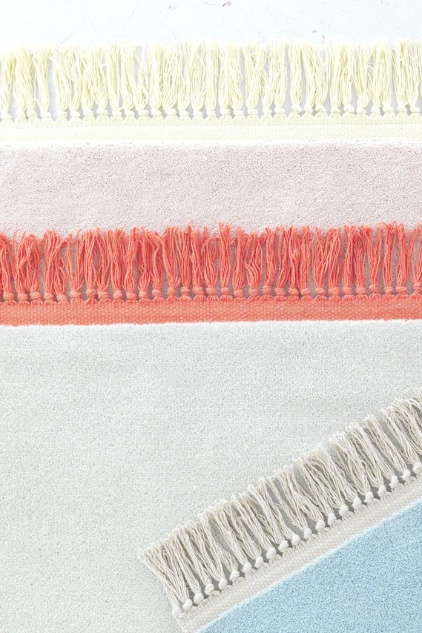 (All pictures by IKEA)
Happy Day,
Anette