23
01
2014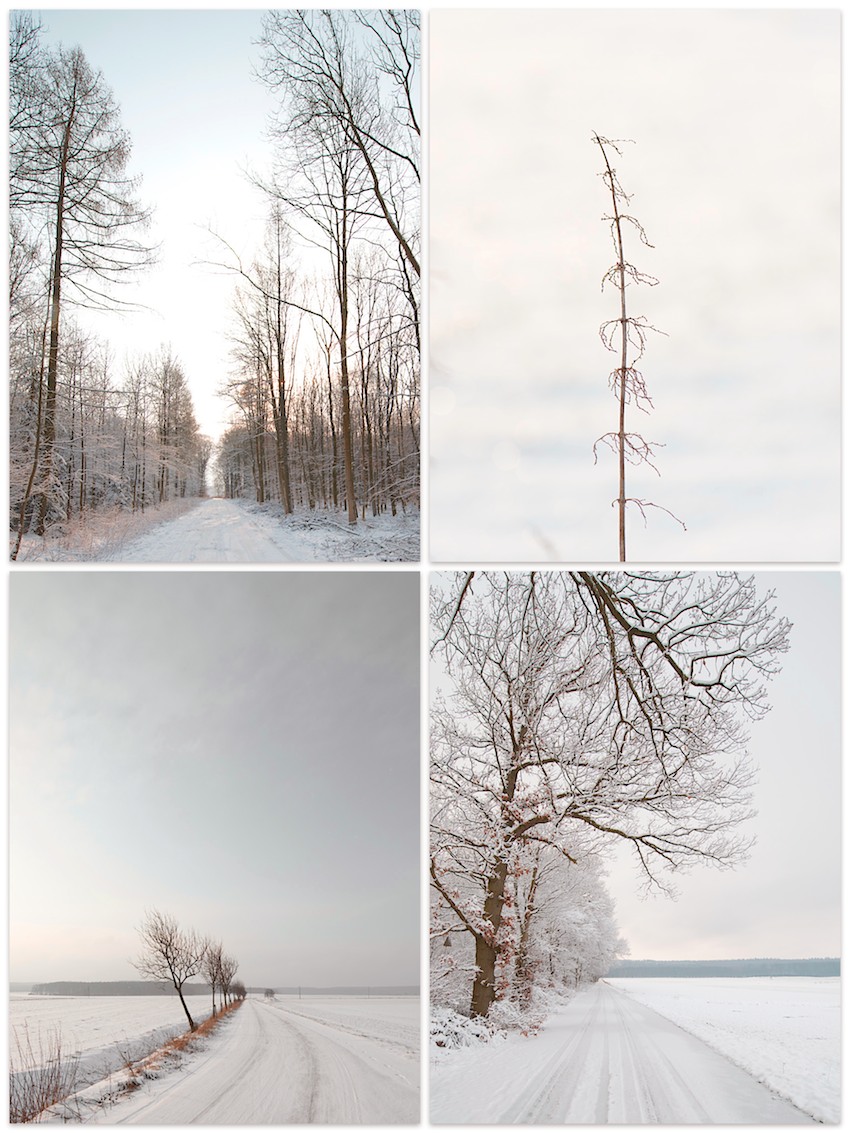 This weeks BIWYFI theme was to create a January Moodboard.
Finding myself in the midst of trying to organize what feels like a thousand different things for our upcoming move to the city
I didn't feel like creating an inspirational board with lot's of more ideas.
Instead I am longing to just look at some calming nature pictures from around the village to clear my mind and fuel me with some fresh energy.
Happy Day,
Anette