13
02
2014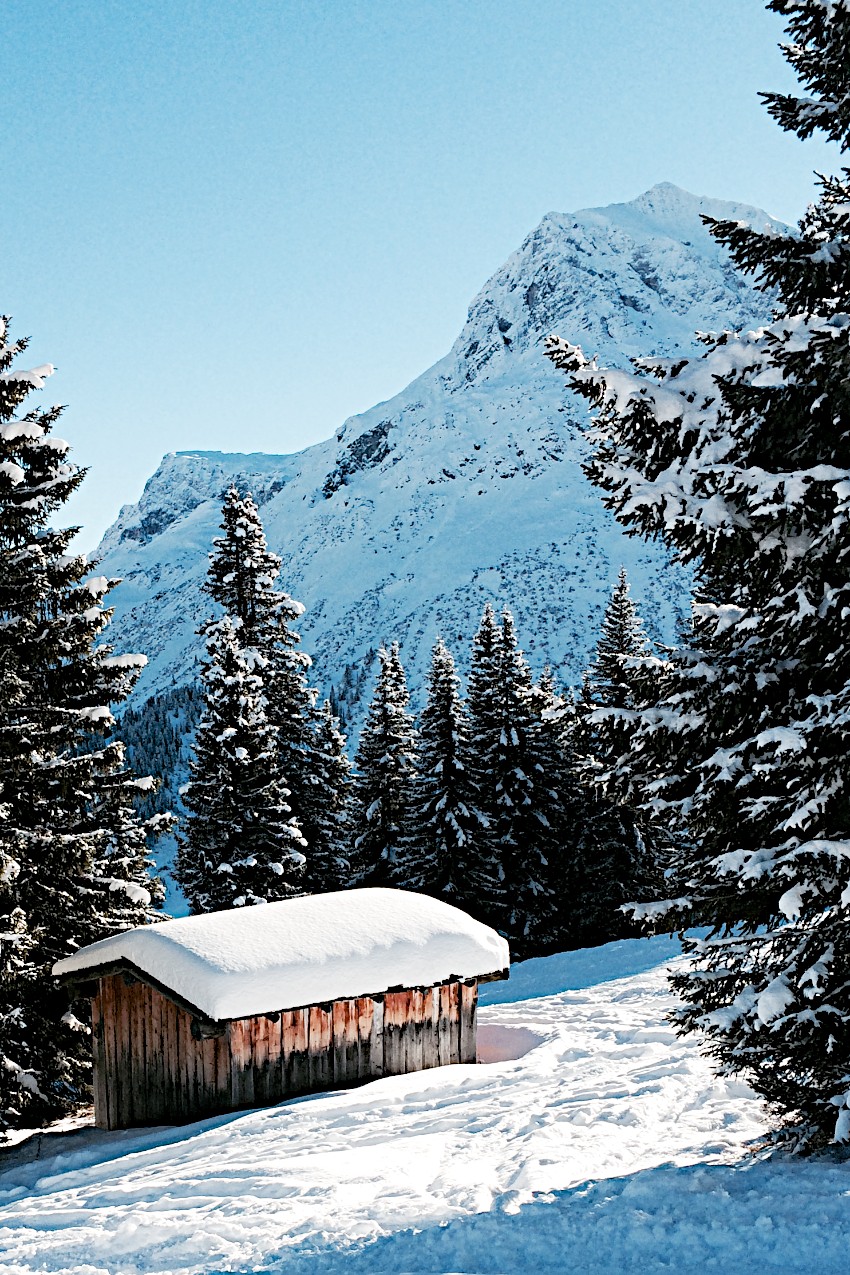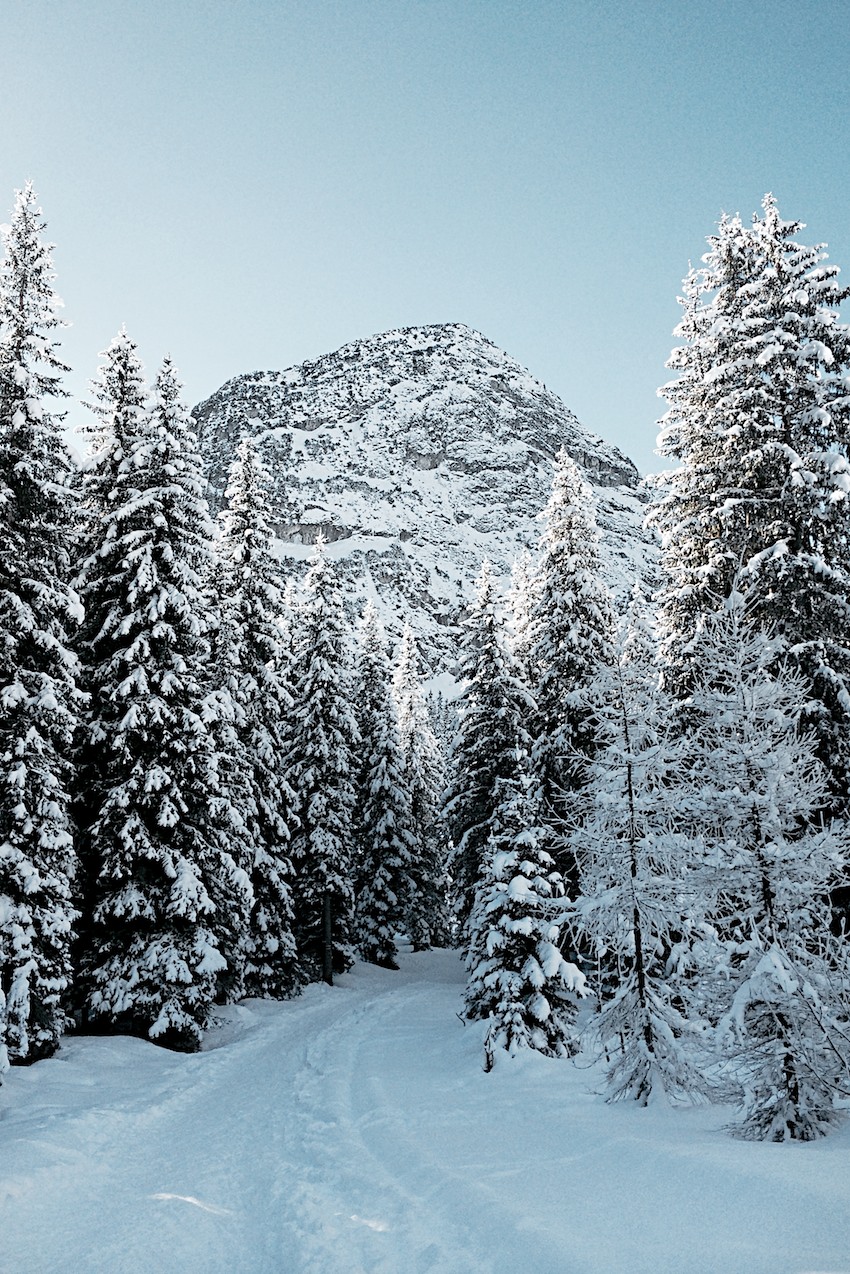 This weeks theme over @Luzia Pimpinella is "frosty".
Well - there is no more frost here in northern Germany right now - we have had a pretty mild winter so far and the last days were even warm with up to 10 degrees which is unusual warm for February.
But I still have plenty of pictures from our frosty winter vacation to show - so, here are two of my favorites.
Happy Day,
Anette