10
08
2012

I just arrived in California a few days ago. So lovely - I missed it a lot! If you would like to get up-dates it would be wonderful to connect via twitter and Instagram!
Meanwhile here is a re-post from last summer:
Back to my old home town Santa Barbara for a few weeks.
Well, what's new?
Not to much - i guess, and that's a good thing...the wonderful sun, the beautiful beaches, the ice-cold ocean, relaxed easy living...
Let's take a look then at some of my favorite places around town over the next weeks.

Are you ready for some more fruit and vegetable pics? Because I'll start with my deeply beloved farmers market!
Santa Barbara and it's neighbor cities Goleta and Montecito put on a farmers market in different locations on each day of the week!
Fantastic - I have been so grateful for it all those years we lived in Santa Barbara and basically never missed my 'market days'.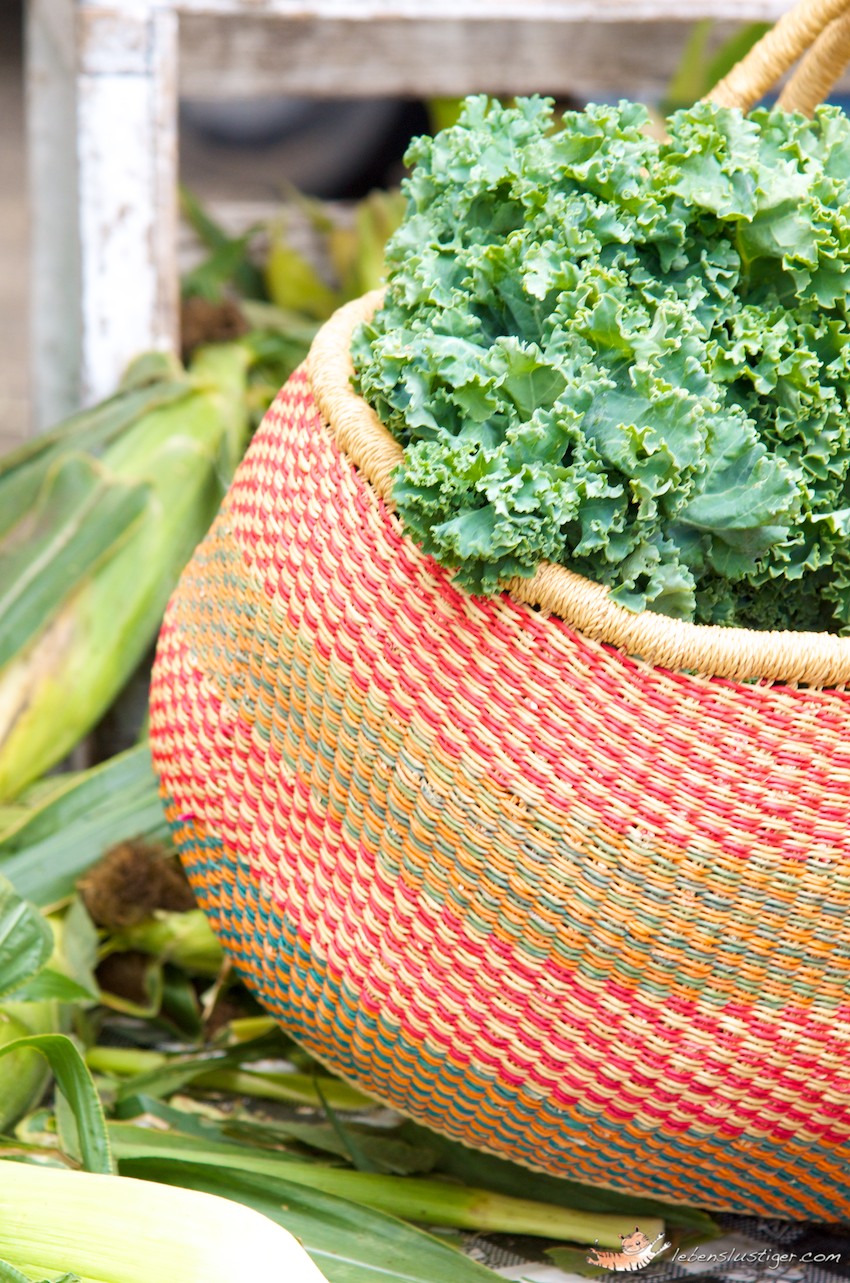 I have always been treated to the most wonderful, sun-kissed produce.
It's all fresh, local and mostly organic. If you are a regular at the market you get to personally know many of the farmers, which makes your shopping an even more fun event.
Some of my favorites at this favorite place are: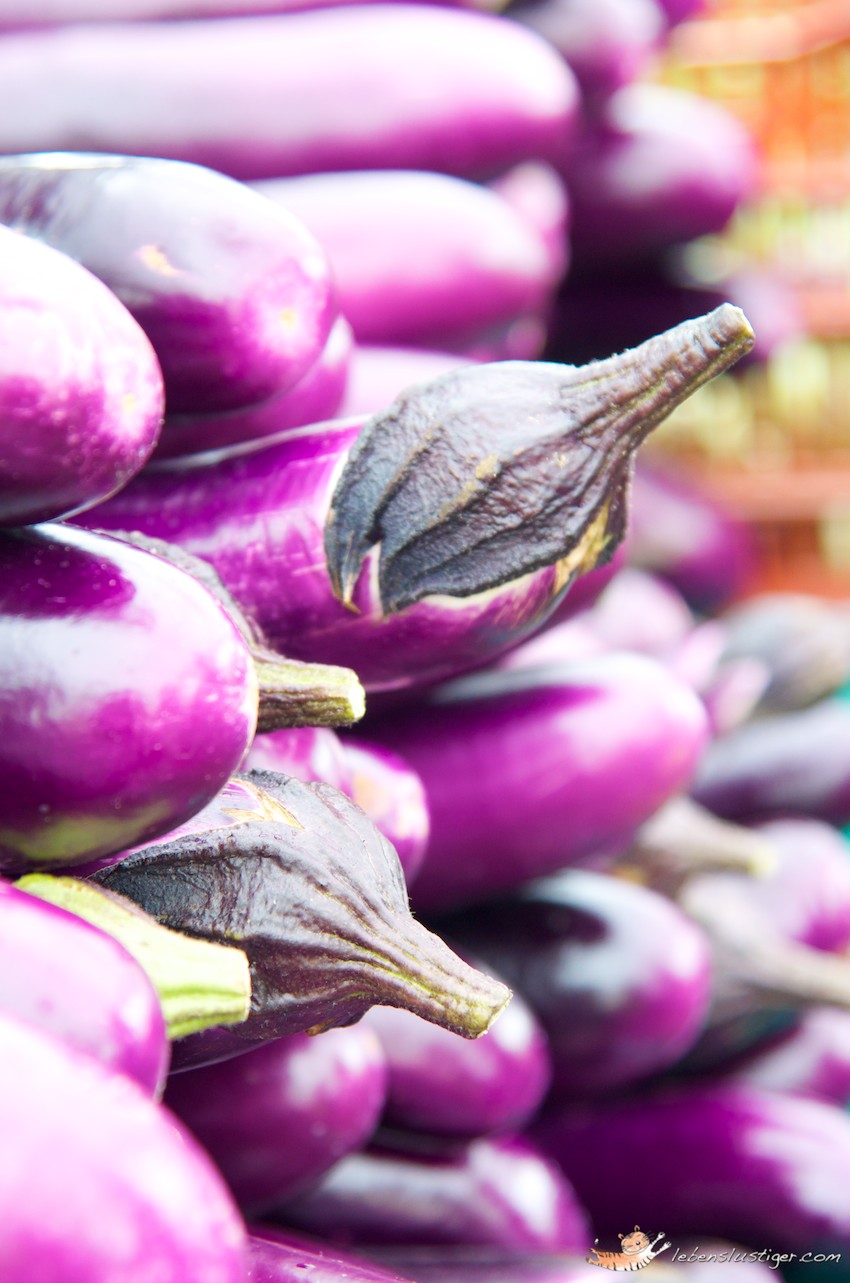 Hmmm - I"m off to lunch now...
XOXO, Anette
Categories :
Market day
Trackbacks :
21 Trackbacks »