25
02
2014

We got the keys to our new city apartment!!!
So exciting...
To celebrate and to make it a bit extra special I made new keychains from leather cord and wood beads I got at the crafts store.
I tried two different diameters of leather - the darker, thinner one is 1.5mm and the other one is 1.8mm.
You need 1x 1.50 meter long piece and 3x 45cm long pieces of leather cord and about a handful wood beads with large enough holes to thread the cord through.
Please follow the step by step picture tutorial if you like to make a leather keychain and let me know if you have any questions.
You can make the chain as long as you wish - just keep continuing to make the same movement from the middle part but adjust the lengths of the cords then. Mine is about 6cm long + the part with the beads.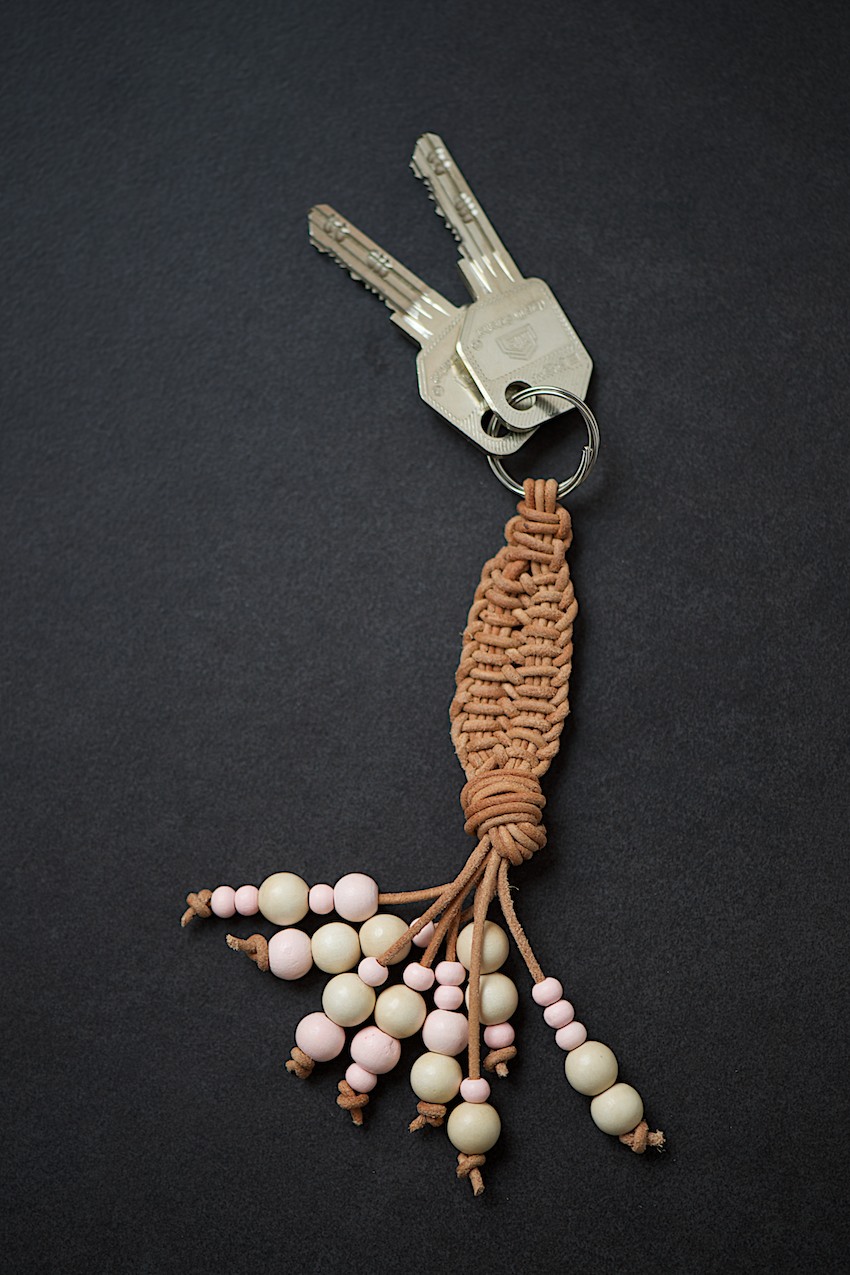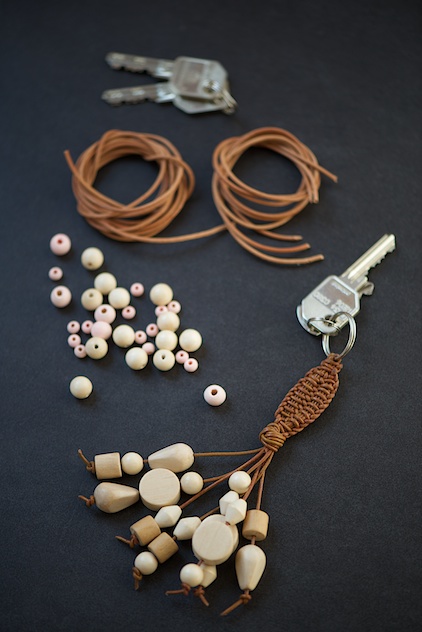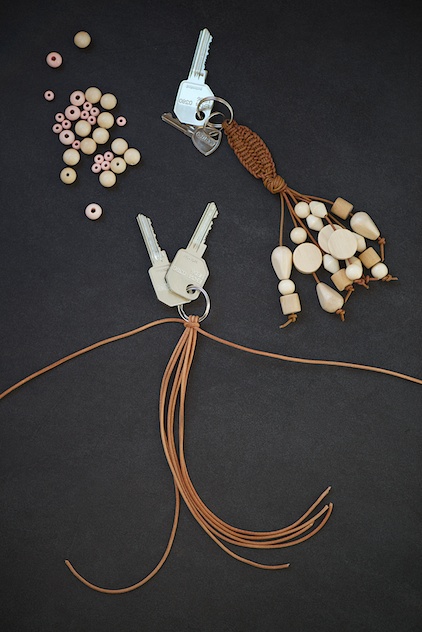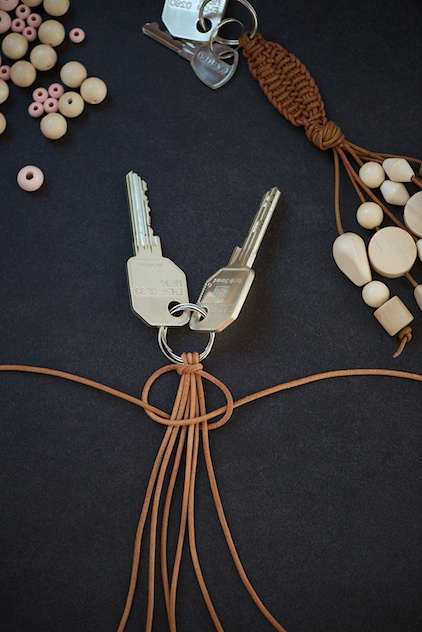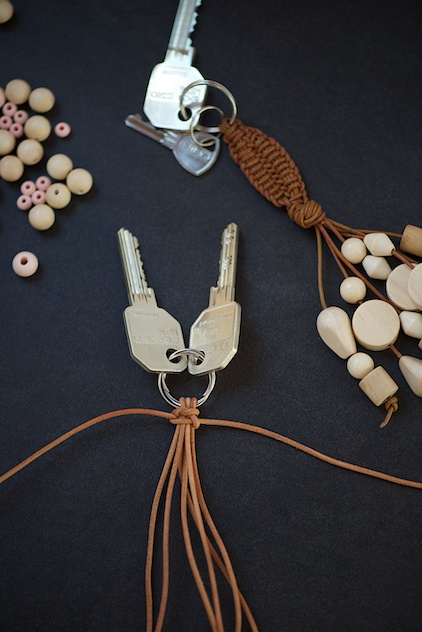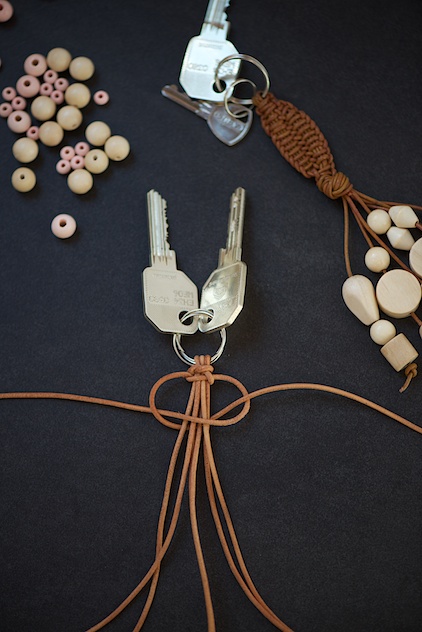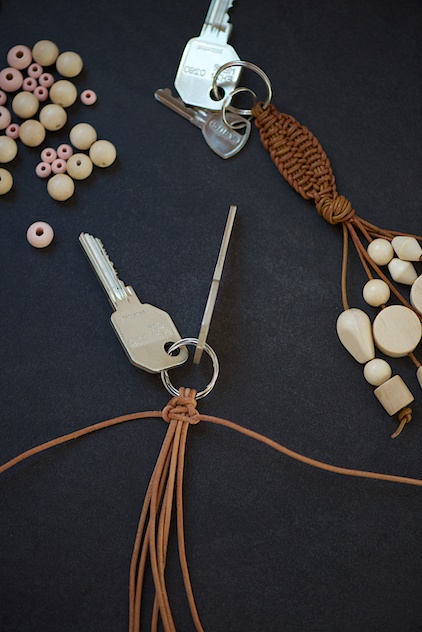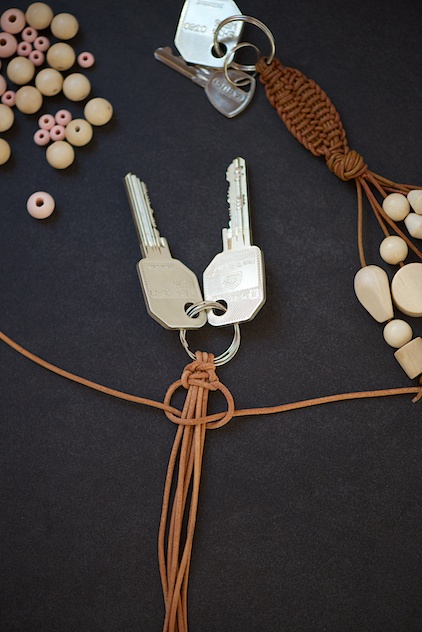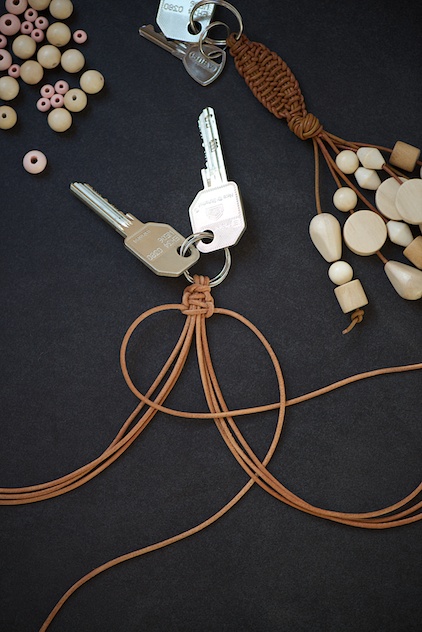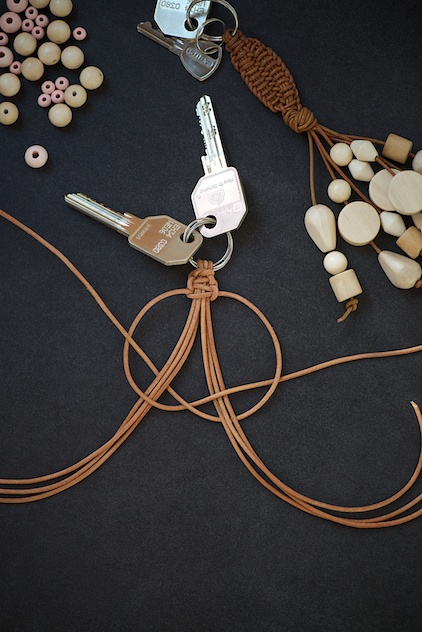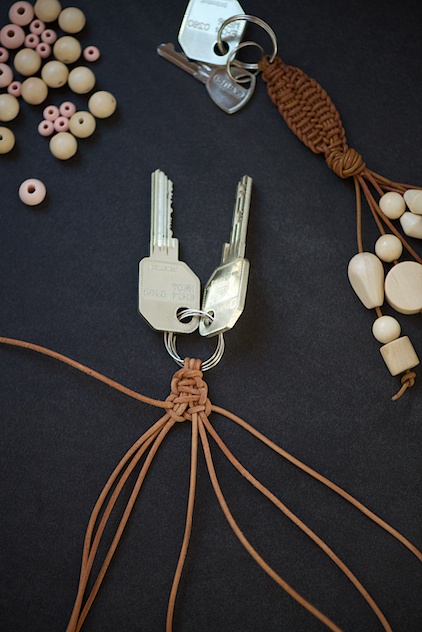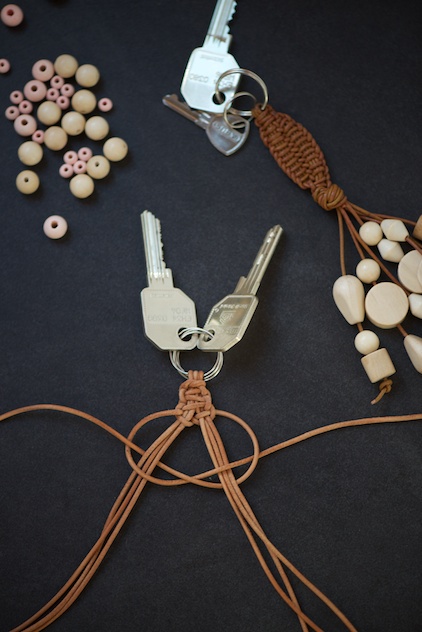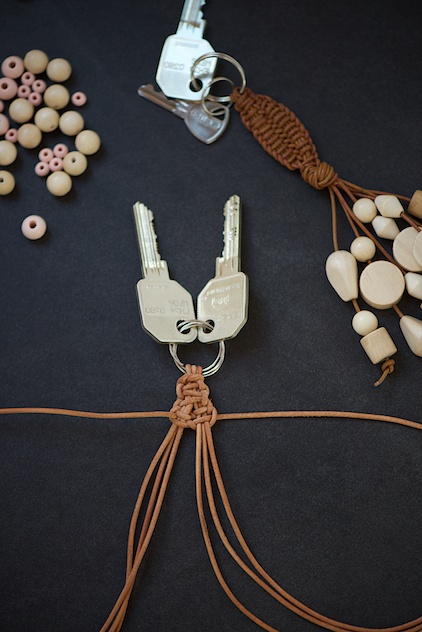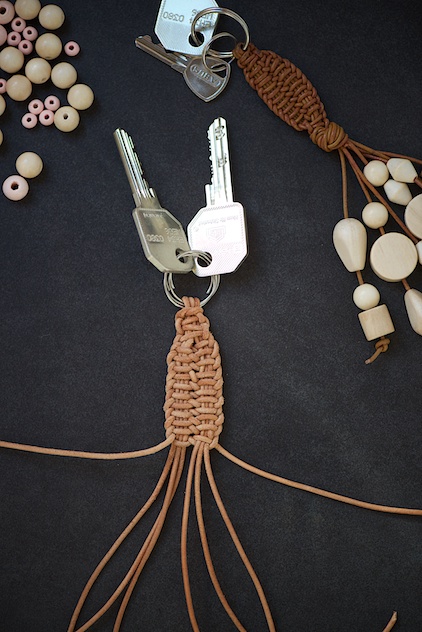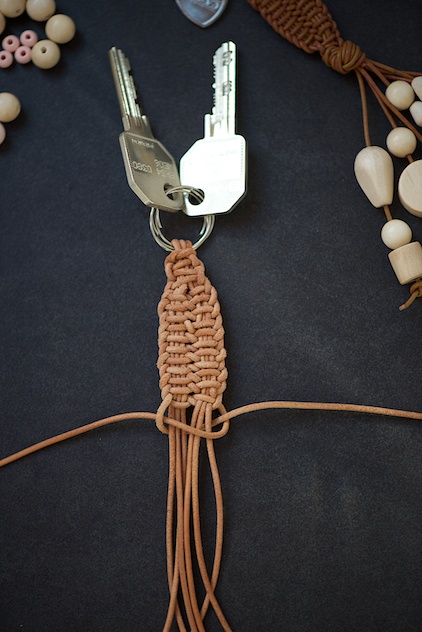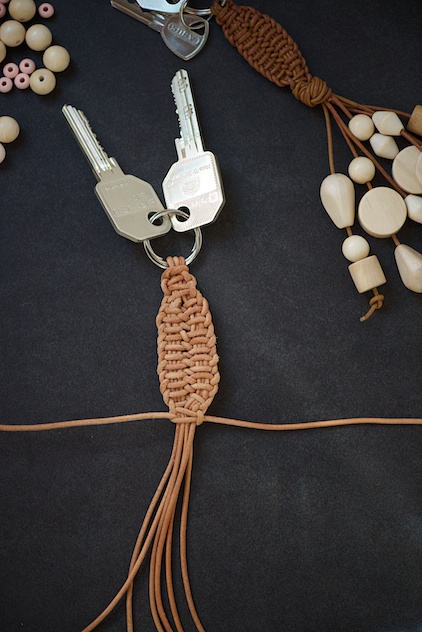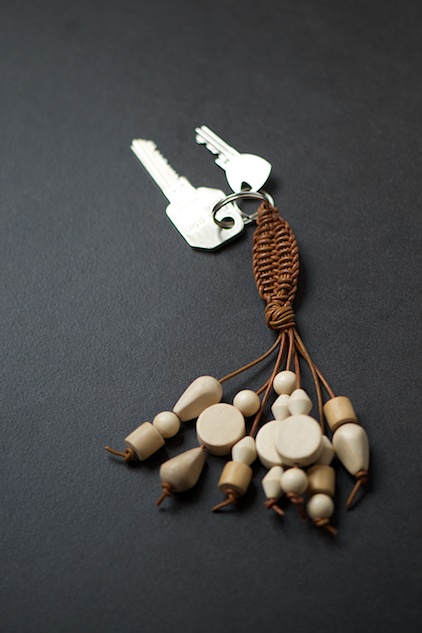 Happy Day,
Anette
P.S Today is Creadienstag
Categories :
DIY